"I wish homemade ice cream wasn't so difficult to make."
It's time to remove this thought from your mind. Homemade ice cream is more attainable than you realize.
With just a few ingredients and the proper equipment, homemade ice cream is actually a cinch to make—and it's fun. It's one of those recipes that the whole family can participate in.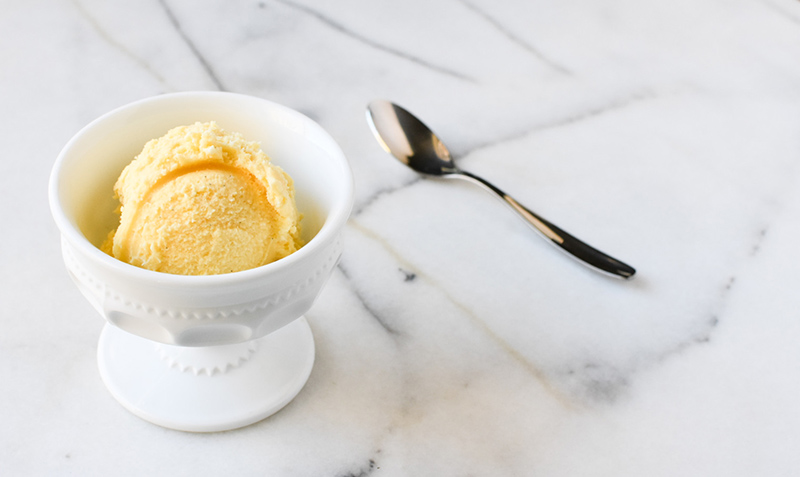 The key to making ice cream is to have a solid base recipe. Once this recipe is established, adding ingredients, flavors and toppings is up to you.
The necessary equipment
ice cream maker
sauce pan
large mixing bowl
whisk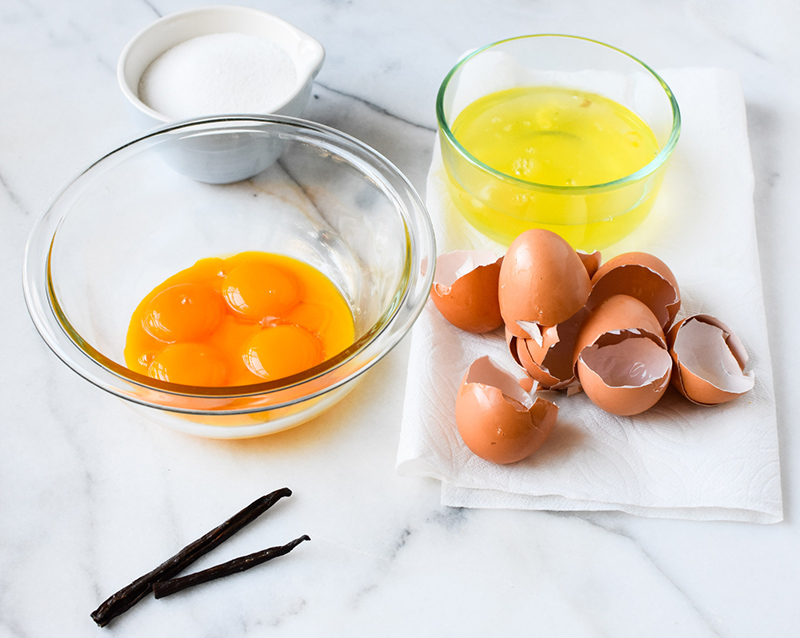 The base ingredients
egg yolks
cream
milk
sugar
vanilla extract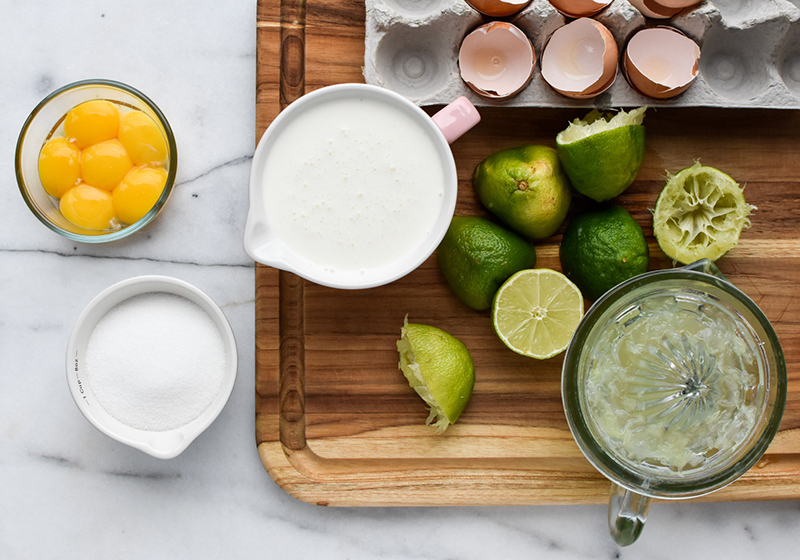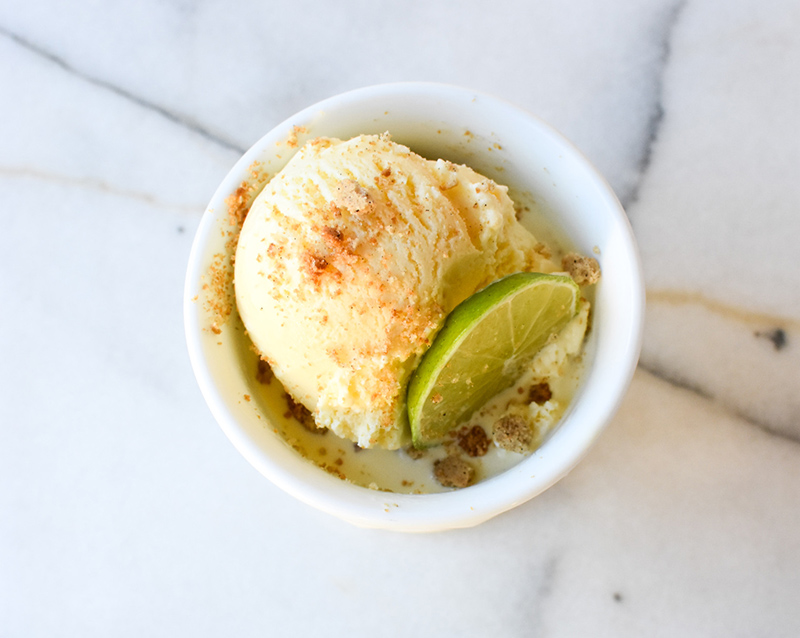 Now, it doesn't seem so intimidating.
Once everything is acquired the ice cream making is ready to begin.
The base for ice cream is five ingredients. Be sure to save the egg whites, they can be used for other recipes, like meringue cookies or egg white drop soup (click here for more egg white recipes).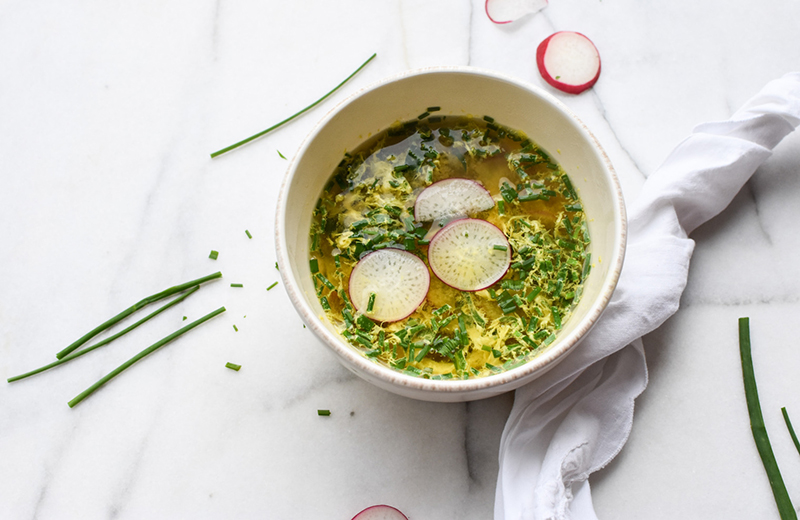 The beauty of a base recipe is that there is room for creativity. Vanilla beans might be perfect for one batch, or a squeeze of lime juice and a few cookie crumbles could be perfect for the next.
When making ice cream, get people involved—spouses, children, friends.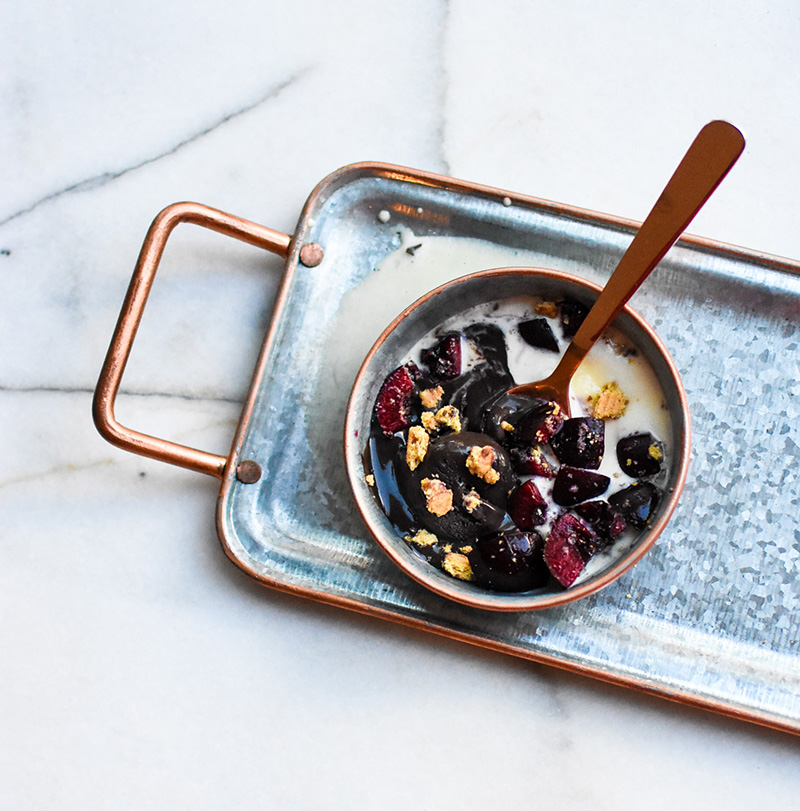 Getting creative with ice cream will escalate this sweetie to a unique treat and increase your confidence in the kitchen. Now it's time to get started with these APLK recipes: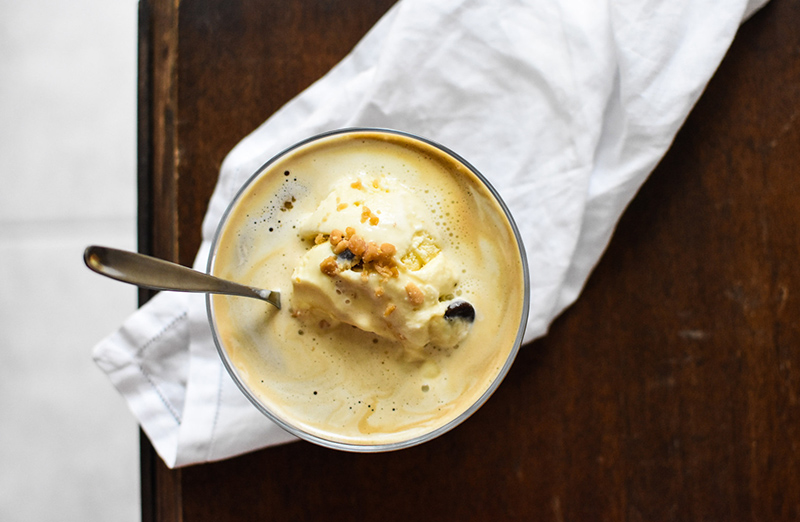 A Pleasant Little Hint:
Before making this sweet treat, be sure to read the directions for your ice cream maker. Some makers may have an attachment that needs to be frozen prior to using.
The ice cream mixture takes about 20 minutes to make and 2-4 hours to chill.
The ice cream mixture can be made 24 hours in advance.
Save the egg whites to be used in additional recipes (click here for recipes).
Get creative with the toppings.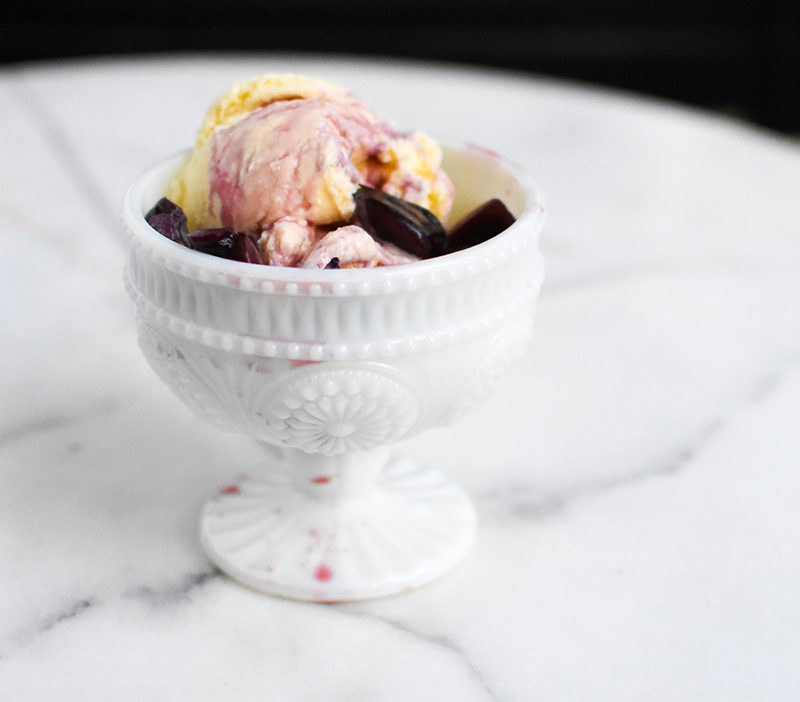 This story was published in March of 2016 in The Dallas Morning News. Click here to read the full story.