Lets be honest. Christmas dinner for many families is kinda like Thanksgiving Repeat. Turkey (or ham), potatoes, gravy, casserole such-and-such… and then pies.
Since this exact meal was cooked a few weeks prior, it's not surprising that it's missing the labor of love that goes into Thanksgiving. It's moves down on the priority list when gifts and other Christmas festivities are being planned.
Growing up we spent many a Christmas in east Tennessee. It is a memory I treasure. However, the moment that always stands out isn't Christmas day…it is the Christmas Eve ritual.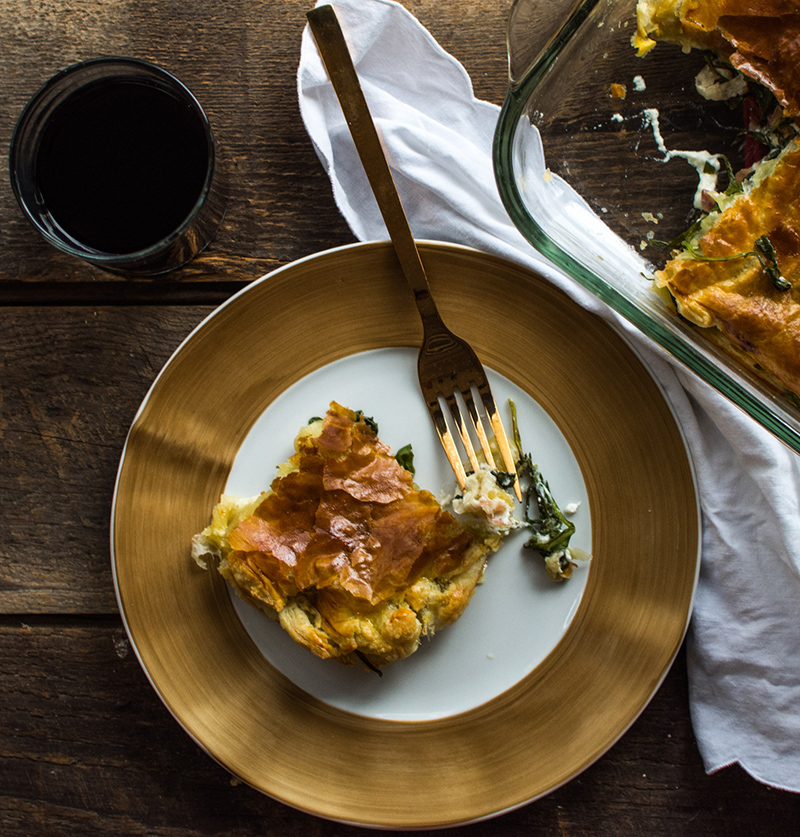 A big breakfast in the morning, followed by no lunch (or light snacks for us little ones) and then a most memorable dinner at Aunt Linda's house. This was not a sit-down dining event. It was a mill-around-and-gather meal from a variety of the tastiest finger foods one could imagine. The rooms were filled with love, warmth and some of my most favorite people.
We gathered in the living room when Uncle Curt began to play the guitar, dulcimer or harmonica. He lead us in merriment and we joined in carol singing. Mugs of Christmas wassail filled many hands.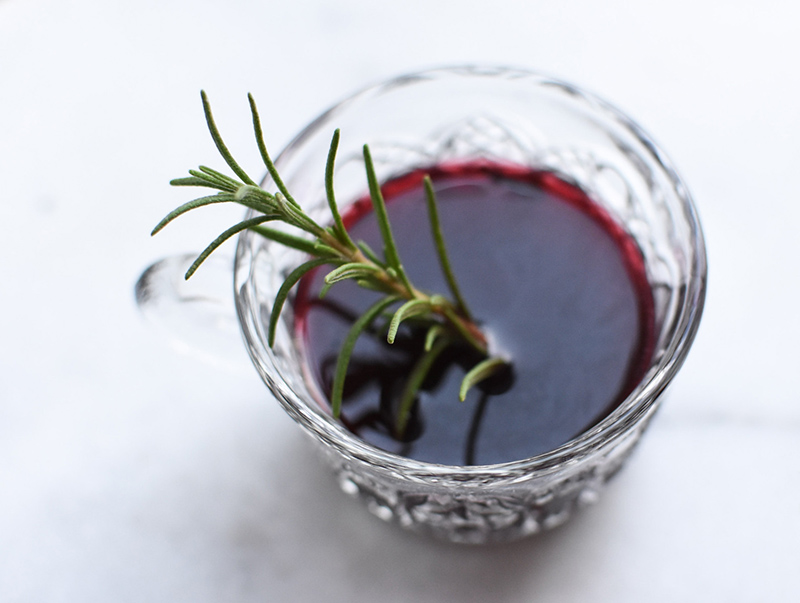 This Christmas Eve celebration filled my soul so much that it never left space for me to remember what we ate on Christmas day.
When given the opportunity to host Christmas for the first time I stepped outside the box. It was not going to be Thanksgiving Repeat. I wanted to own the Christmas meal like my dear aunt who put her stamp on Christmas Eve.
My first Christmas dinner involved a salt crusted tenderloin. There was no turkey or ham. Sides included a ginger and garlic infused creamed cabbage and mashed potatoes with caramelized onions. Mulled wine was passed out to open hands.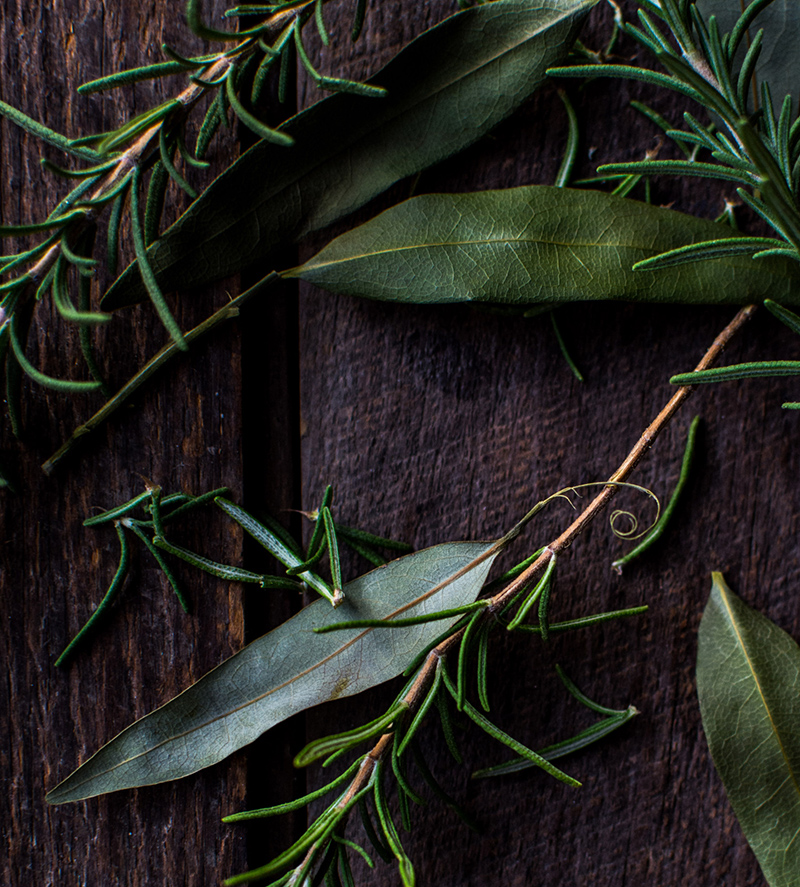 The whole meal was a hit and was even praised for being a nice break from a turkey dinner. It was a success and I felt like I had a new tradition: to be non-traditional.
Christmas dining is an opportunity to depart from Thanksgiving Repeat and to look for adventurous recipes. Make it fun. Make it your own.
This year, I'm not hosting Christmas Day. Christmas Eve morning will belong to my small family of four. It will be non-traditional…starting with my new cow plates and coffee cake muffins (click here for recipe and story).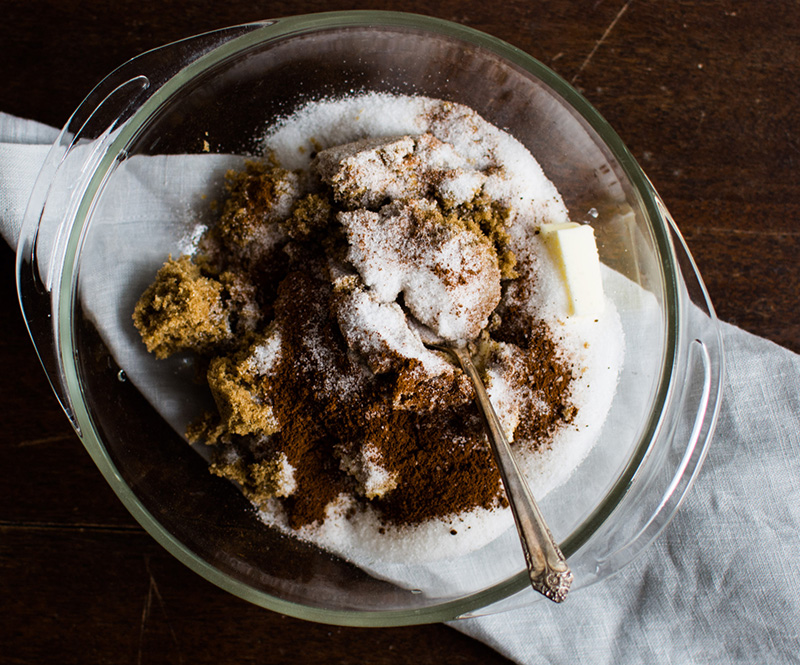 This year, add one new item to your Christmas meal…or if you're daring, five.
A Pleasant Little Christmas Menu
Mulled Wine
Arugula, Goat Cheese and Proscuitto Puff Pastry
Roasted Beets with Goat Cheese and Cilantro
Arugula Orange Manchego Salad
Dark Chocolate Ice Cream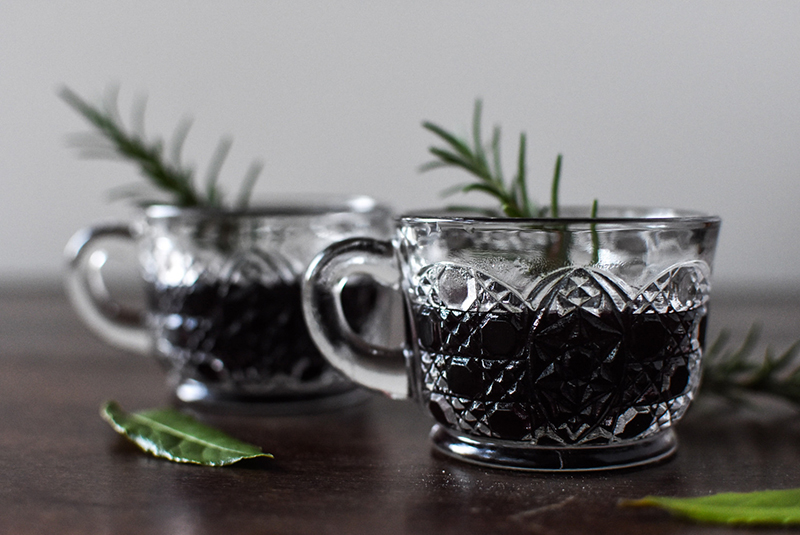 This drink is a cinch to make and takes little effort. Have fun with what you use to add flavor the wine. Don't forget to check out Market Street's wonderful selection of wine and the benefits of joining its Wine and Beer Club (click here to read more).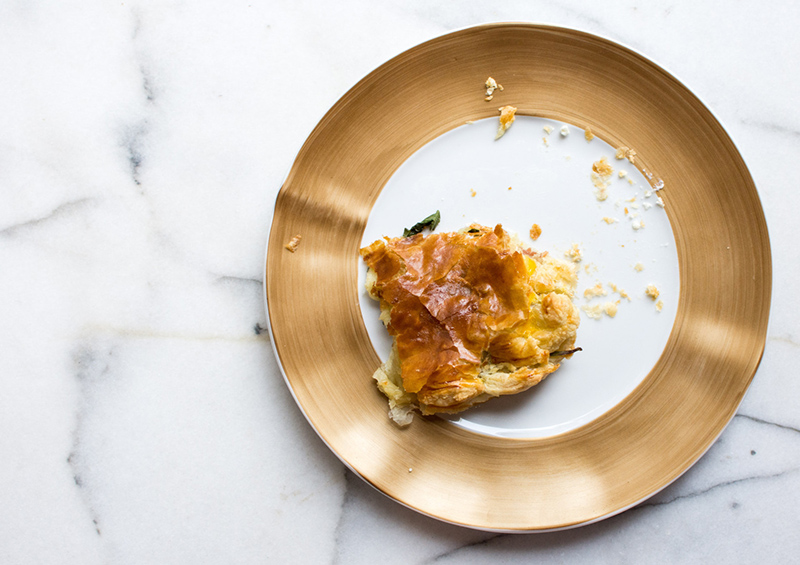 Pick up some pre-made puff pastry from the freezer section at Market Street and then meander to the cheese and meat section. There's a wonderful selection of Italian cured meats to choose from if you are looking to substitute prosciutto. This recipe can be prepared half a day in advanced and then baked before serving.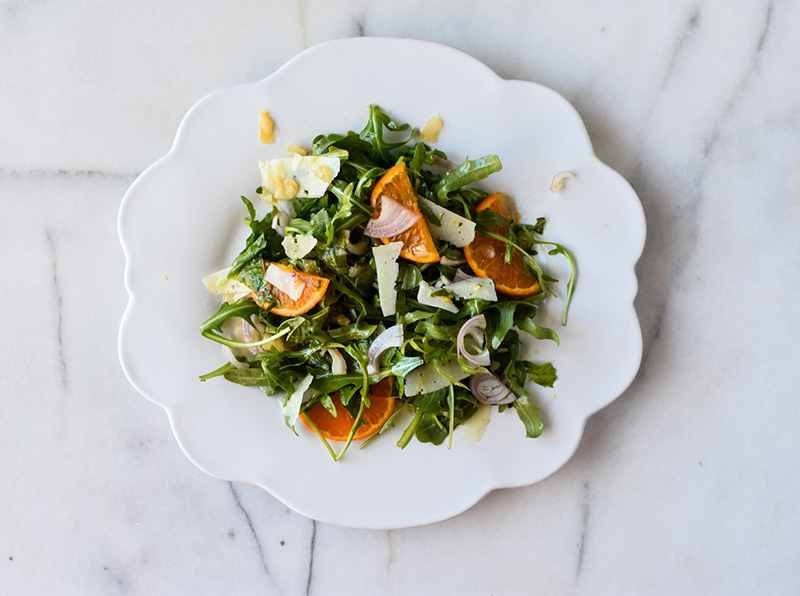 By December, citrus is in full swing and this salad embraces this delicious season. It is the perfect light side dish to serve alongside the puff pastry, beets and short ribs.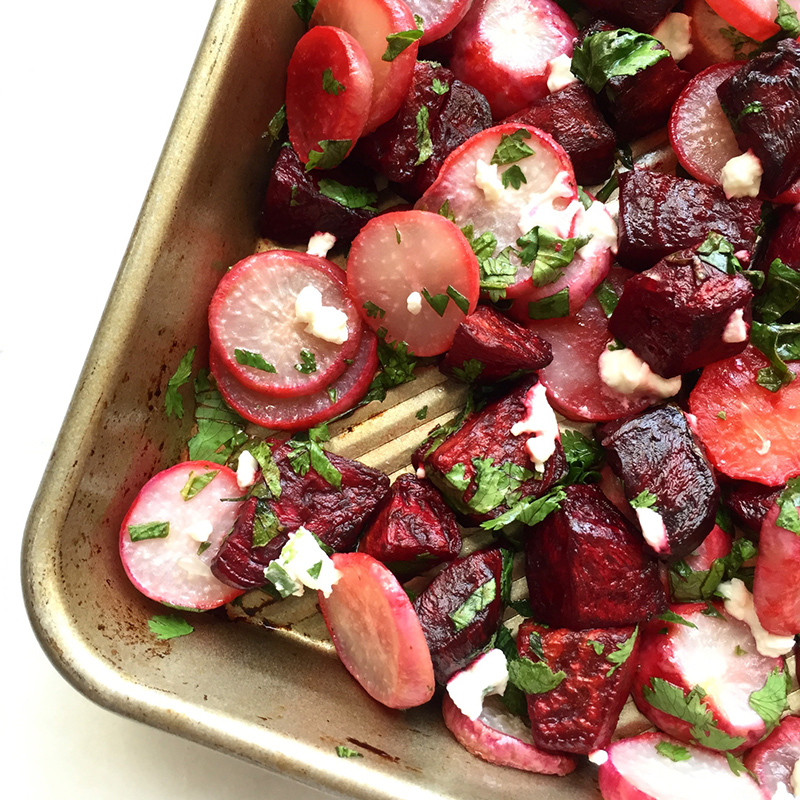 This recipe will catch your diners off guard in a delicious way! Beets are not only tasty but they also offer a purple color that will make every plate pop. Give beets a chance.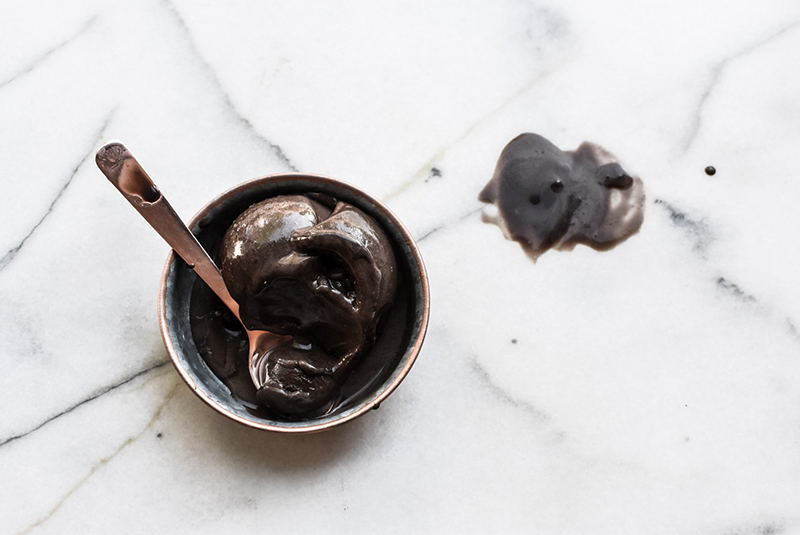 Beautiful and decadent. Enjoy making this dessert with your family a few days before serving. Add a variety of toppings like peppermint, cookies and sprinkles to make this a fun sweet holiday treat!
Disclosure: This is a sponsored post on behalf of Market Street. All opinions are my own and I appreciate your support of the brands and companies that I love.