Independence Day. The moment when a courageous group of British colonists in North America declared freedom from foreign oppression and claimed the right to form a government on their own terms.
A nation was created, united and bound in freedom to live under the laws that they enacted.
When you gather to celebrate this country, I hope you take a moment to reflect on freedom and responsibility. I am grateful. I am honored. I am proud.
This weekend, when you choose to prep food in a kitchen, fire up the grill outside, and gather with loved ones, think a little more on sacrifice, freedom and unity.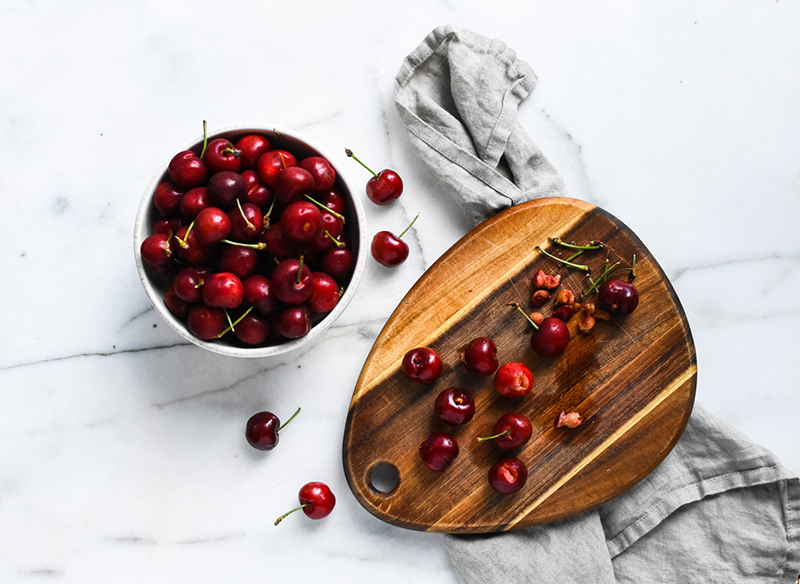 I am thankful I have a home that is safe and where I can be a stay-at-home mom pursuing my cooking dream.
When I'm in the kitchen working, it's normally just me. The little ones are off playing and every once and a while popping their head in to inspect what's being created.
However, when it comes to shopping for the ingredients, they are my partners. Always by my side, pointing out what needs to be in the cart.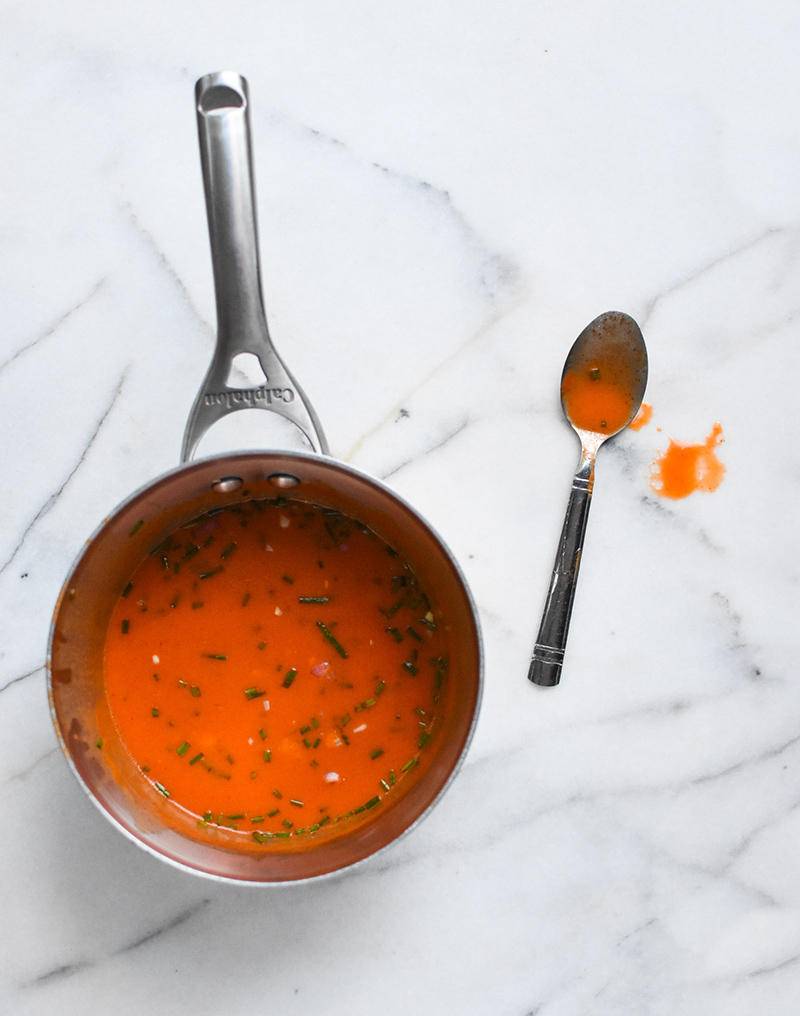 When I planned to make a July 4th menu, I went straight to Market Street to check out what was in season. I couldn't resist the cherries– sweet, perfect and summery. I couldn't believe the price– $1.97 a pound. Incredible! Cherry Sage Sangria was a must.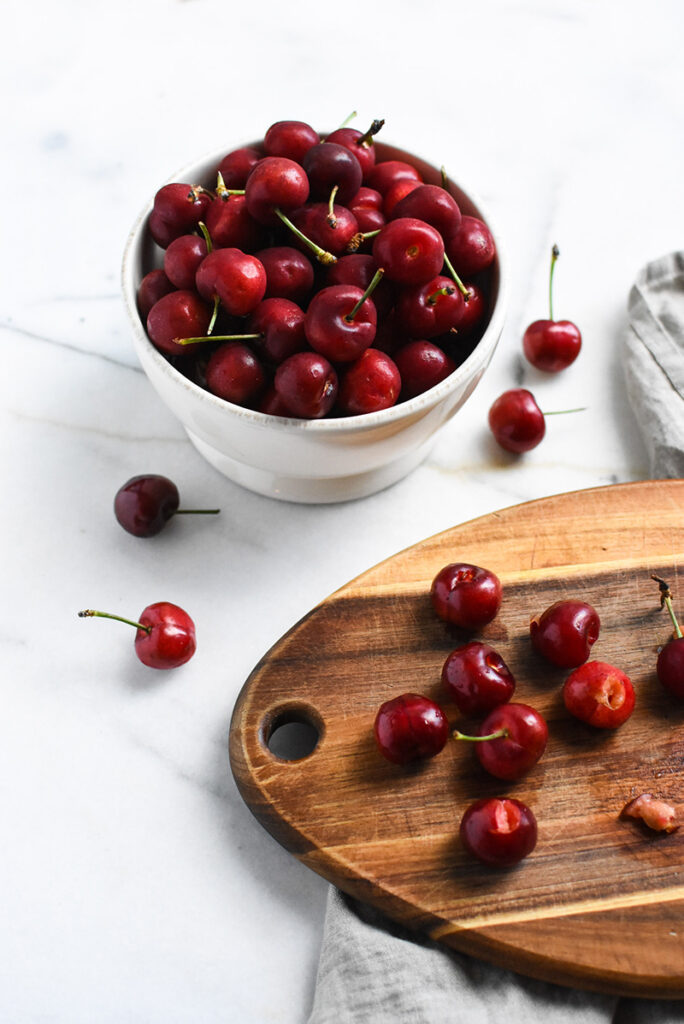 I was also reminded that the little ones need something fun to sip on too. So we headed straight to the easily recognizable organic fruit stand and grabbed a handful of limes for a Vanilla Lime Fizzy. We continued to peruse the store to see what else needed to go on the menu.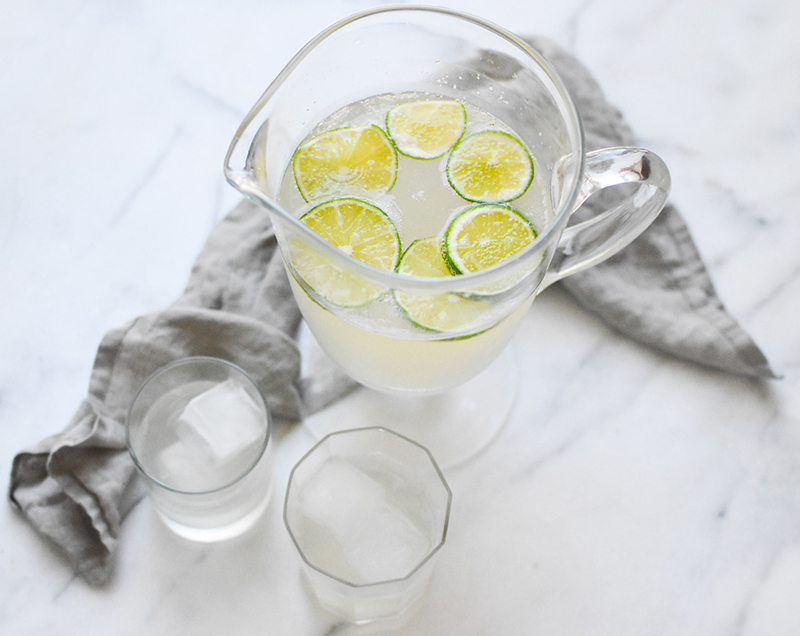 Wings, prepped by the butcher. Butter and cholula for the wing sauce. Cream and milk for the ice cream.
To reward the little ones for their patience while I shopped, we finished off our shopping trip with a free cookie from the bakery (one of our favorite things about Market Street!). We waved goodbye to our friend Ricky in the produce section and went to checkout.
Enjoy this weekend– grocery shopping, cooking and celebrating with the ones you love. Here's a little menu to help make July 4th just a little more pleasant.
Author note: The perfect make-ahead cocktail for the grown ups. Also, be sure to reserve some of the cherries for dessert!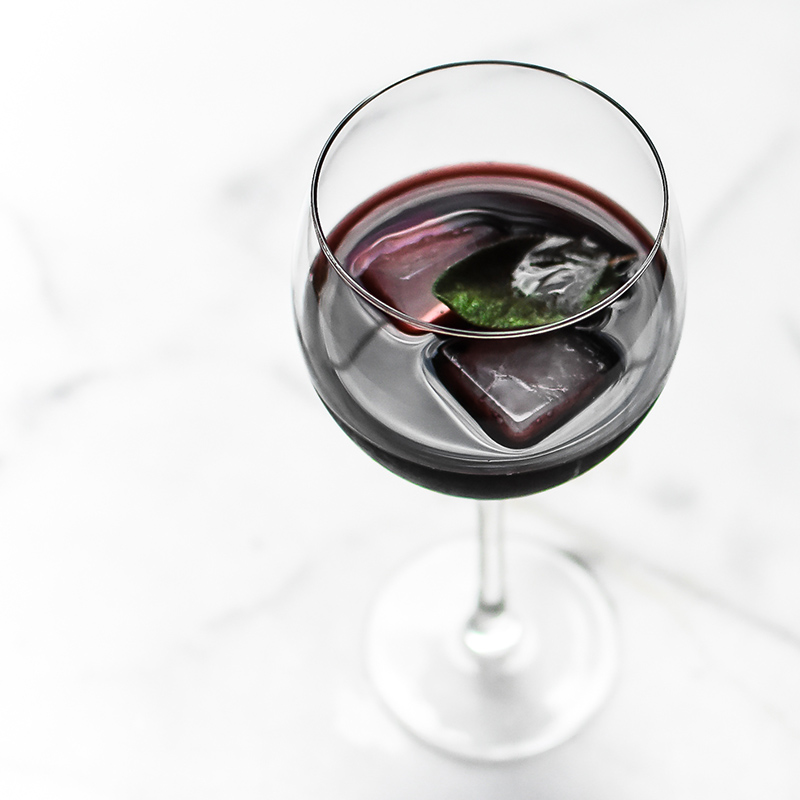 P.S. Looking for a red wine for the Cherry Sage Sangria? Check out Market Street's (click here for website) own One Hundred Anniversary red table wine. It's the perfect match for summer cherries and grilling fun.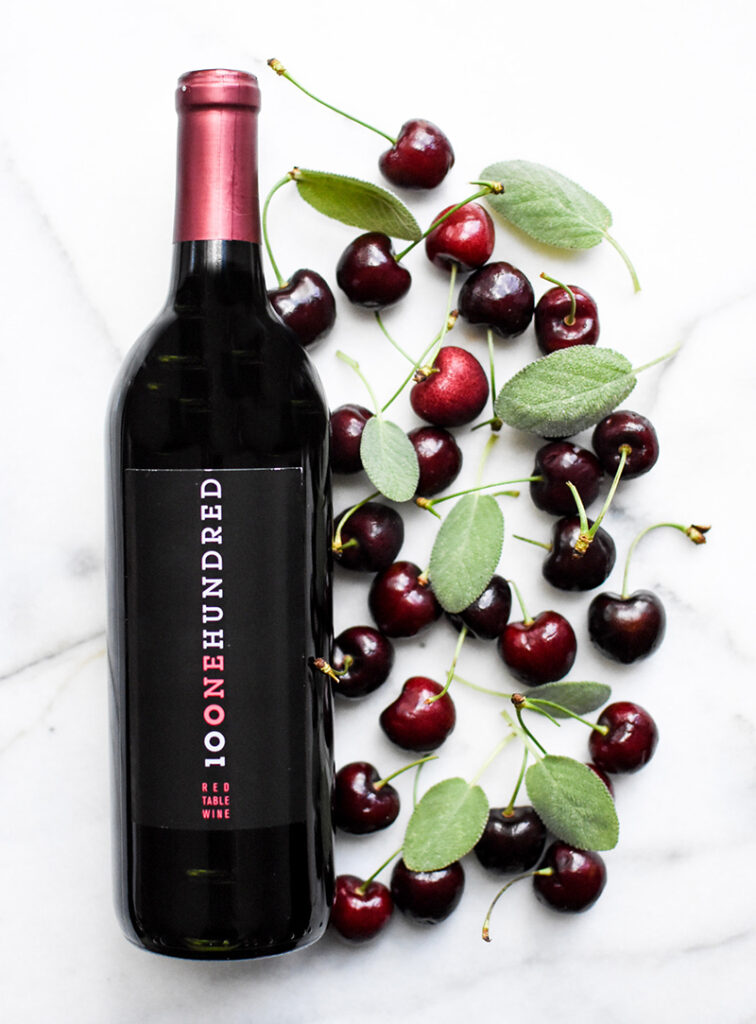 Author note: Delicious bubbly sips for the little ones. If feeling adventurous, let them pitch in with the mixing.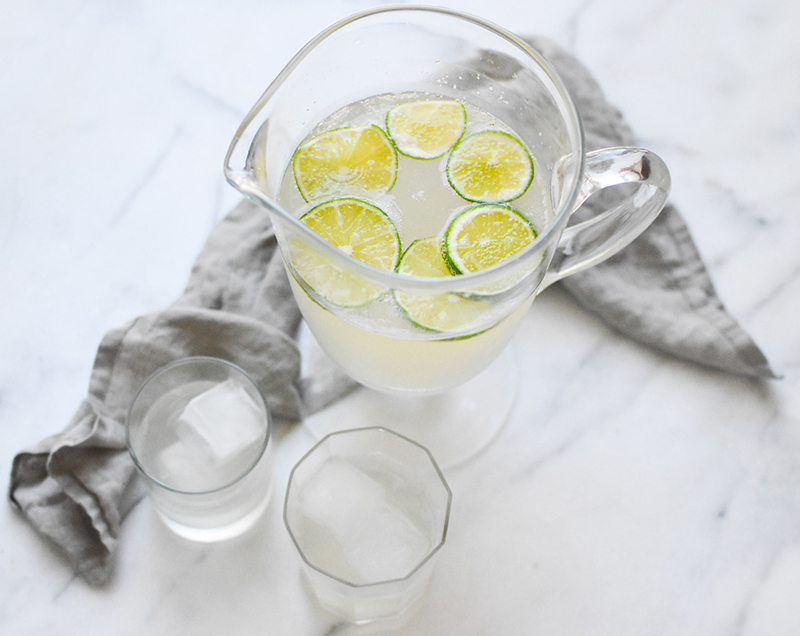 Spicy Garlic Shrimp and Avocado Salad
Author note: Serve with a side of warm tortillas.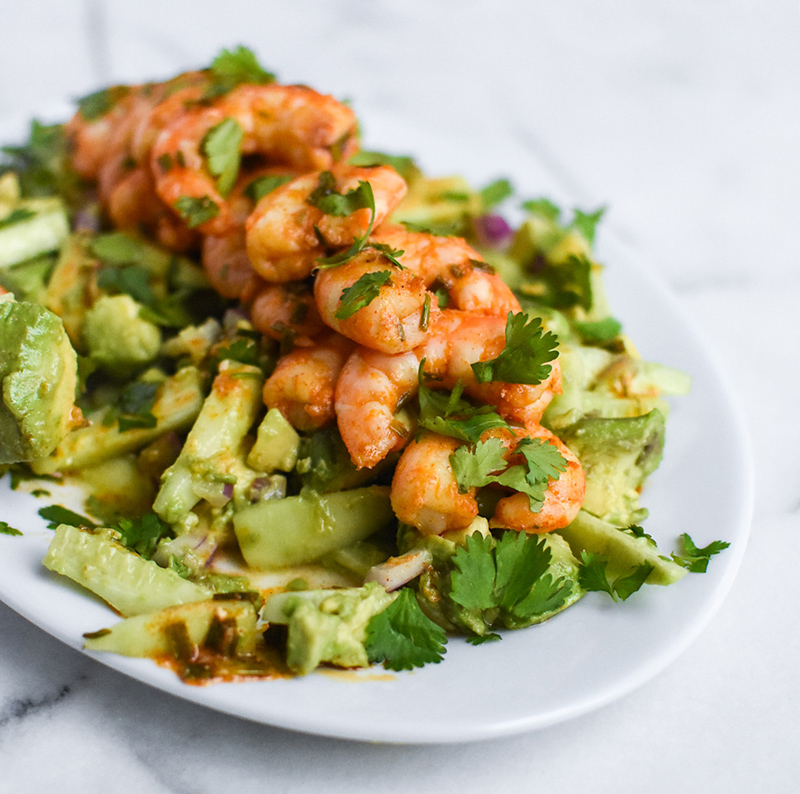 Author note: Start the grilling process when everyone has a drink in their hands and a seat outside.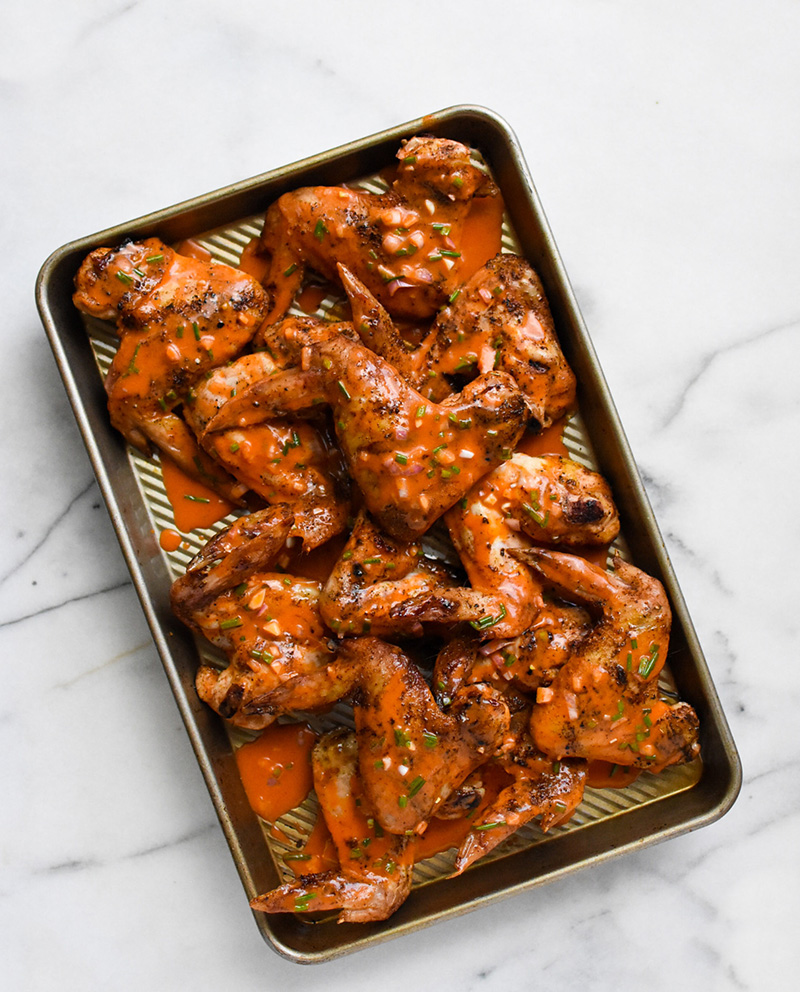 Vanilla Bean Ice Cream with Cherry Sage Sangria fruit for toppings
Author note: Scoop out the leftover cherries and a bit of the last drops of sangria. Warm on the stovetop or in the microwave. Serve on top of the ice cream. For the little ones in your life, top their sweets with fresh cherries.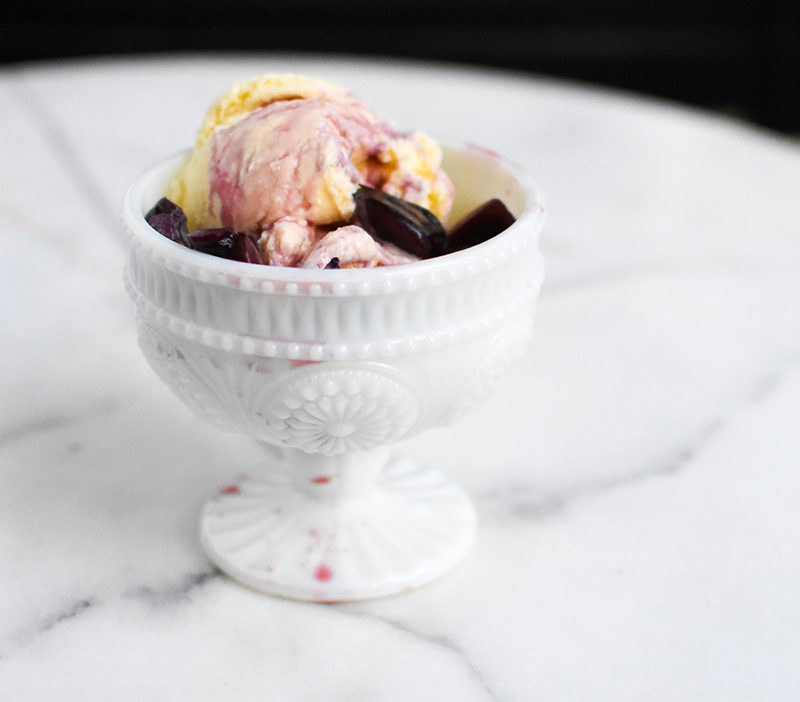 Happy Independence Day!
Best,
Rebecca
P.S. Looking for more options? Check out last year's Fourth of July suggestions. (click here for menu)
Disclosure: This is a sponsored post on behalf of Market Street. All opinions are my own and I appreciate your support of the brands/companies that I love.