Thanksgiving.
This word evokes memories unique to your own past experiences and how "it" has always "been done."
There's nothing like gathering around a table with loved ones and continuing the traditions of the past. There is not one set precedent on what a Thanksgiving celebration looks or tastes like. Each table and food is based off of family size, culture and available time to cook.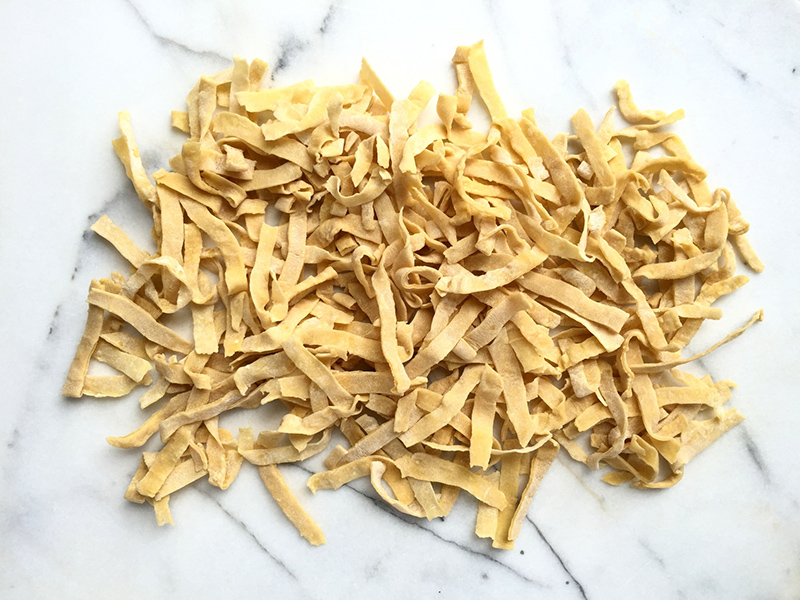 When you sit down this weekend to go over what is being made, who is making it and how it's all going to come together, remember that the best gatherings are done with love.
It is a time to be thankful.
The food on this menu reflects what I have come to want on my thanksgiving table. Tradition. Color. Variety. Fall.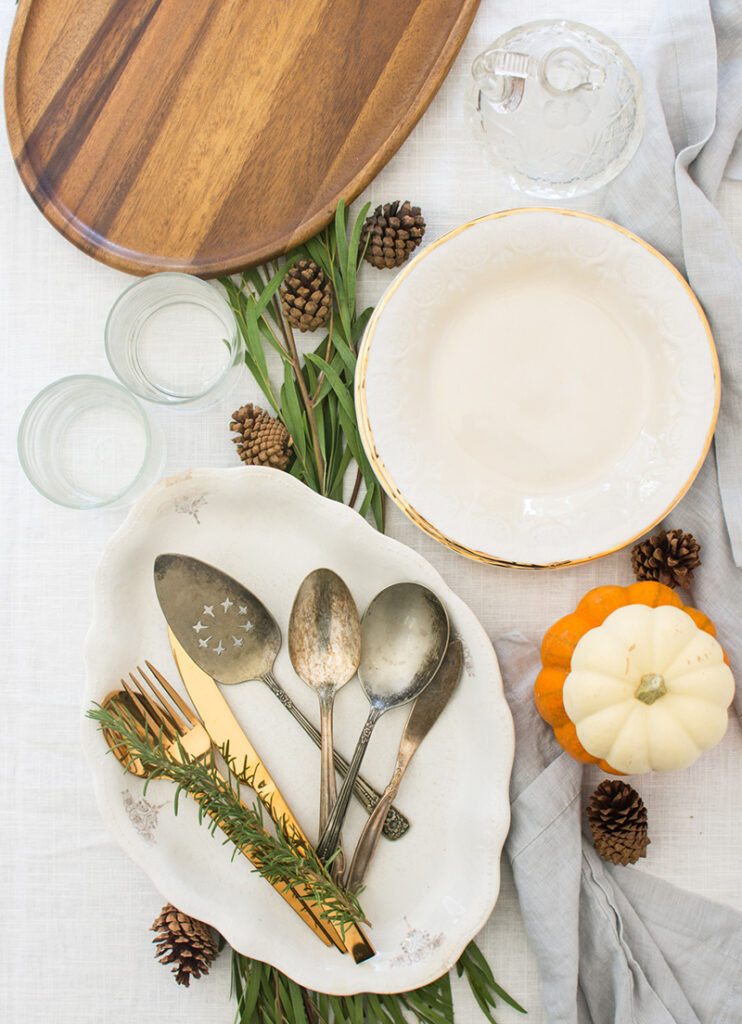 Sage 75
Milk Braised Turkey Breast
Crème Fraiche Mashed Potatoes
Buttered Peas
Butternut Squash and Red Lentil Soup
Gougeres
Pumpkin Panna Cotta
This menu includes a treasured family recipe, multiple make ahead dishes, gluten and nut free recipes and meatless options. It is a feast where everyone can participate.
A few thoughts on how to make this year's Thanksgiving smooth: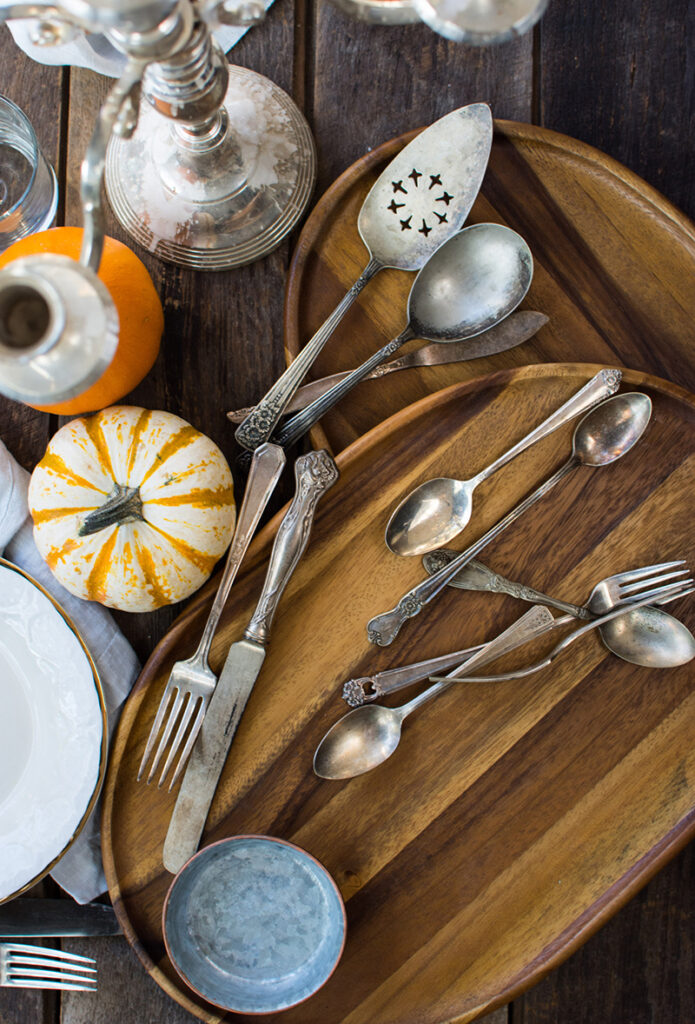 Organize the menu before you go shopping. Write down the menu in detail, along with the ingredients needed and when each item will be made. This will not only make it easier for shopping but will also help with the cooking process. I also like to peruse the Market Street weekly ad to see what's on sale. Check out what's happening at your local Market Street by clicking here.
Consider all types of diets. The menu below considers that most Thanksgiving celebrations will have those with food allergies or a vegetarian lifestyle.
Delegate the cooking responsibilities. Many people like to be included on the festivities even if they are not the "host." Ask your guests who would be willing to bring a dish and even consider offering up a recipe you would like served. Also, it's okay to delegate some of the cooking to grocery stores. Market Street has an excellent selection of dishes on their catering menu or available for pick-up at the deli. Call your local store to make an order.
Prep the food in advance. Several items can be made in advance and reheated the day of the celebration.
Utilize all cooking devices in the kitchen from the stovetop, microwave, grill and oven. It will cut back on cooking 'wait' time.
Add flair to the table even if it's just one new piece. This season I purchased two wooden serving boards from Market Street's Dish Department to add to my table top collection. Read more in The Dallas Morning News about decorating a table for Thanksgiving by clicking here.
Relax. Thanksgiving is a labor of love that can and should be enjoyed. Choose to enjoy it and start by making a little cocktail to get the celebration started.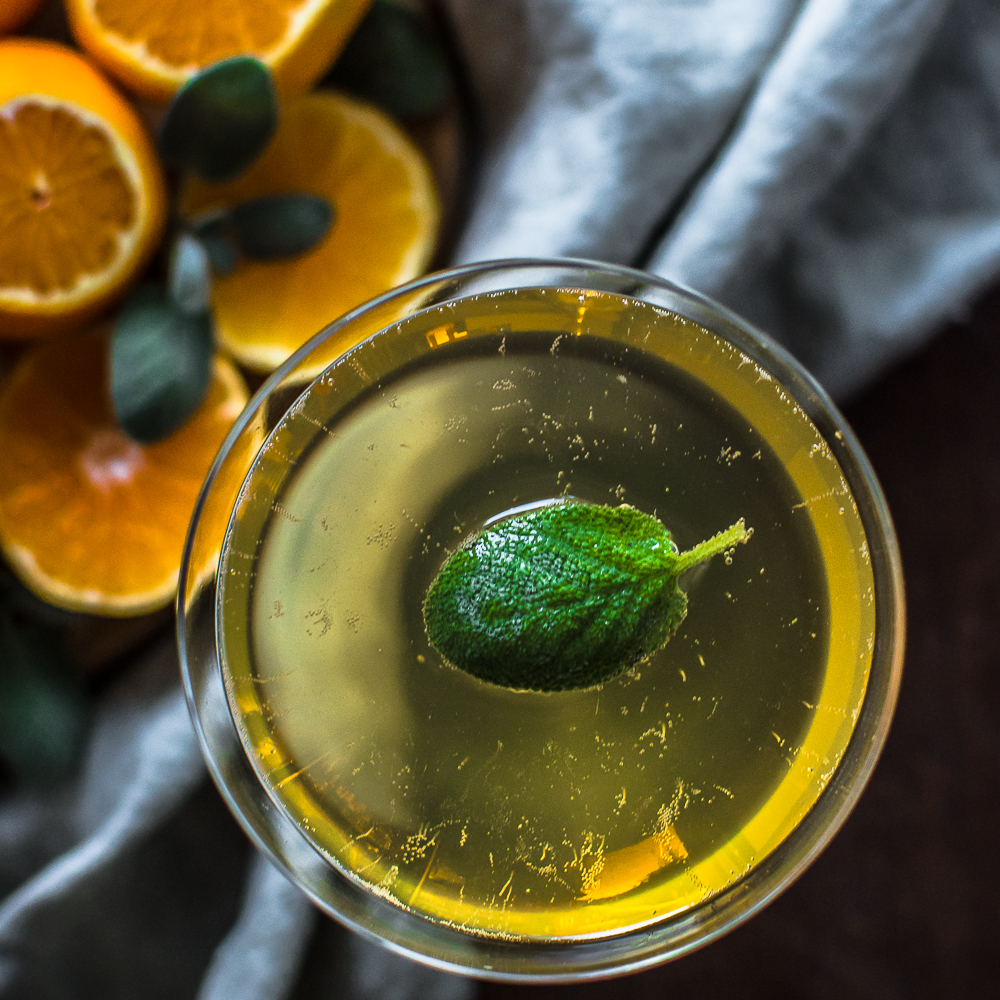 This cocktail combines clementine juice along with sage infused simple syrup. Top with bubbles.
Make Ahead: the sage simple syrup (click here fore recipe) can be made a week in advance.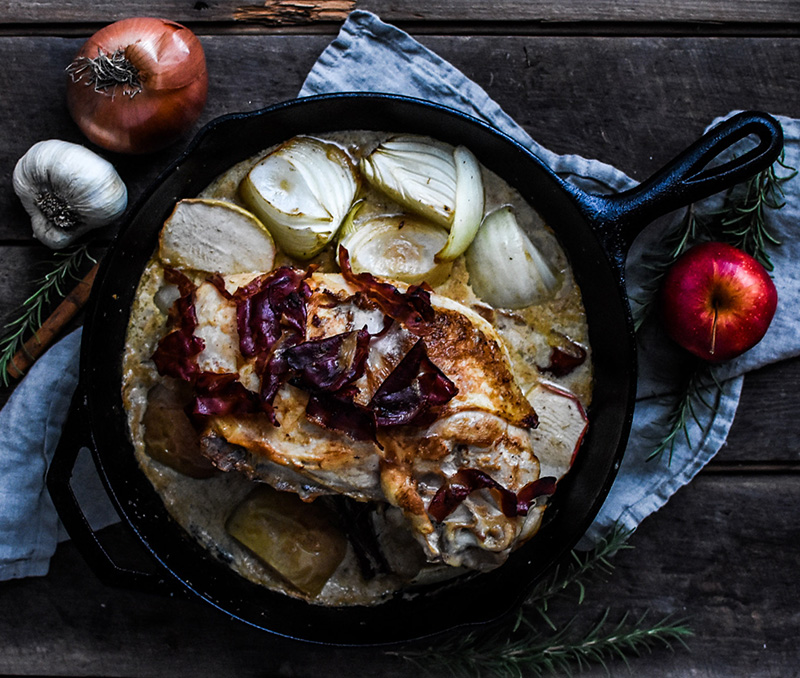 The flavors of apple and cinnamon infuse this turkey breast with taste of fall. If serving a crowd, make two turkey breasts, you'll be surprised at the amount of meat that will be available. This recipe is gluten free.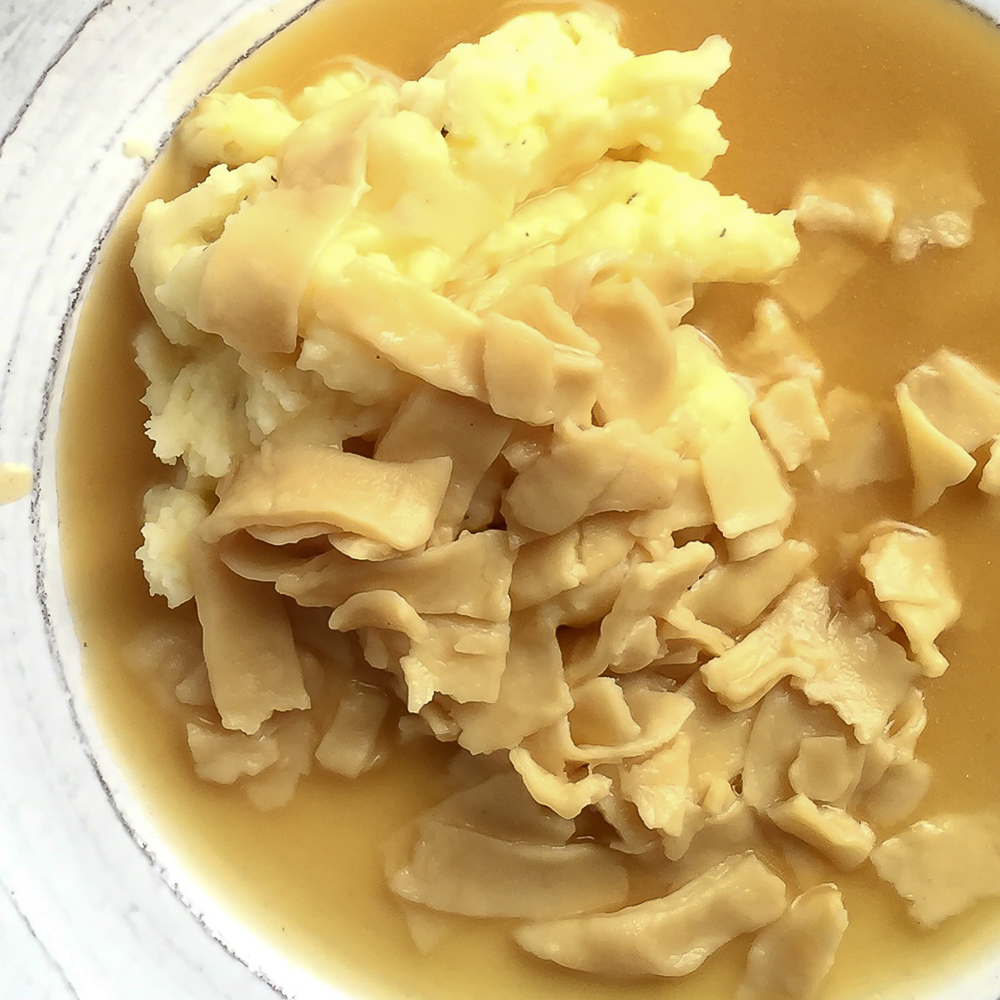 A treasured family recipe, Thanksgiving Noodles are perfect to go alongside mashed potatoes and turkey. Click here to read more about this treasured family recipe.
Make Ahead: The chicken stock can be made two days before cooking. The noodles will need to be made at least a day before cooking.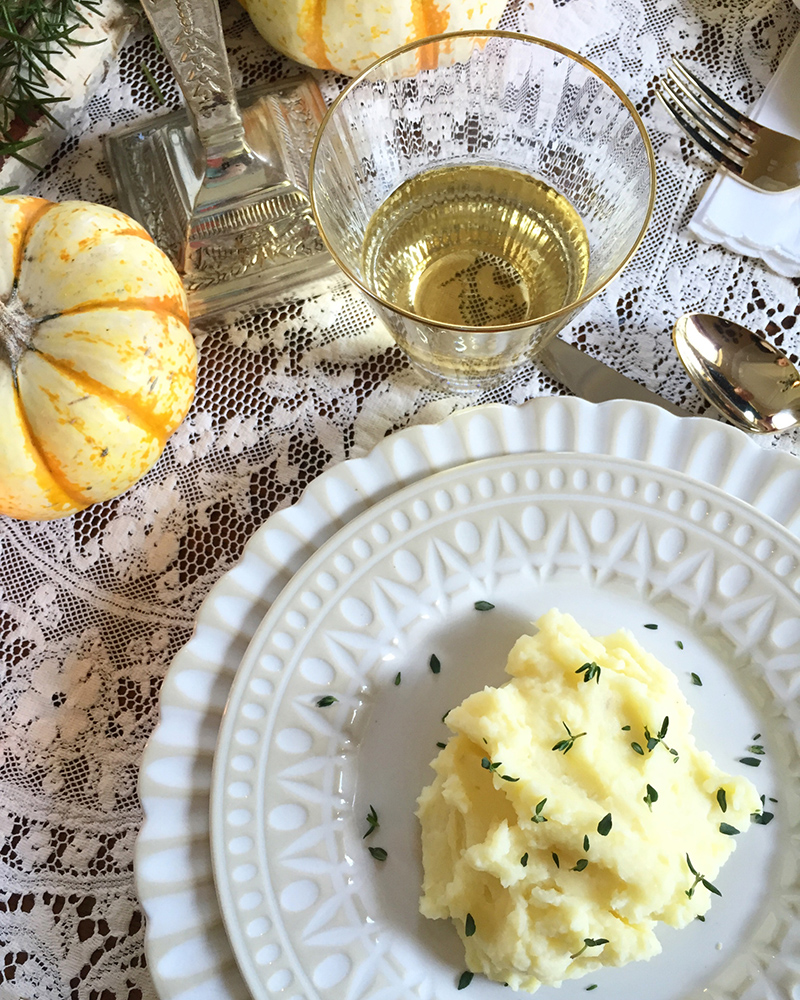 Creamy salty delicious mashed potatoes. There are a few special flavors (like lemon zest) that send these potat This recipe is gluten free.
Make Ahead: These mashed potatoes can be made two days in advance.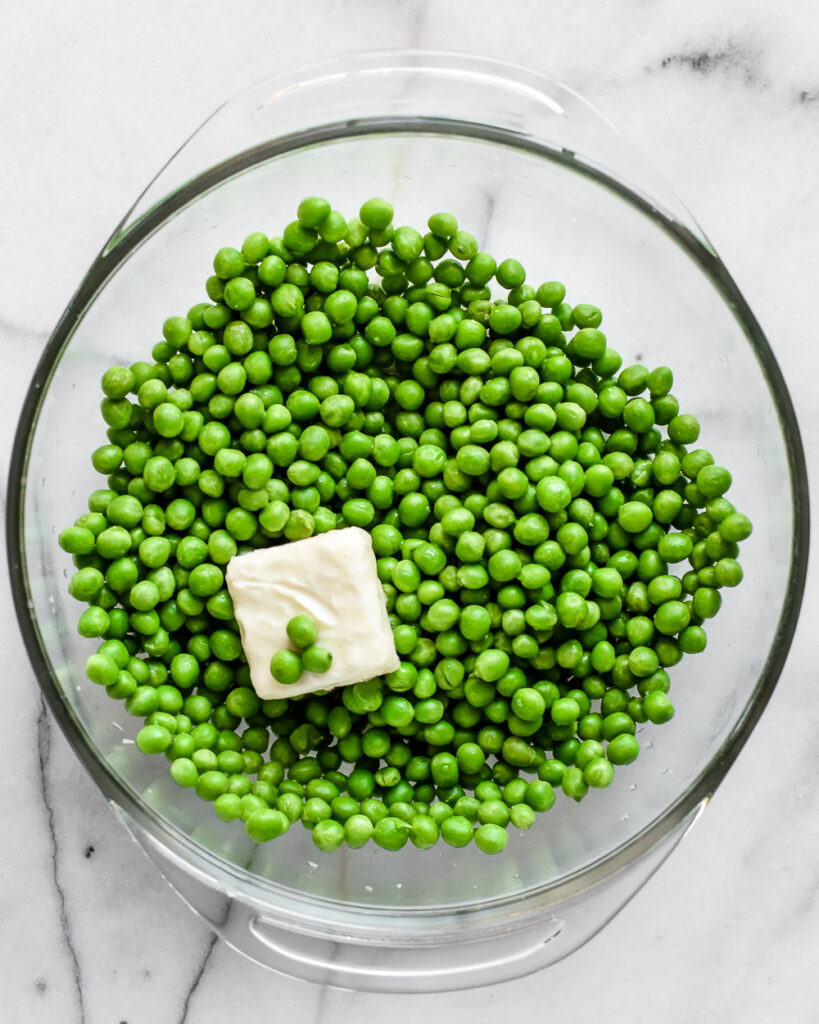 One of my favorite and easiest side dishes. It can be made in the microwave and requires only three ingredients. If dairy is a problem, substitute the butter with extra virgin olive oil. This recipe is gluten free and can be adjusted to be dairy free.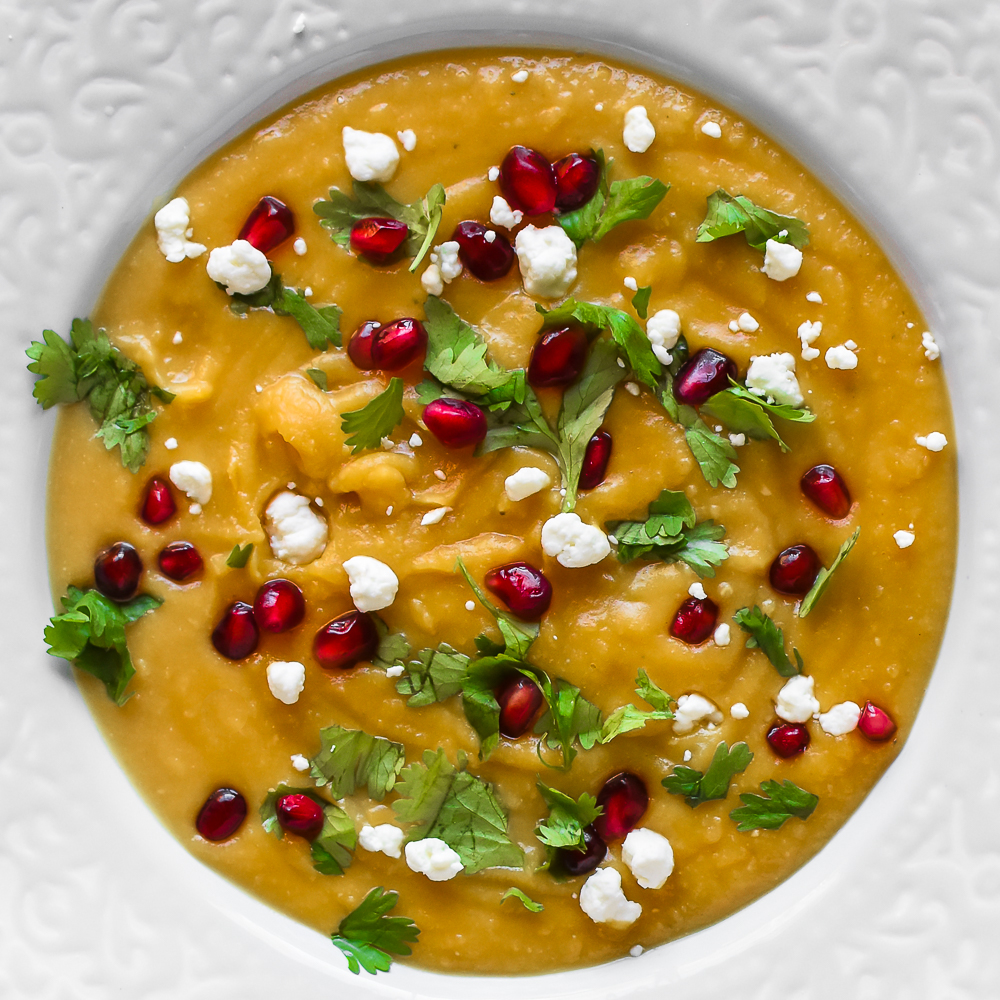 This soup is packed full of protein and vegetables. It would be a nice turkey replacement for diners who may not eat meat (be sure to replace the beef stock with vegetable stock). This recipe is gluten and dairy free.
Make Ahead: This recipe can be made three days in advance.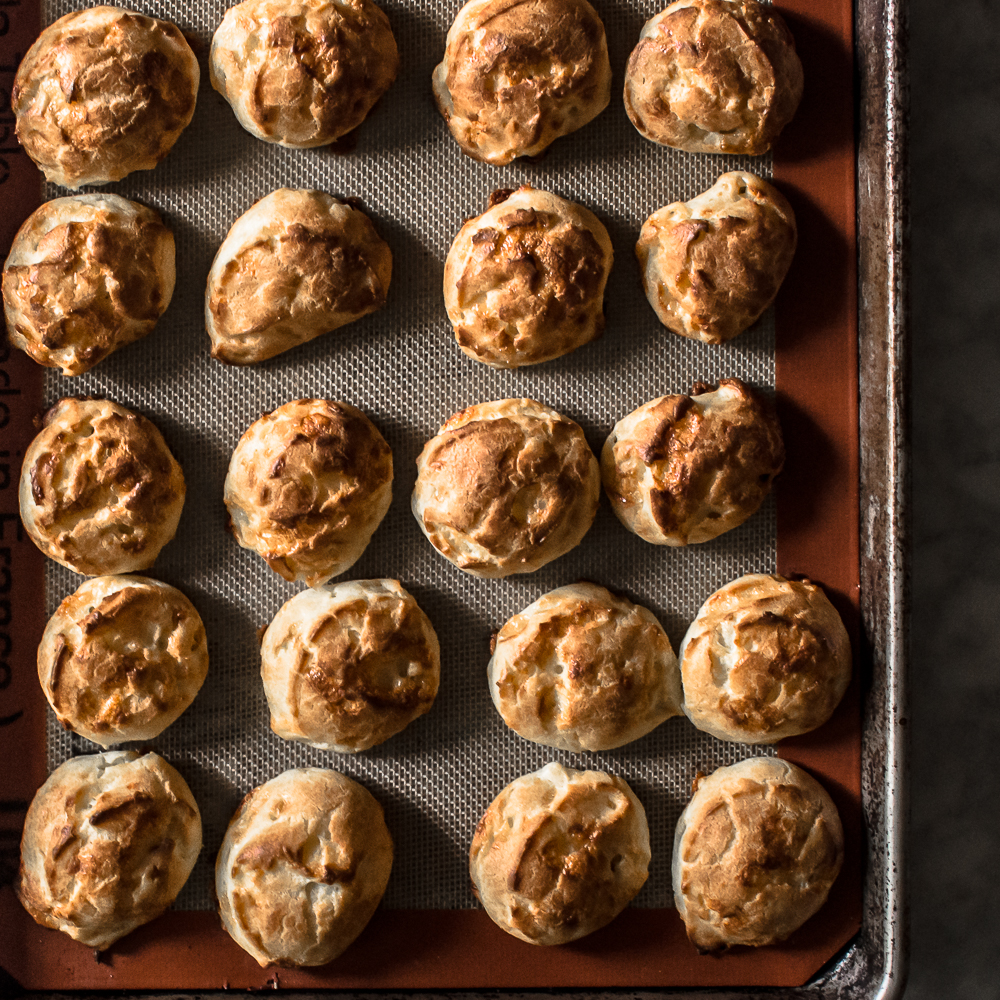 One of my favorite ways to make homemade biscuits. 10 minutes on the stove top and 25 minutes in the oven.
Make Ahead: These can be made one month in advance. Store in the freezer and reheat in the oven.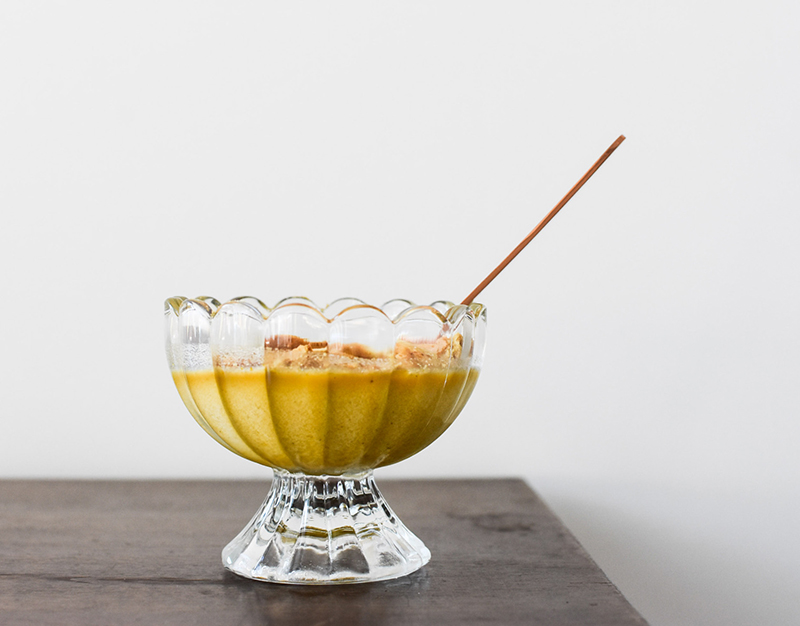 Decadent and delicious. This dessert taste like pumpkin pie and heaven. This recipe is peanut and tree nut free.
Make Ahead: The panna cotta can be made two days in advance.
Disclosure: This is a sponsored post on behalf of Market Street. All opinions are my own and I appreciate your support of the brands and companies that I love.