As a student of ancient history, part of my university experience was time spent in Rome studying the architectural history of antiquity. Everyday I would walk the city and absorb the depths of the Caput Mundi. In the evening, I would trudge home to my apartment with tired feet and an exhilarated soul.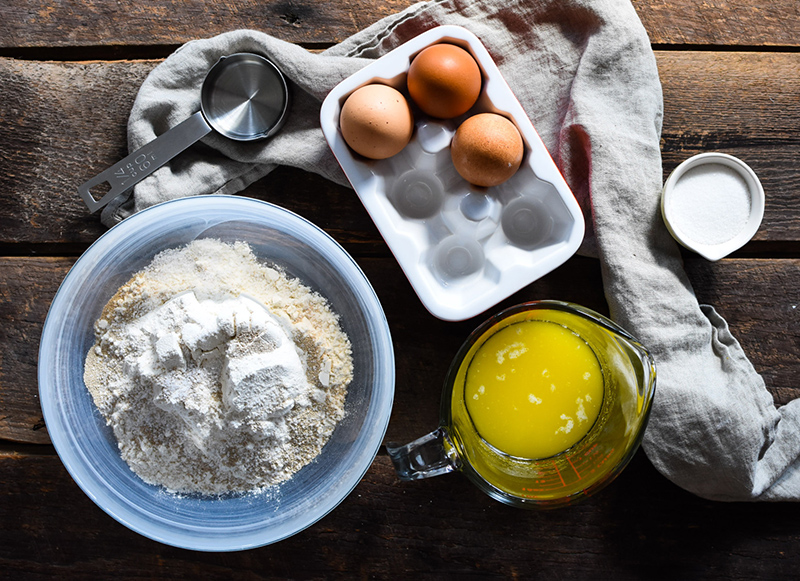 The apartment had no air conditioning, so naturally I slept with the windows open. The hum of buses and cars lulled me to sleep. Every morning I awoke to something magical, the smell of freshly baked bread. I don't know from where this aroma originated, I never investigated its origins. All I know is that it would waft through the windows and greet me every single morning.
When I think of Rome I think of many things, and the scent of freshly baked bread is one of them.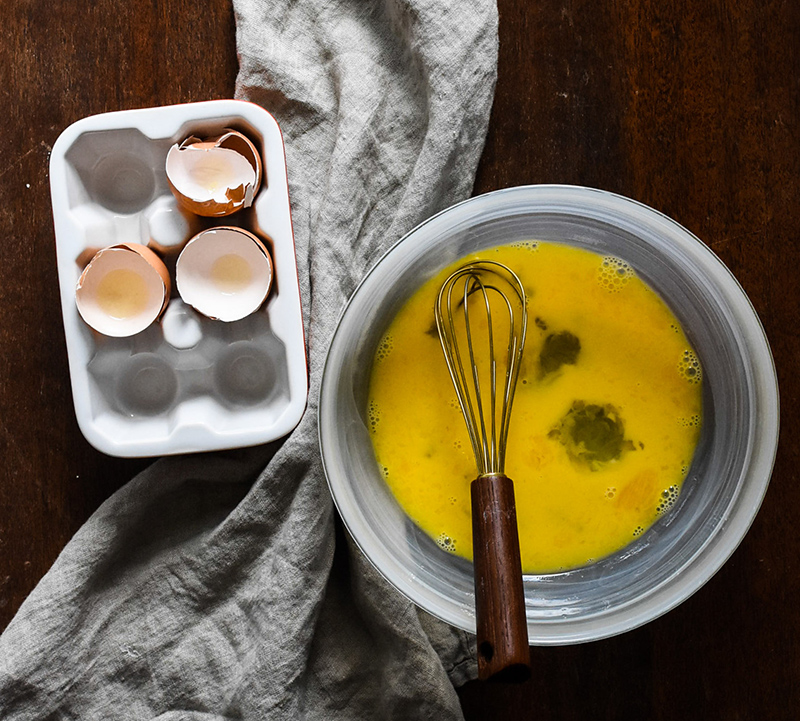 Since then whenever I come across a kitchen covered in flour and the warm smell of yeast is in the air, I smile. I think of Rome and am then motivated to bring that scent into my kitchen. It's at this moment I generally pause.
Me, make bread? I'm a cook, not a baker– especially not a bread maker. I think I will pass.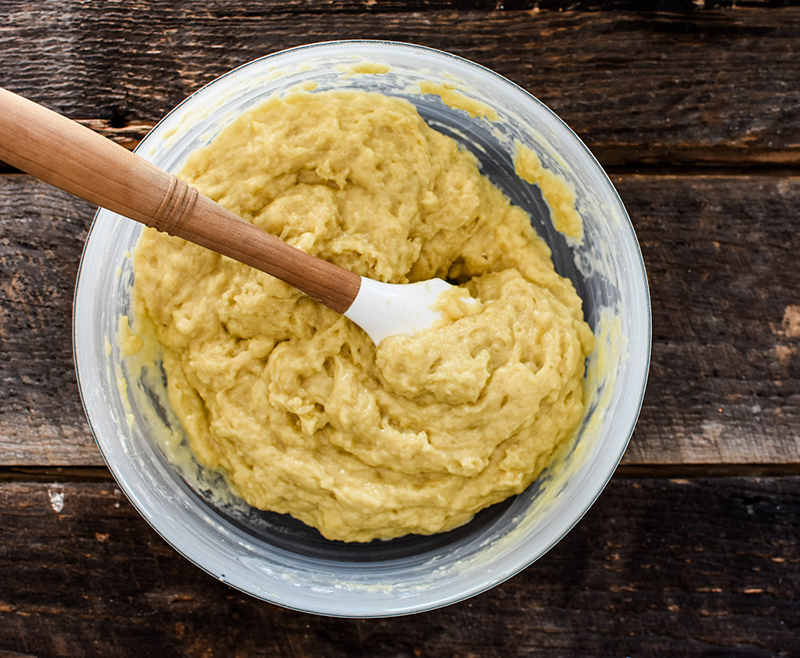 Deep down inside I'm afraid I will mess up. The processes involved with bread are so specific and the failure to do one of the steps accurately can ruin the whole loaf. The rising and the kneading are my worst nightmares.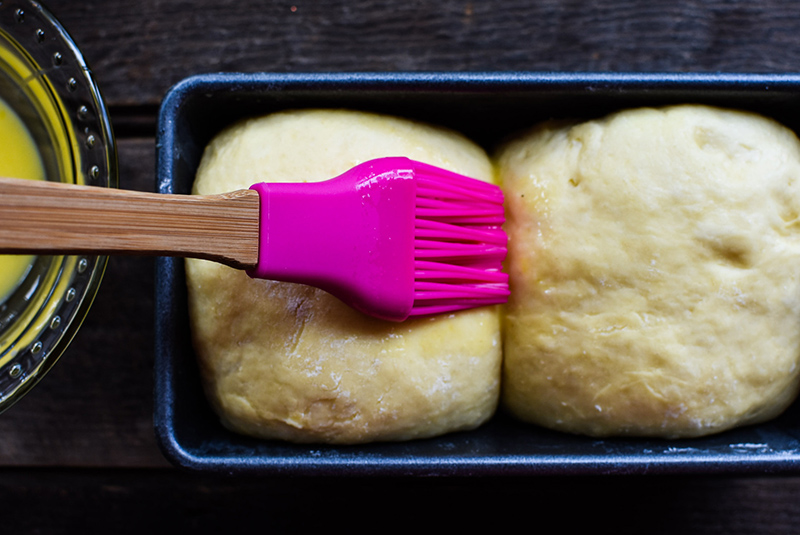 It scares me. However, it's this kitchen unconfidence that has finally motivated me to work at baking.
I will become a baker.
When America's Test Kitchen's Bread Illustrated arrived on my doorstep I was ecstatic. I knew that if there was any book that was going to build in me baking confidence it would be from America's Test Kitchen.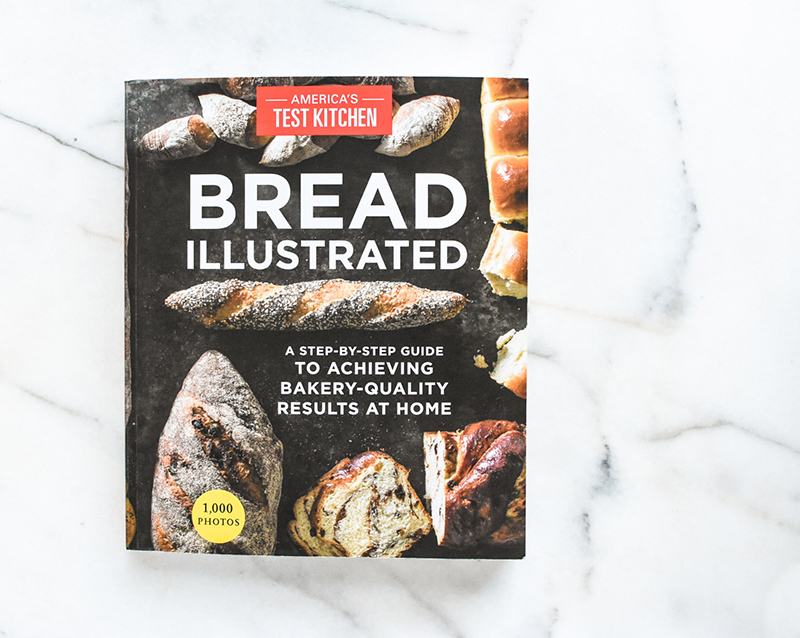 Their brand is synonymous with trust and quality.
When I got my hands on the book, I flipped through it and not only ear marked the recipes I felt would be a challenge, but also the ones that would meet me at my bread baking confidence level.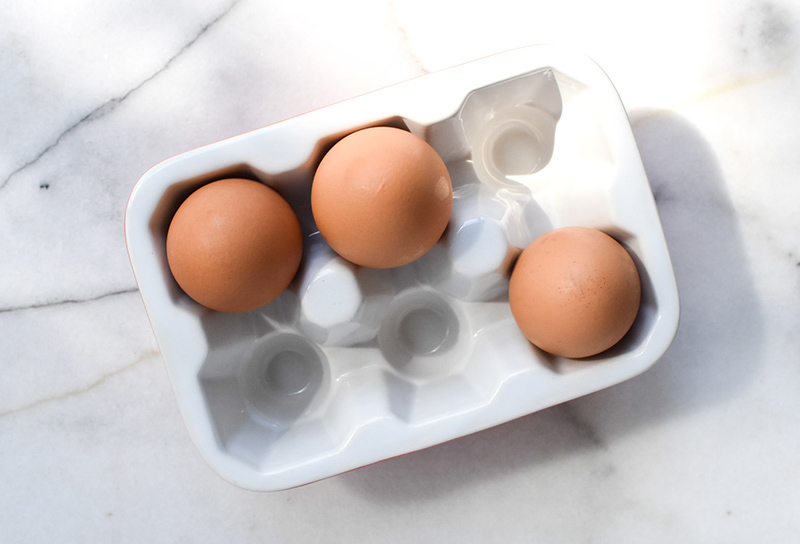 The more I read through the recipes, the more I realized it didn't matter my skill set or (lack of) confidence. Each recipe was prefaced with a discussion on why the recipe works. The instructions were articulate and easy to understand. If that wasn't enough, there were step by step images that corresponded with each step (which were very nicely numbered).
If I got lost in the instructions, I could look at the picture and regain my footing. It was as if one of the test kitchen's chefs was cooking right alongside me.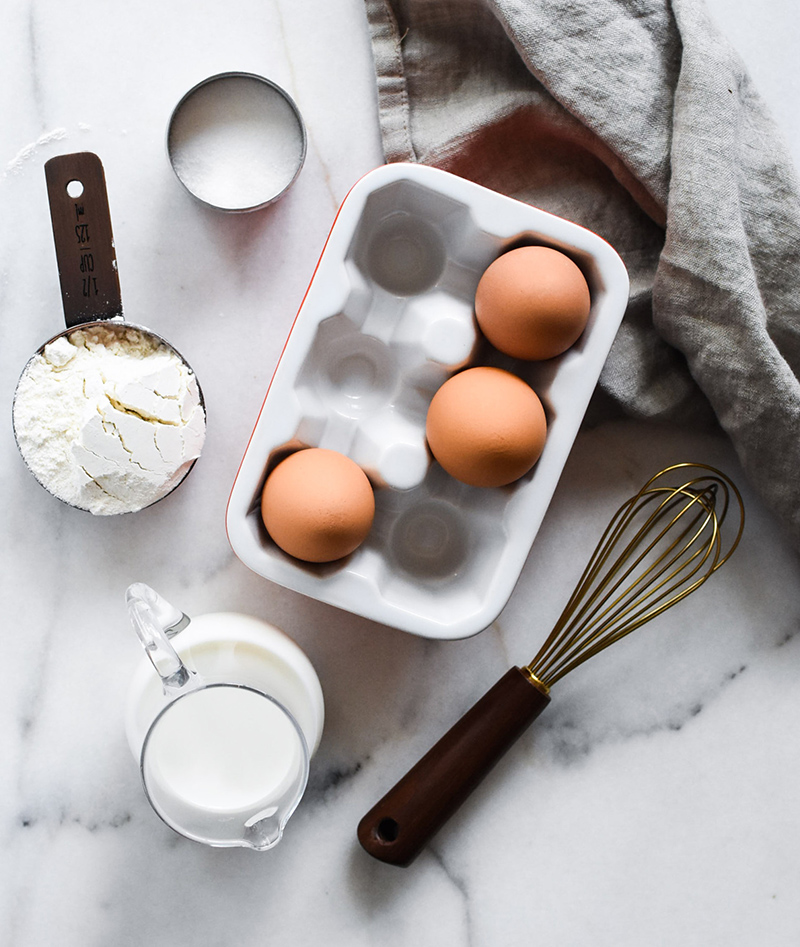 The first recipe I tried was Popovers.
I chose this recipe because popovers are special to my daughter and me. Every girls day, we swing by one of our favorite spots and order popovers. Afterwards she always asks if we could make popovers together one day.
Now with ATK's book, I knew we could make popovers and that they would be a success.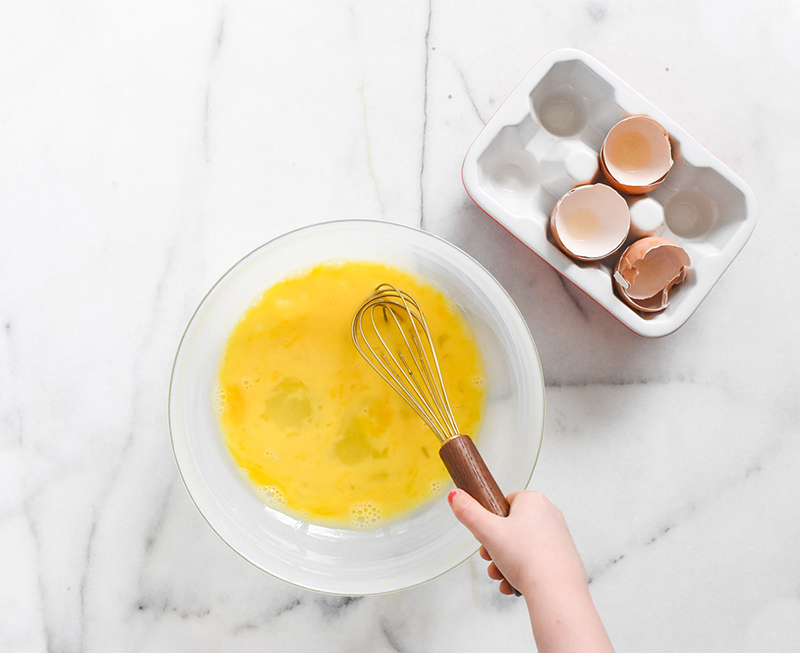 She cracked the eggs, and I helped whisk. She poured in the dry ingredients and I did the wet. The dough rested and she impatiently waited.
Into the oven the dough went and they did exactly what they were supposed to.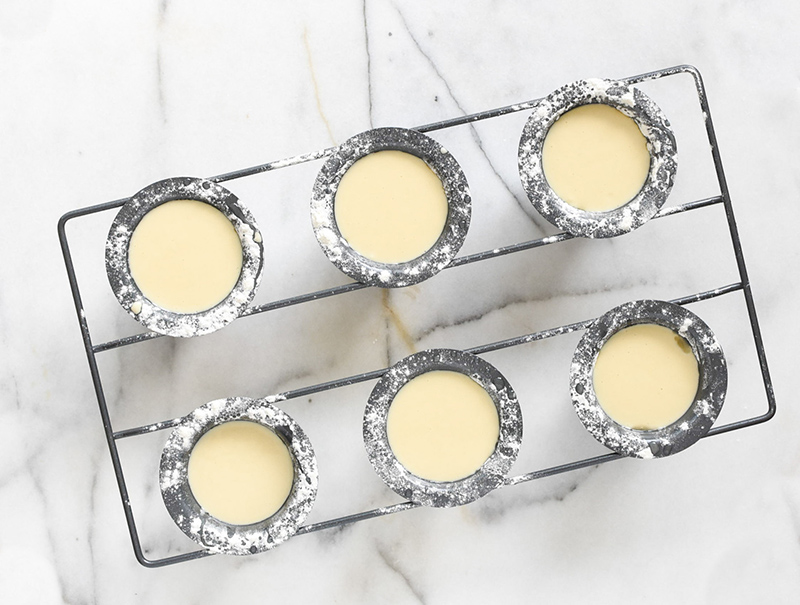 POP!
Everyone was delighted with the outcome, especially me. The recipe was easy, on point and I didn't once feel out of my comfort zone. Not only did they look like successful popovers, but they also tasted delicious.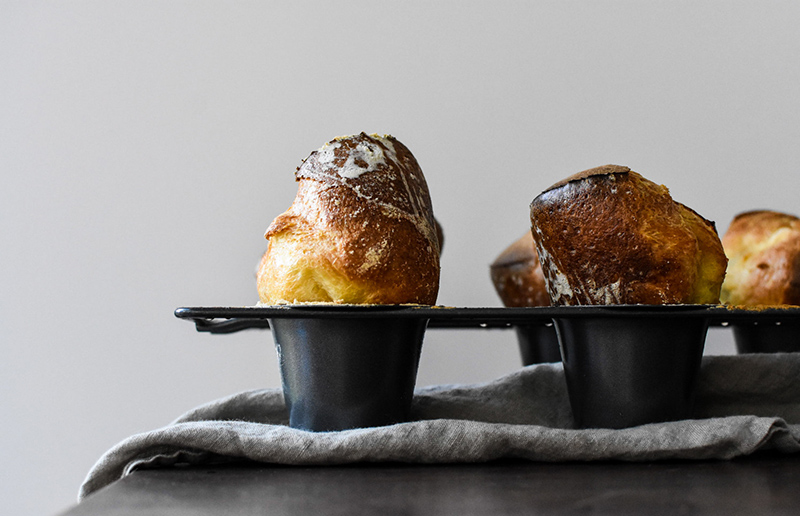 Next on my list was No Knead Brioche.
This recipe involved more technique, steps and wait time. I was drawn to it because it was "no knead," and I was still avoiding my biggest baking fear (kneading). However, the bread seemed challenging and I was ready for it.
Again, America's Test Kitchen guided me through with thorough and approachable instructions.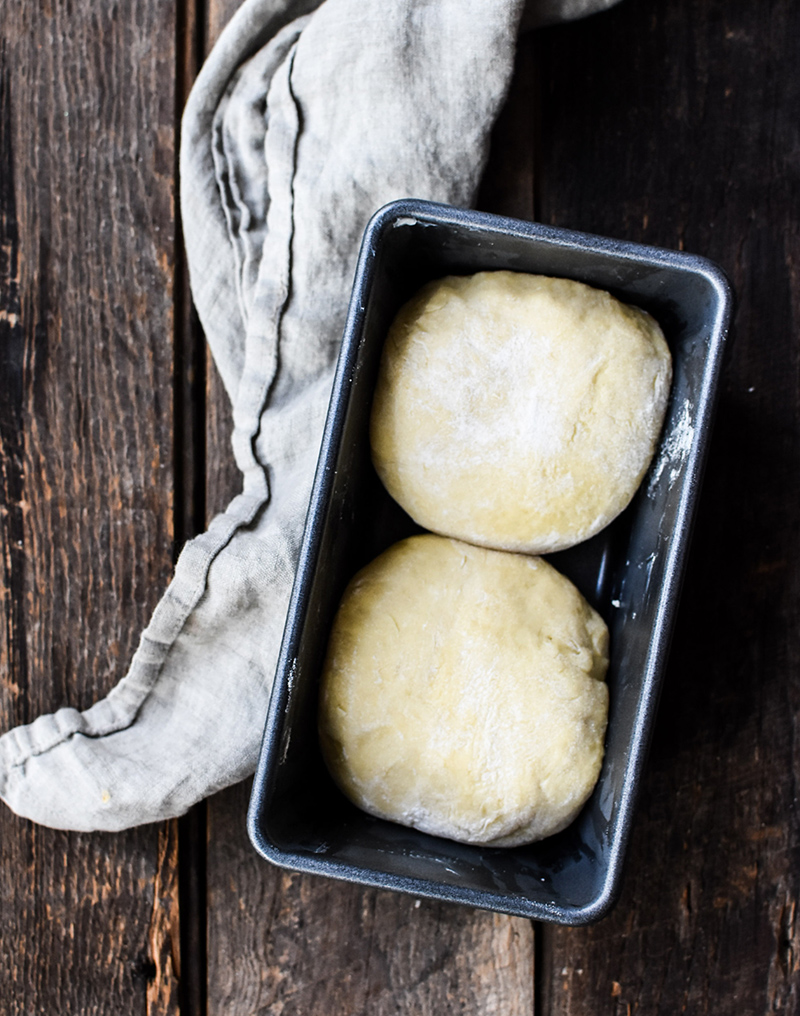 I mixed, folded and waited. When I placed the dough into the fridge to rest for 13 hours I didn't even question the outcome. I knew the recipe was solid and I felt confident in it.
Baking day arrived, and I did momentarily feel my nerves begin to rise.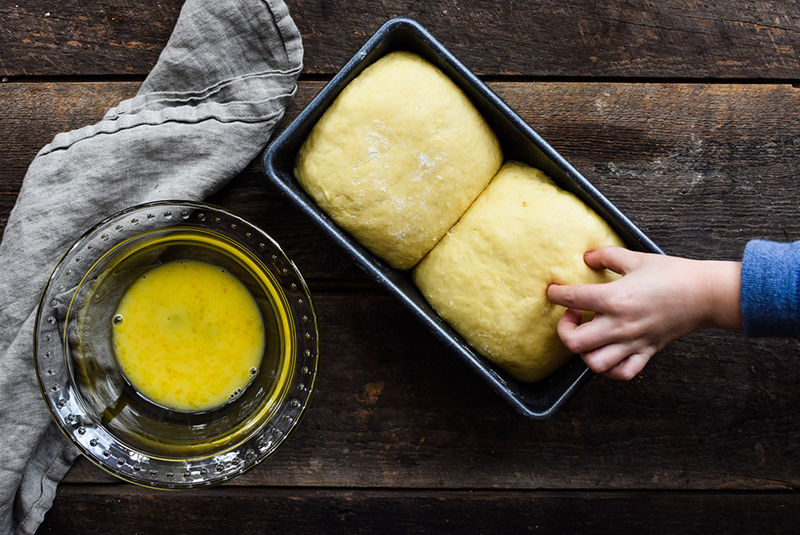 Will all the effort and time result in a delicious piece of brioche? Did I follow the instructions correctly?
Either way, it was time. I popped the bread into the oven and left for end of school pick-up. When I walked back into the house 45 minutes later, it hit me. The smell I woke to everyday in Rome.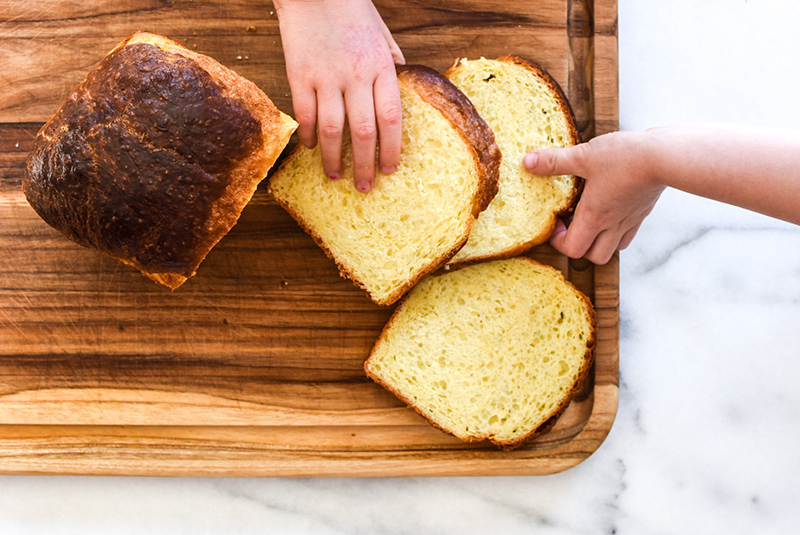 Perfectly baked bread.
3 hours later, we sliced into the brioche and giggled. It was heavenly.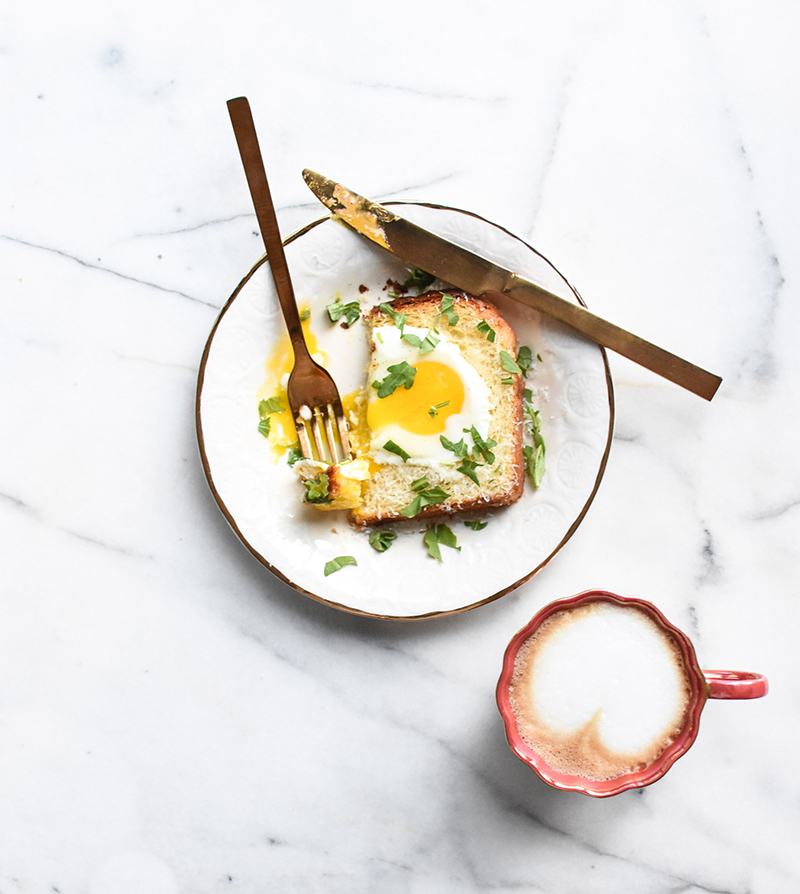 Confidently bring homemade bread into your kitchen with the thorough and approachable instruction of America's Test Kitchen. Bread Illustrated belongs in your bookshelf as a trusted resource for bread making.
What's next for me now? English muffins and kneading.