With this week's upcoming '70s throwback piece in The Dallas Morning News, it's time to revisit one of the first APLK recipes posted.
Cream of Chicken Soup.
click here for the Cream of Chicken Soup recipe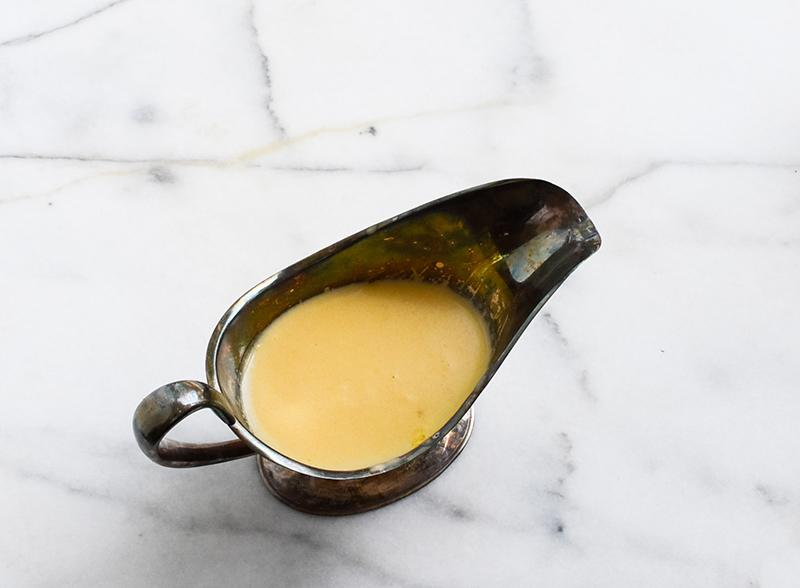 In order to write a story revolving around the 1970s, research was needed. Not only did I read a handful of '70s publications, I also spoke to several people with experience cooking during this decade. Their response?
Casseroles. Casseroles. Casseroles.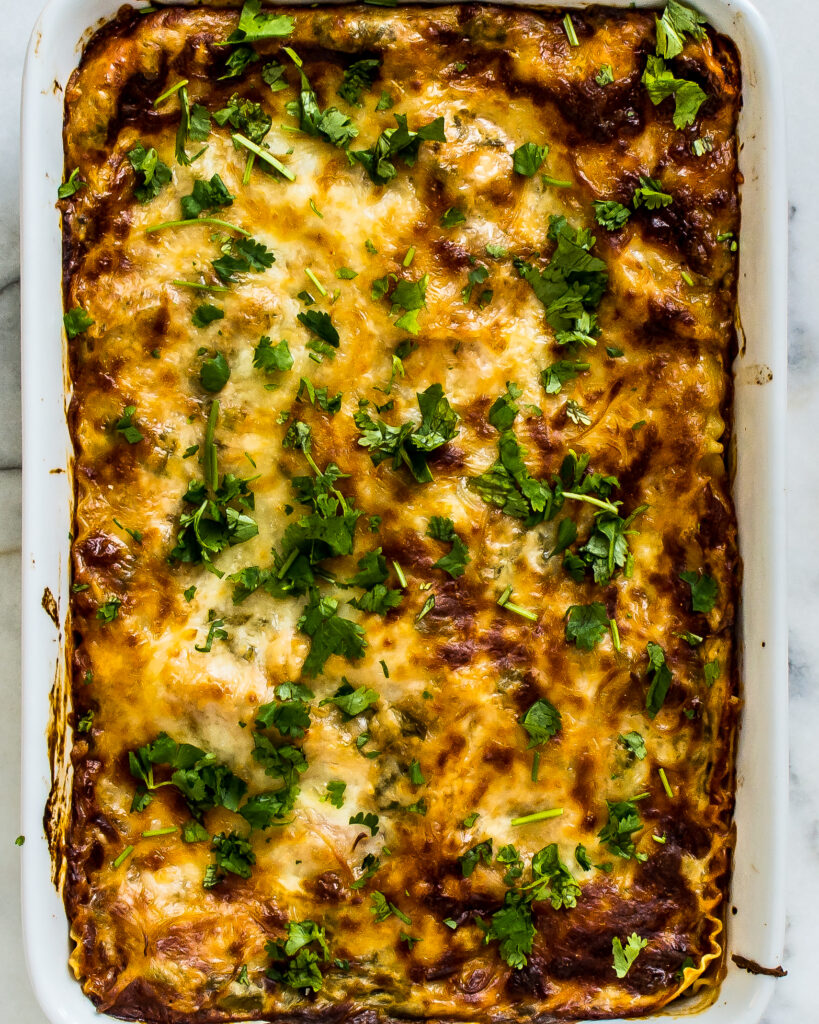 There was resounding confirmation that the home cook utilized canned condensed soup even though magazines were not including this ingredient in all recipes (like I mistakenly assumed).
Many treasured family recipes developed in the 1970s and '80s tend to have condensed soup. In fact, this recipe, cream of chicken soup, was developed in order to update a beloved recipe.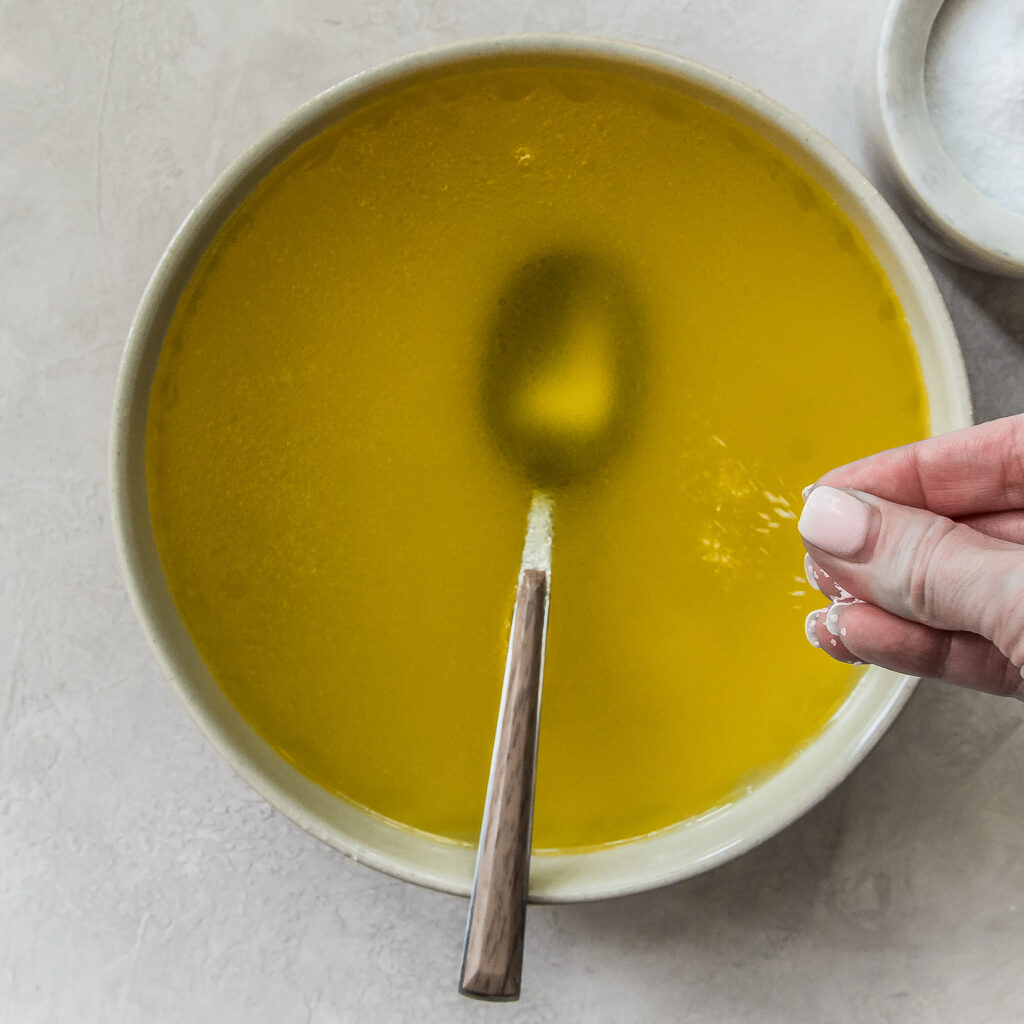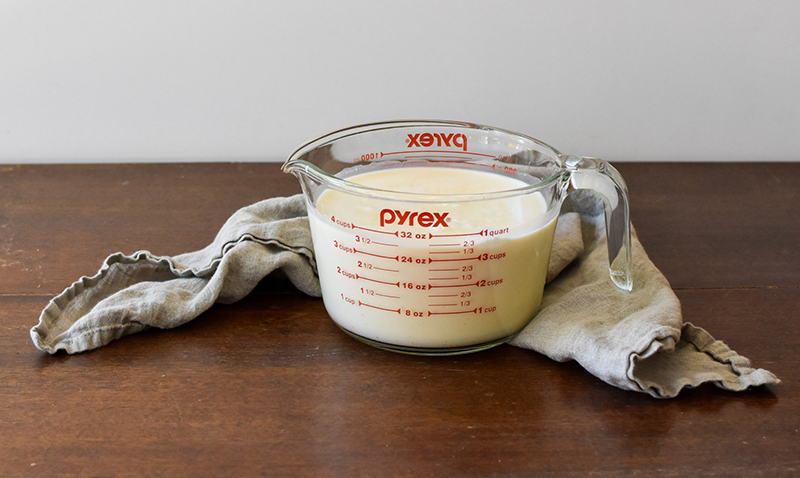 While reworking my mother-in-law's delicious casserole-style chicken enchiladas (click here for recipe), APLK's Cream of Chicken Soup was developed.
This soup will hopefully help give those treasured recipes of yours an updated feel. Happy cooking!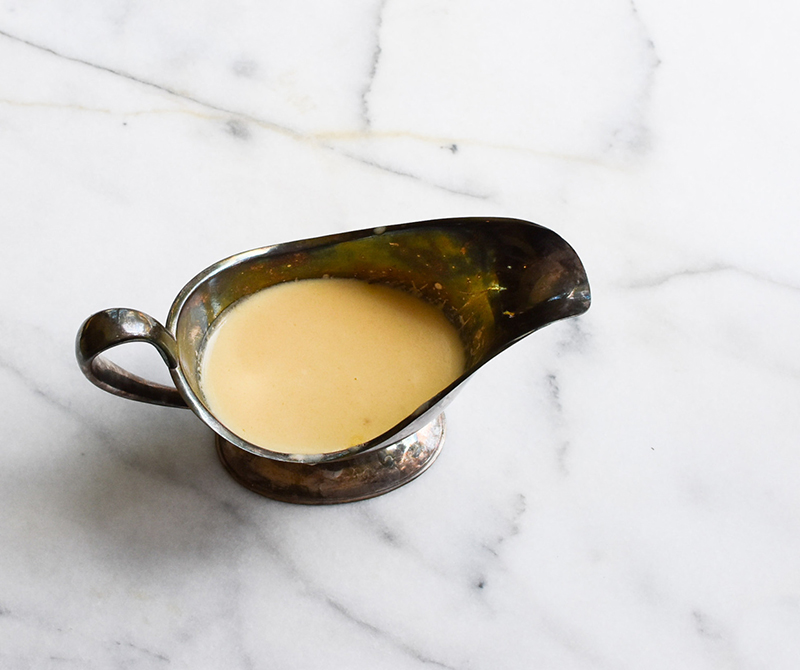 P.S. Looking for a cream of mushroom soup recipe? It's a simple ingredient substitution. Just make a mushroom stock and substitute it for chicken stock in the "Cream of Chicken Soup " recipe.
Mushroom Stock
water
mushroom stalks
onion, halved
Combine all ingredients into a sauce pan. Simmer the stock until flavorful, about an hour.
Happy cooking!
Rebecca