I made fun and tasty plans for the first day of spring break, but a problem quickly appeared.
I forgot a few key ingredients…actually I forgot all ingredients.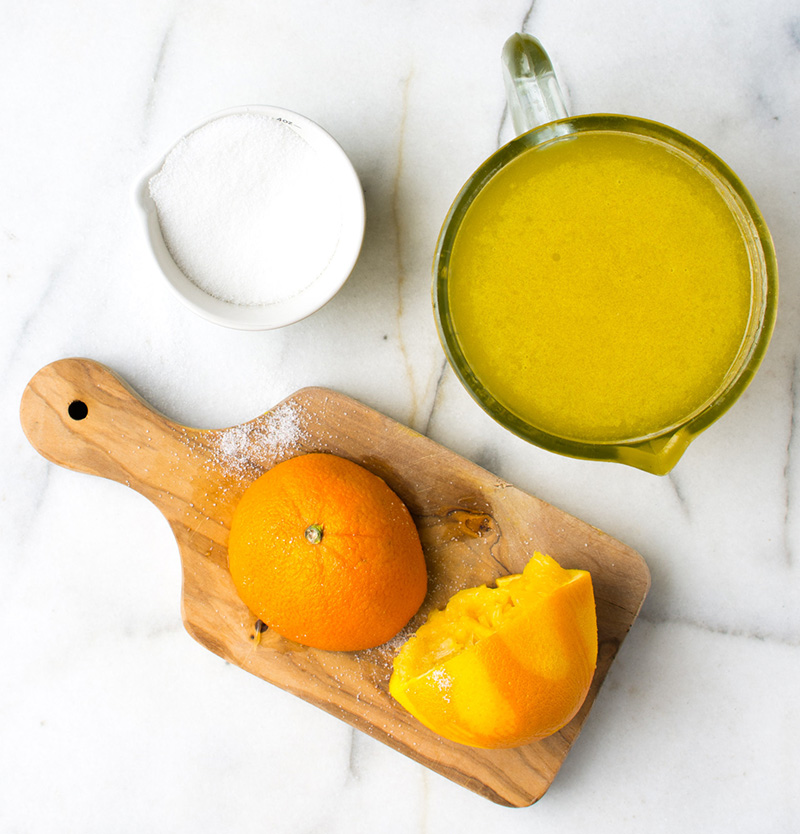 A few weeks ago, while walking through Market Street, my little assistants spotted adorable straws in the ever-colorful Floral Department. They were quick to beg for them, and I was quick to justify the purchase for a spring break homemade soda party.
How cute would these look in little glass jars with homemade orange cream soda!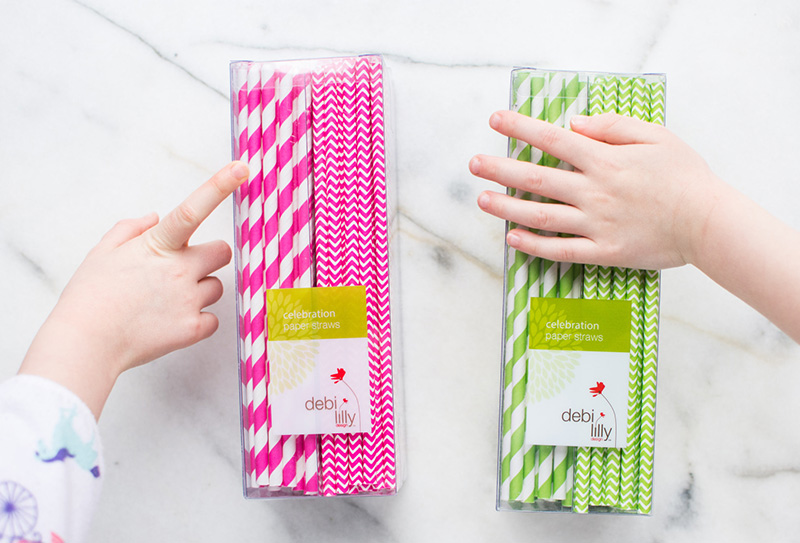 Into the basket they went, along with dreams of making homemade orange cream soda with my little ones during the highly anticipated break.
Well, Sunday rolled around and the groceries were bought and alas, no ingredients for orange cream soda.
Ooops.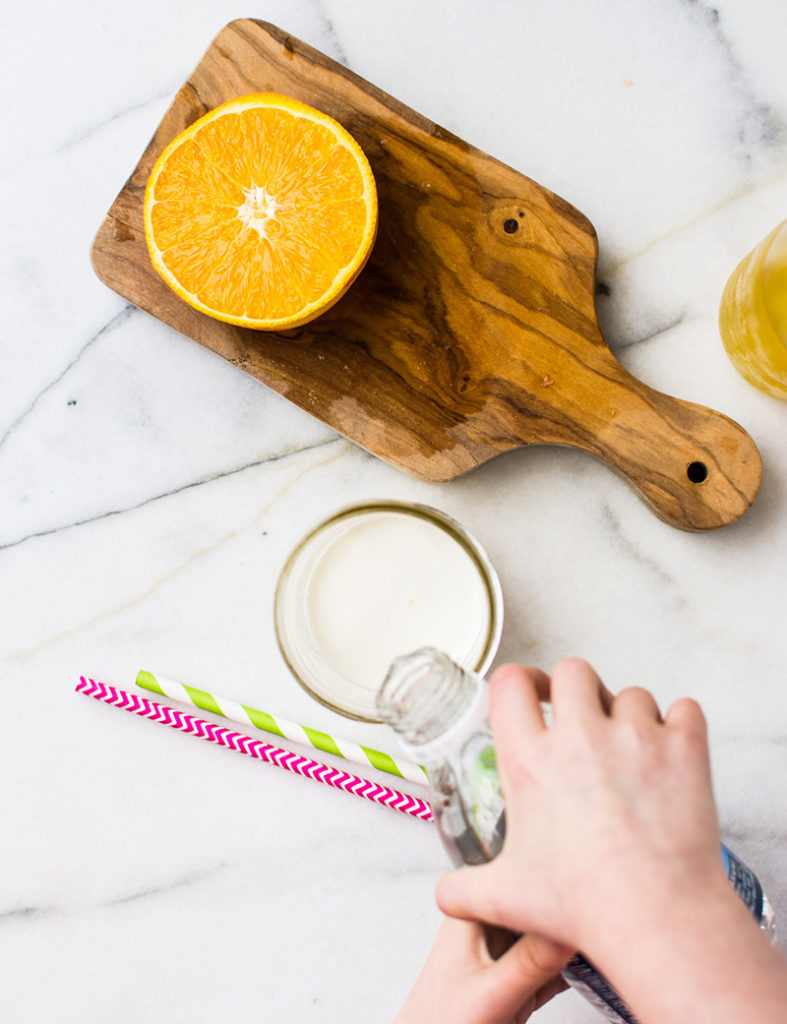 I'm not quite sure how it slipped my mind, my children have been reminding me about their exciement for quite some time because of the cute little straws (pink for her, green for him).
A soda party was not the only goal for that first day of break. I also had the fantastic plan to stay in my jammies all day.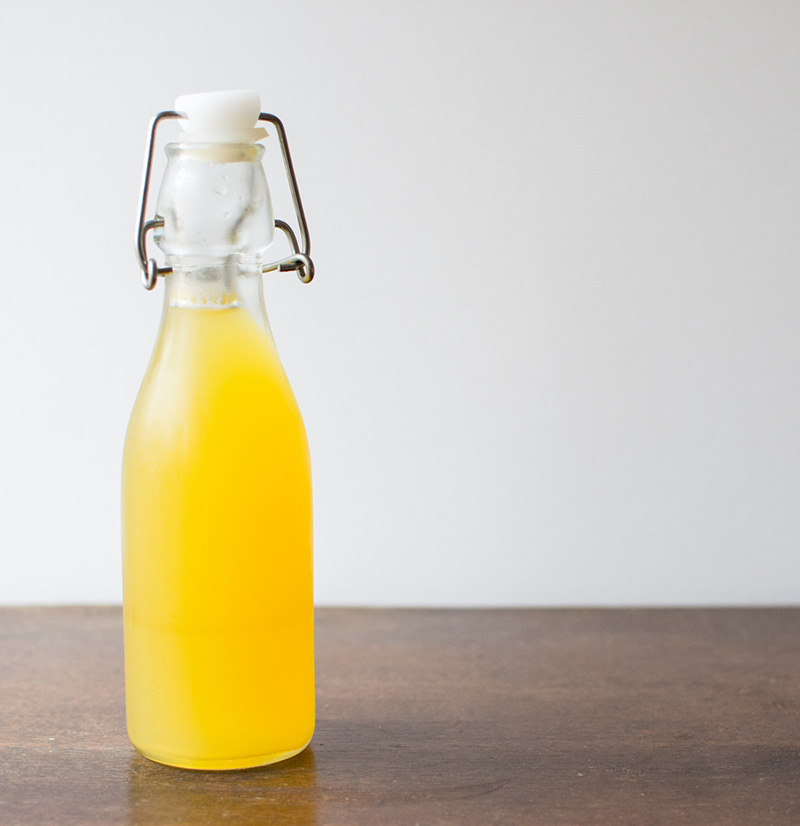 Thinking quick on my feet, I was relieved (and elated) to remember that Market Street recently rolled out STREETside (click here to experience STREETside), an online grocery shopping experience in my neighborhood. And since it was my first experience with this service, I used the promo code STREETSIDEALLEN for $10 off my first order (you should use this code too for the discount!).
Tap, click, clack.
My online order was made and the scheduled pick-up time was confirmed. A fun and delicious day at home in my jammies was still attainable after a quick jaunt to the store.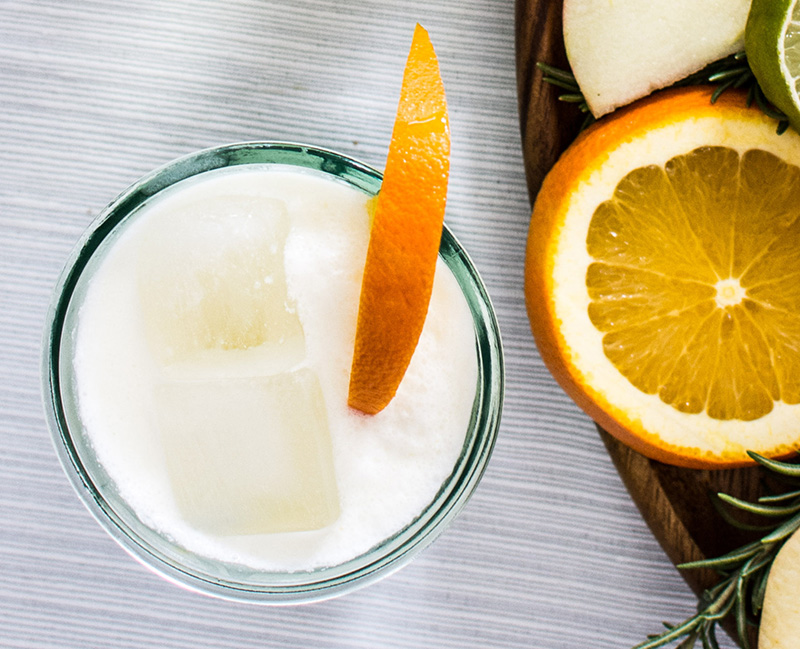 To be honest, I was tempted to select the grocery delivery service. The normal $9.99 delivery fee is waived on the first order, buuuut I decided to save that amazingness for a sick or rainy day. I mean I was already getting $10 off my entire grocery bill.
Pick-up was a breeze. I pulled the car into the designated parking spot and called guest services to confirm my arrival. An assistant was out in a flash and I didn't leave the car. All groceries were tucked safely in the back of my SUV for a quick drive home.
Once home, the kids (and I) were eager to start our orange cream soda party.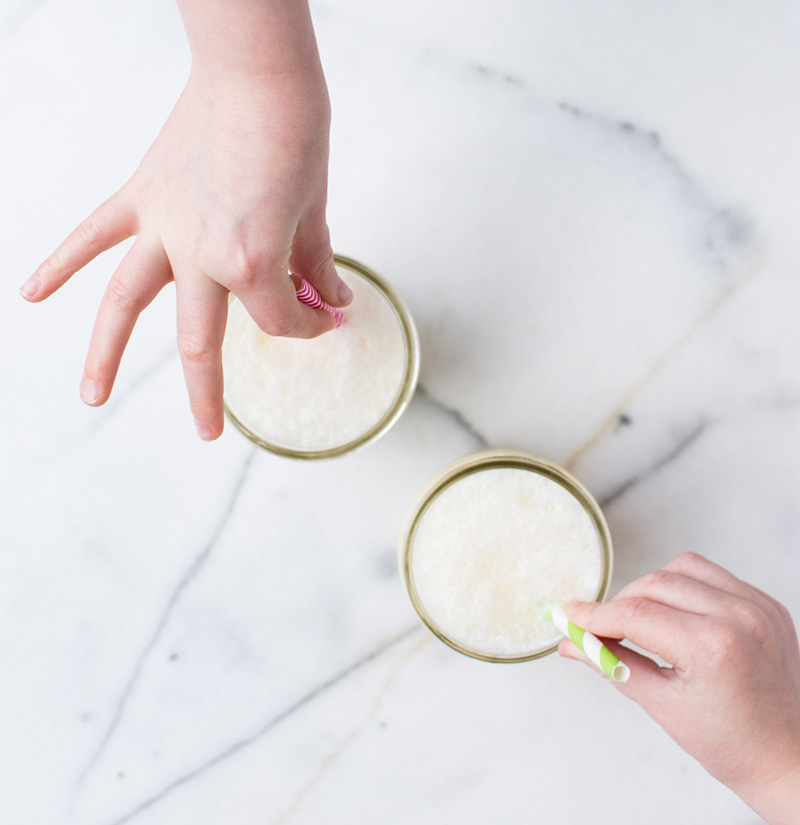 She poured, I grated and he stirred. Time together, in the kitchen, creating.
My heart was full and all our jammies were still on…
Cheers to spring break, family time and online grocery shopping.
Orange Cream Soda
Ingredients
7

tablespoons

orange simple syrup

,

chilled (see recipe below)

2

tablespoons

heavy whipping cream

2/3

cup

club soda

,

chilled
Orange Simple Syrup
1

cup

sugar

1

cup

water

zest of 1 orange

1

teaspoon

vanilla extract

1/2

teaspoon

orange extract

1/2

cup

fresh orange juice
Instructions
In a glass, add the simple syrup and heavy whipping cream then top with the club soda. Stir well. Serve by itself or over ice.
Orange Simple Syrup
In a small saucepan combine the sugar, water, zest and extracts. Cook over low for about 5-10 minutes, until the sugar is dissolved.

Add the orange juice. Stir well.

Strain the syrup into a glass container. Chill.
Notes
To make this drink extra creamy, add an additional tablespoon of cream. This recipe was featured in The Dallas Morning New, click here to read the story and watch an online instructional video.
Disclosure: This is a sponsored post on behalf of Market Street. All opinions are my own and I appreciate your support of the brands and companies that I love.