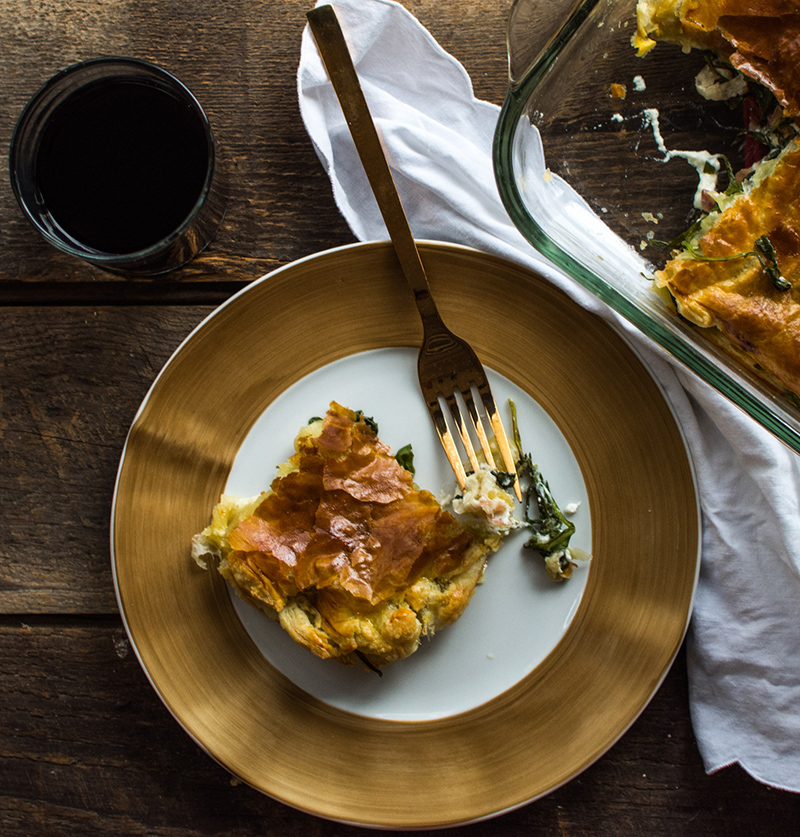 NYE at home has been my motto since kids have entered the picture, and frankly, I love it! An easy homemade spread, like the one below, makes for a delightful and relaxed entry into the coming year.
Use all these recipes at your NYE celebration OR only one if you need to take a dish to your friends gathering! This spread was created to compliment all one another or to shine individually, use as you need.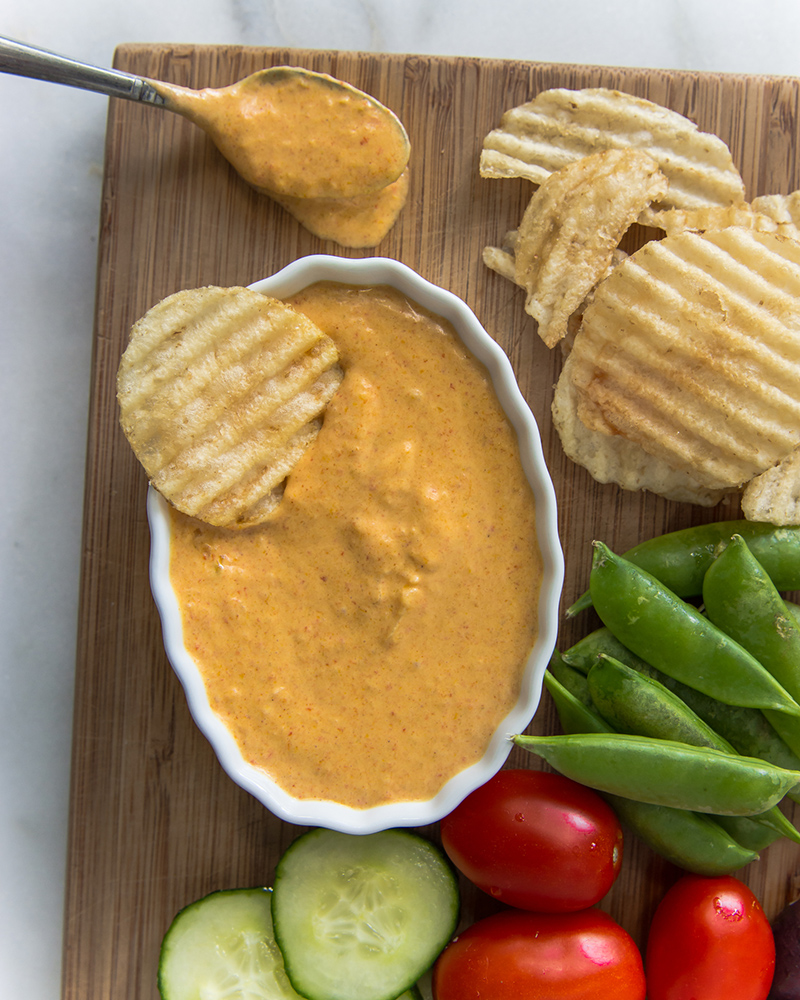 Happy New Year's, my friends. May blessings and love follow you throughout 2022.
-Rebecca
Quick to assemble and elegant in presentation, this puff pastry is a salty and buttery treat!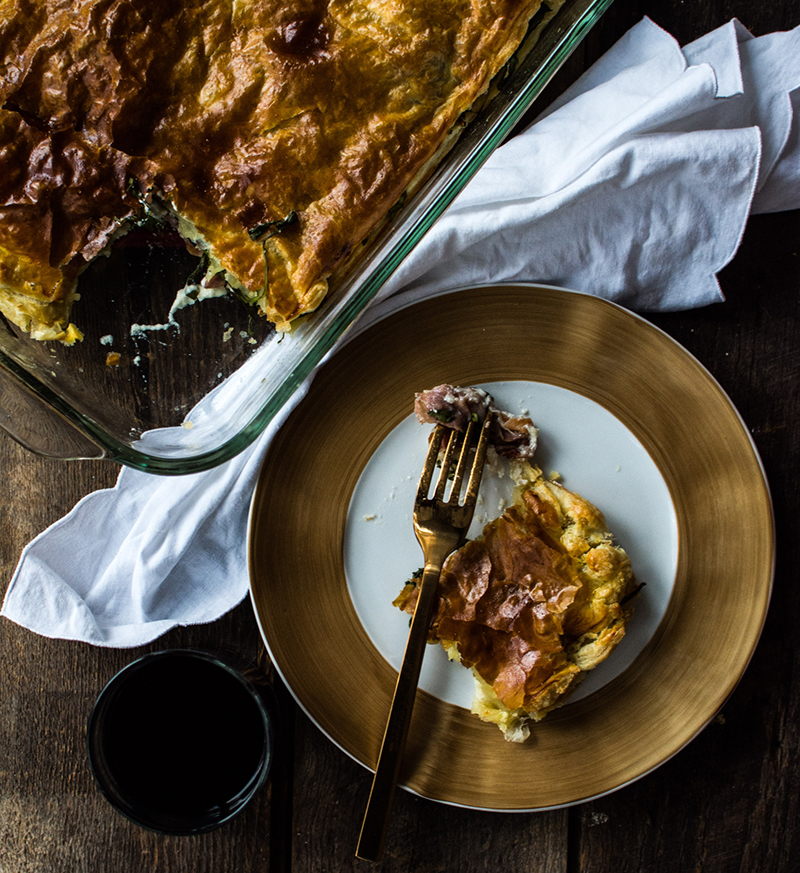 While the recipe attached is for a salad recipe, just use the chilled harissa shrimp ingredients and instructions. Keep the shrimp chilled on ice if your NYE celebration is a come-and-go buffet style.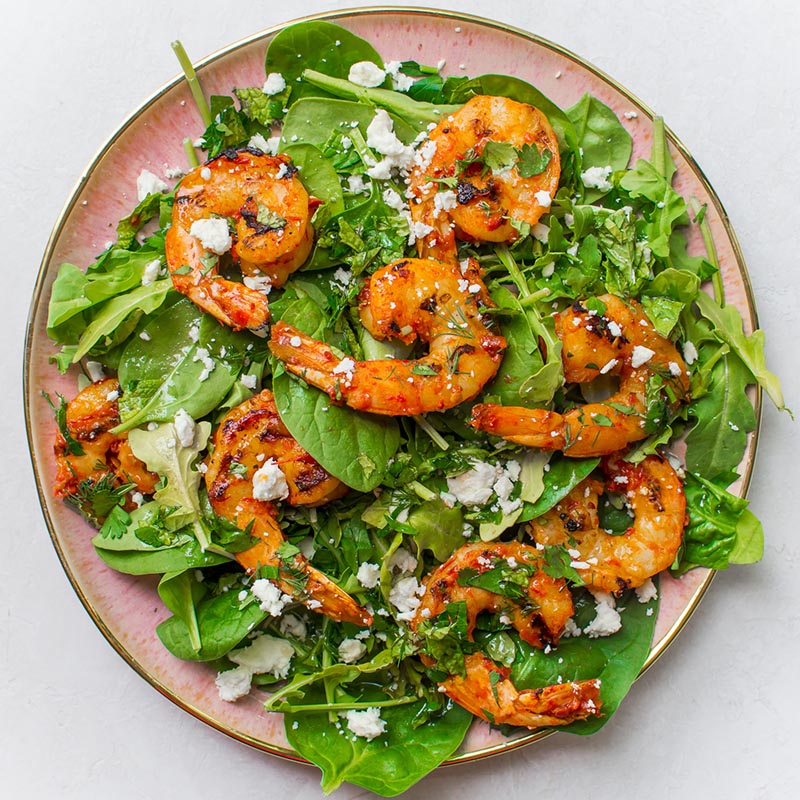 The smokiness of the paprika is the perfect partner to red bell peppers. Sweet and smokey, this dip is addictive and great to serve alongside salty chips or raw vegetables.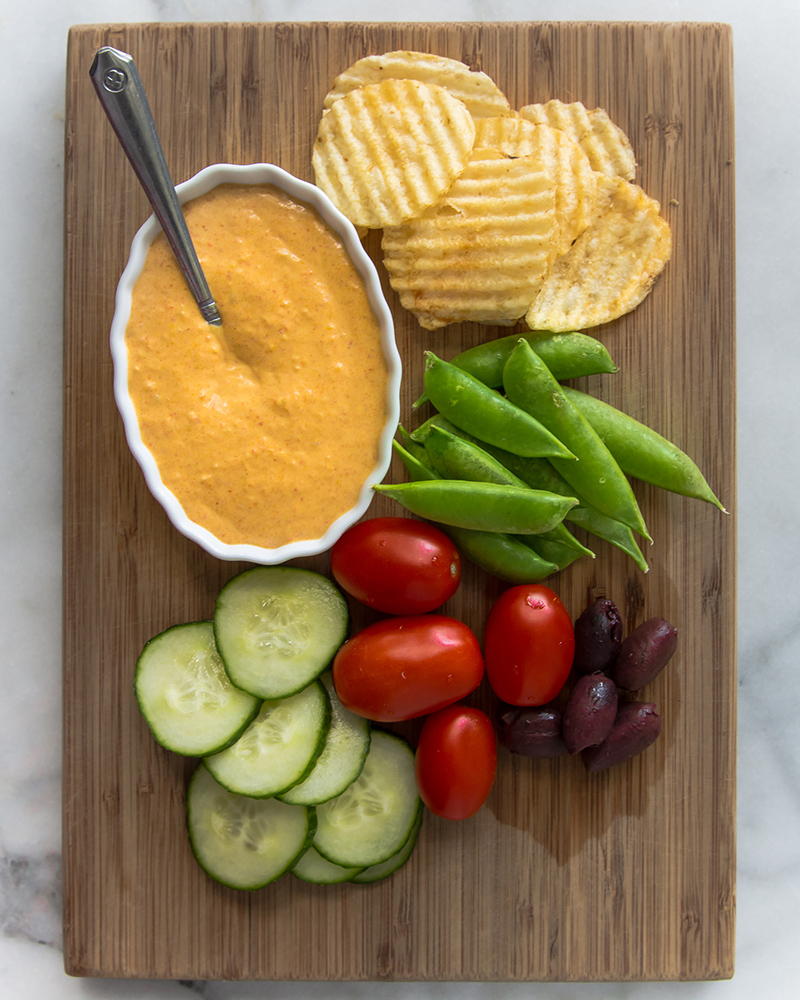 Herbed Butter Lettuce Caesar Salad
Use your favorite store-bought Caesar dressing and the freshest of herbs to make an elevated and delicious salad experience.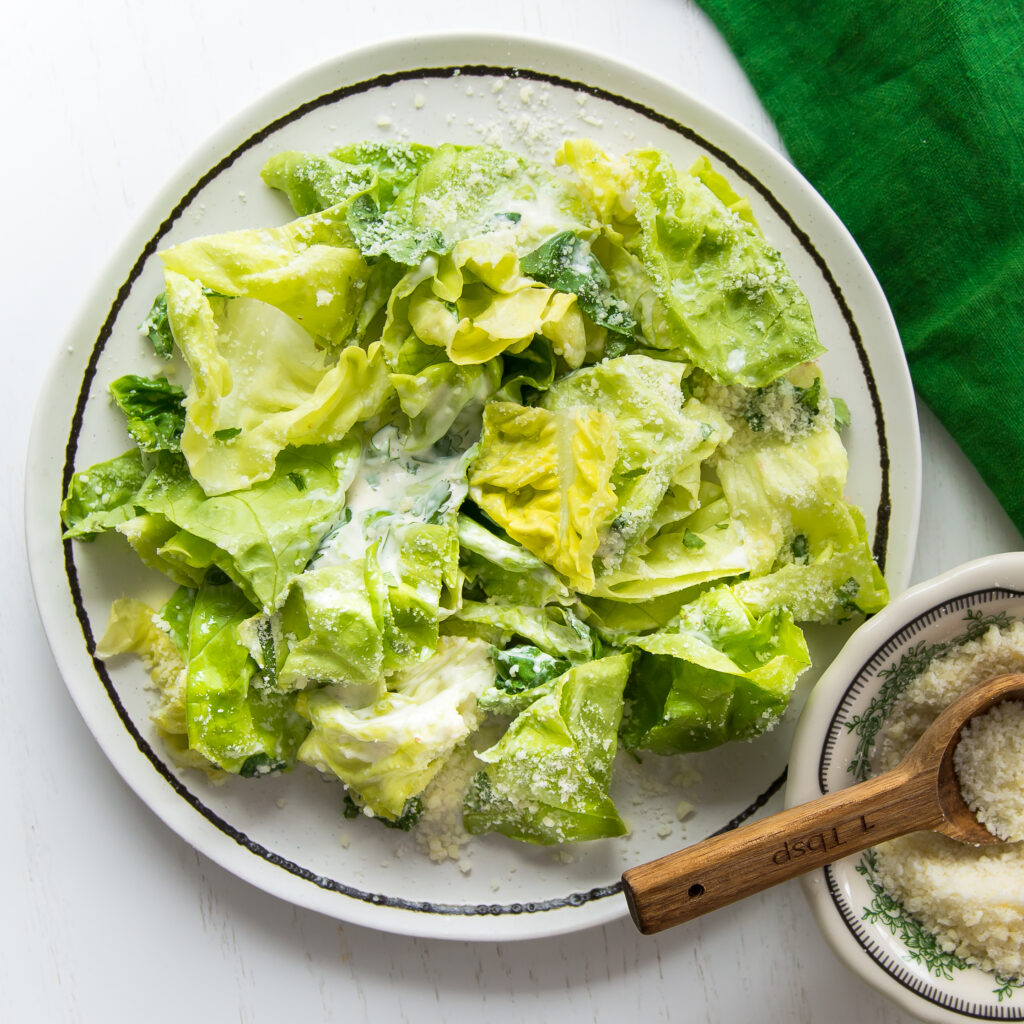 Serve with raw vegetables, boiled potatoes or crusty baguette. Keep warm on the cooktop if you tend to graze on the fondue all evening– stir every once and awhile to keep from sticking to the bottom of the pan.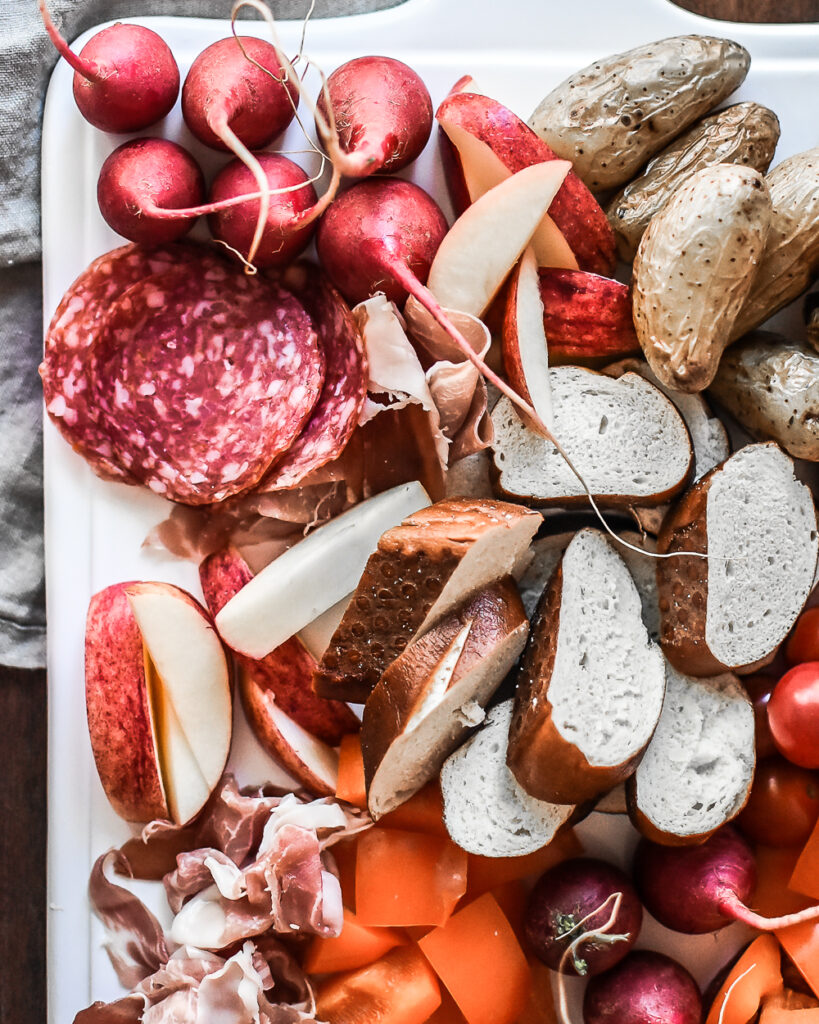 Embrace the winter flavors with exceptional produce. This Winter Citrus Salad is refreshing and seasonal, a perfect addition to any spread.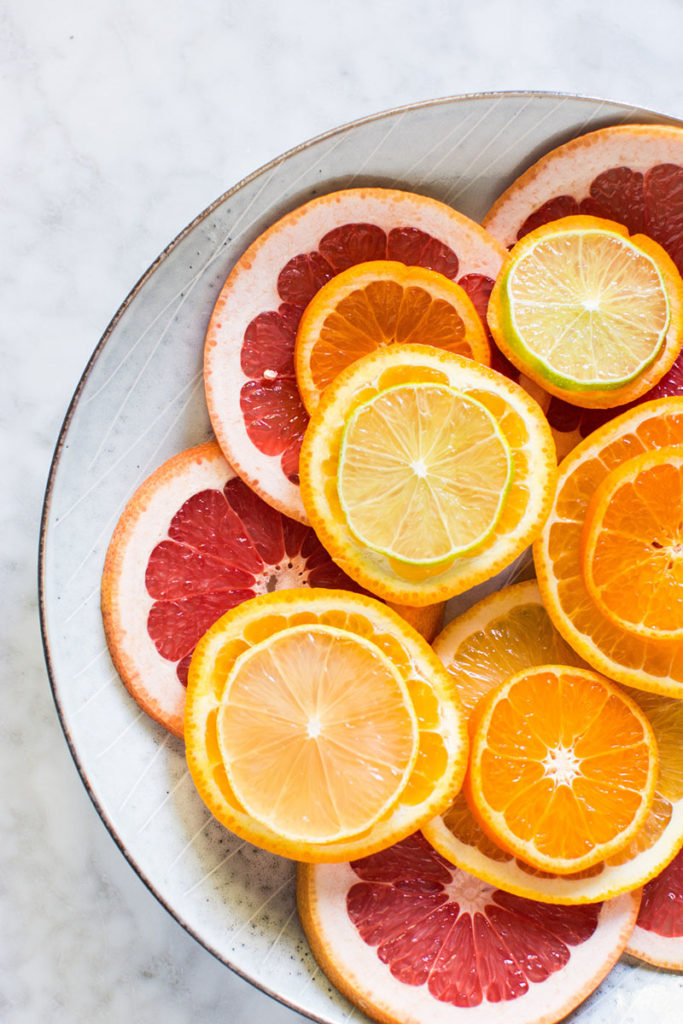 Everything But the Bagel Popcorn
Stovetop popcorn is a lost art and one that is worth the 10 minutes of cook time. The Everything But the Bagel seasoning is the perfect addition to this classic snack.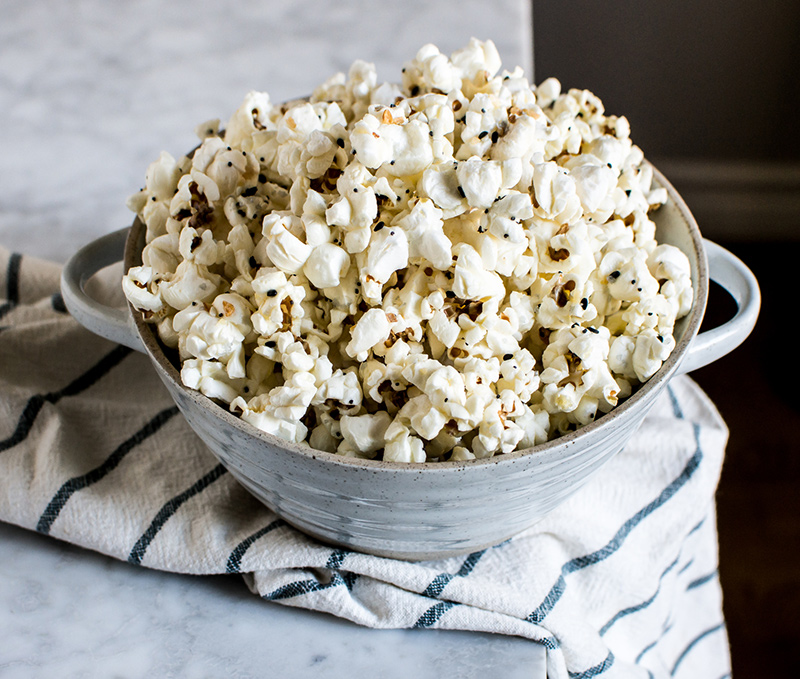 Use your favorite pre-made sweet crepes and Speculoos cookie butter to create your newest favorite sweet treat.