The end of summer is in sight, which means that the Hatch green chiles are readily available.
This season has become very special to my family (click here to read more) and today I wanted to pop by with a few favorite Hatch recipes.
Don't fret, if you can't get ahold of fresh Hatch chiles, canned will work (for some of the recipes below), as well fresh Poblano or Anaheim chiles.
Best,
Rebecca
Bacon Wrapped Stuffed Hatch Green Chile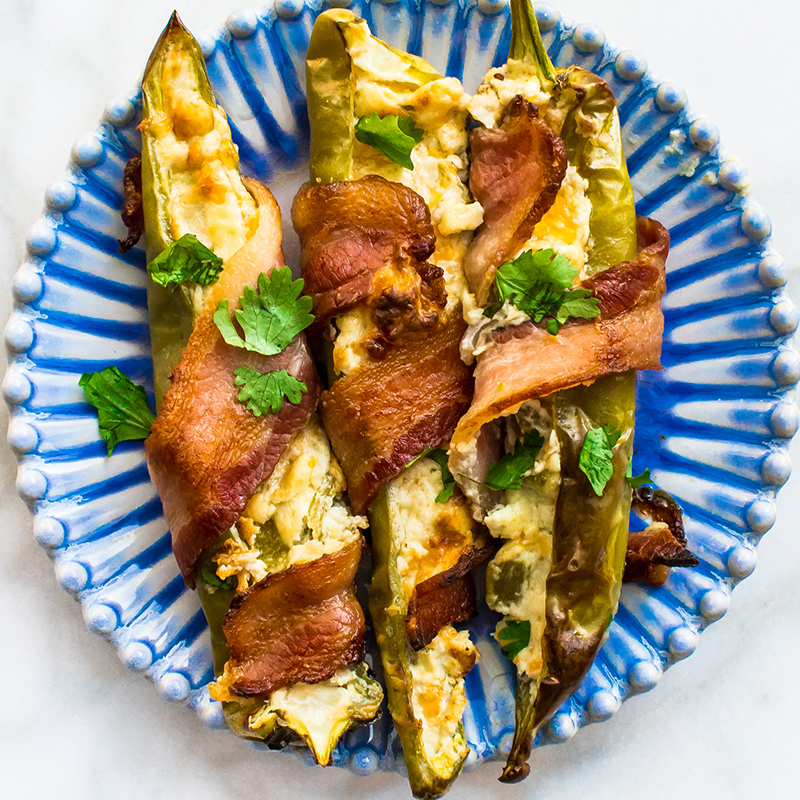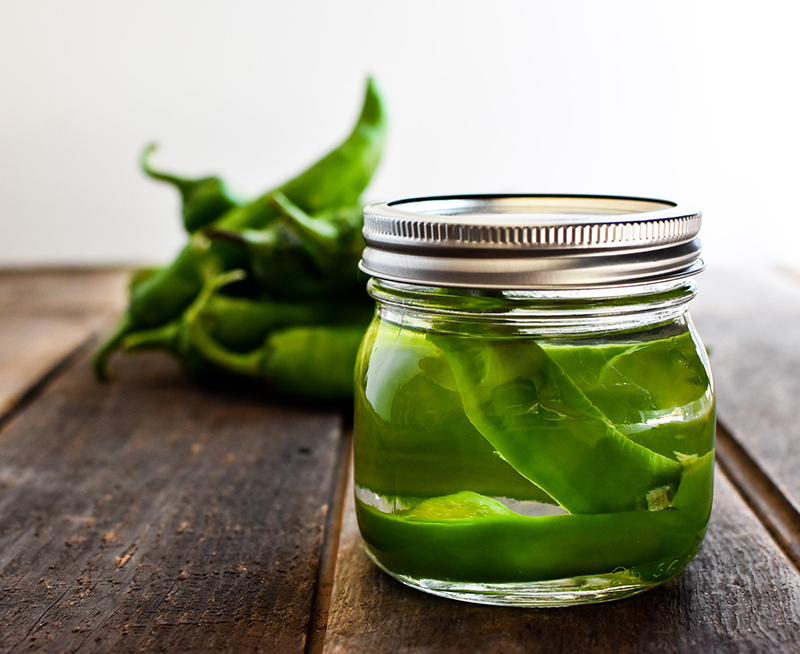 Hatch Green Chile Sliders with Sriracha Coleslaw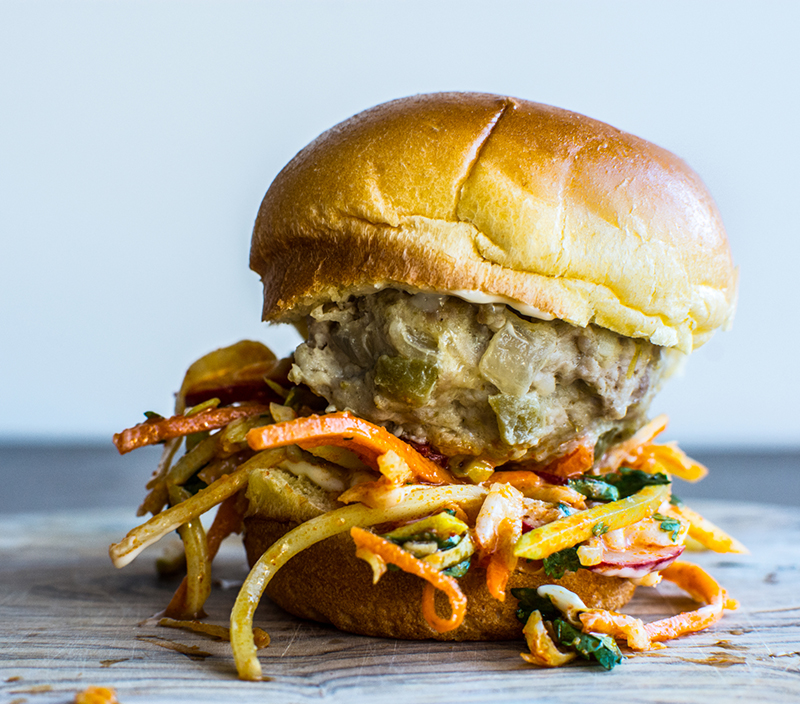 Hatch Green Chile Tomatillo Salsa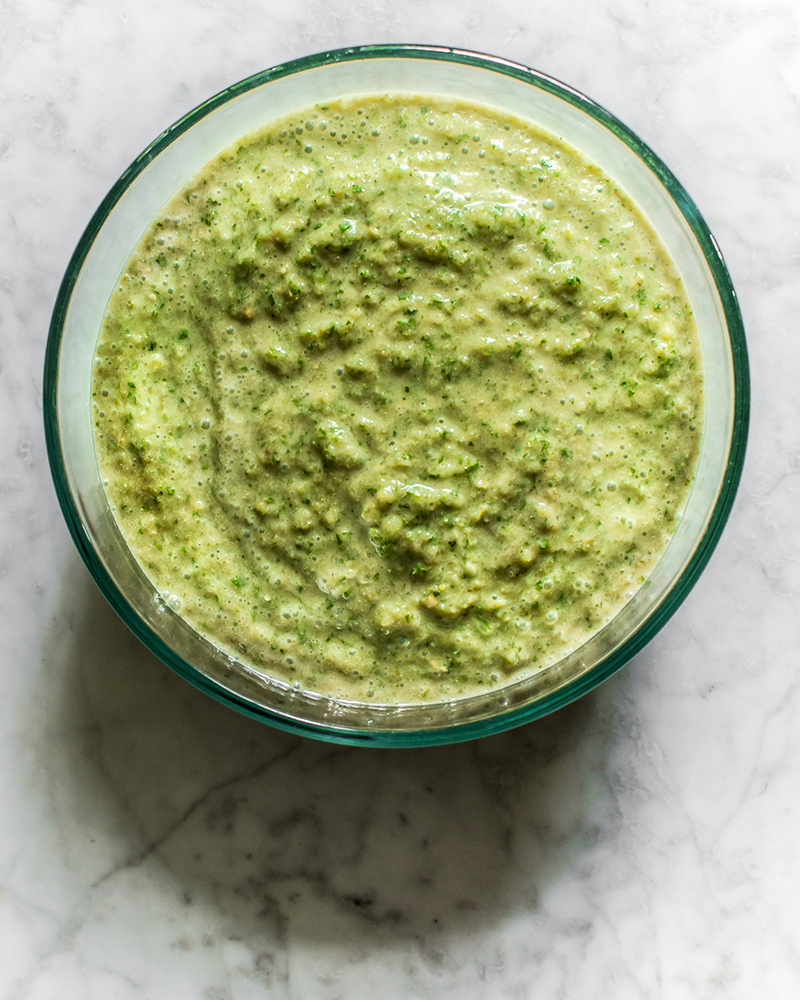 Hatch Green Chile Chicken Pizza