One of the most flavorful and unique sandwiches is one you've probably never heard of: Welsh rarebit.
A Welsh Rarebit is a traditional British cheddar and mustard opened-faced sandwich. What makes these sandwiches so delicious is the combination of white cheddar, mustard, Worcestershire, Stout beer and egg yolks. The flavors are bold and the bites are addictive.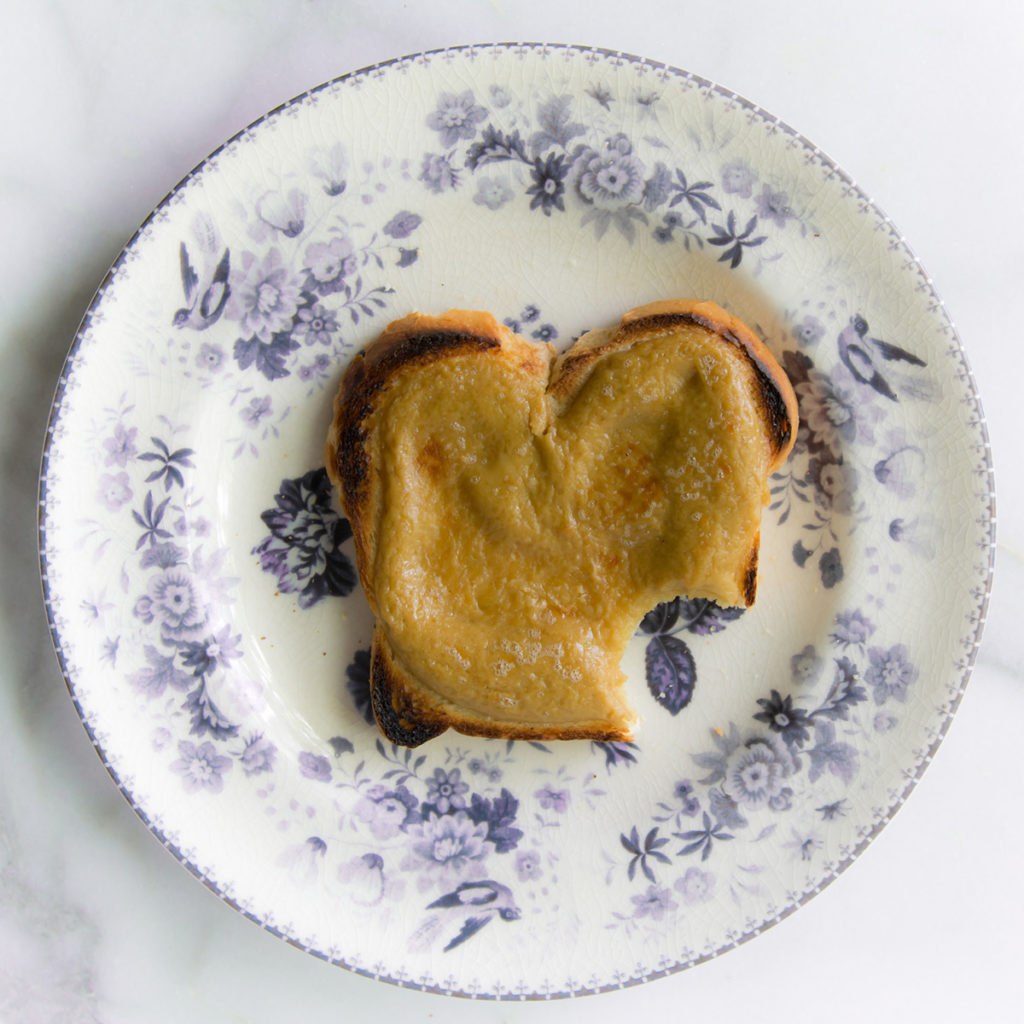 Not only do I have fun making this sandwich but I also have fun shopping for the ingredients at Market Street.
To truly make a quality sandwich, one needs delicious bread. That's a quick and easy find at Market Street. The bakery is full of freshly baked breads ready to satisfy your sandwich cravings. I prefer a crusty white bread for this sandwich, but you may like a sour dough! Get creative!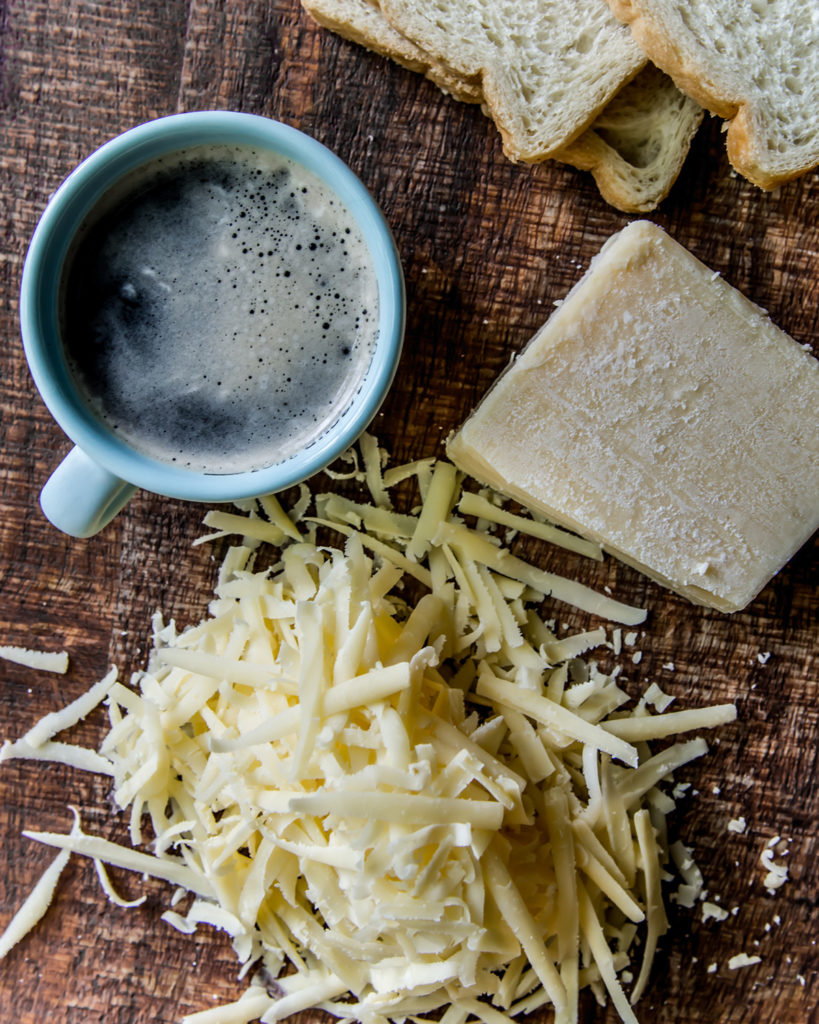 The cheese department is full of cheddars to try. From Wisconsin to Irish, Market Street has not just a phenomenal stateside selection but also a nice offering of world-wide cheeses.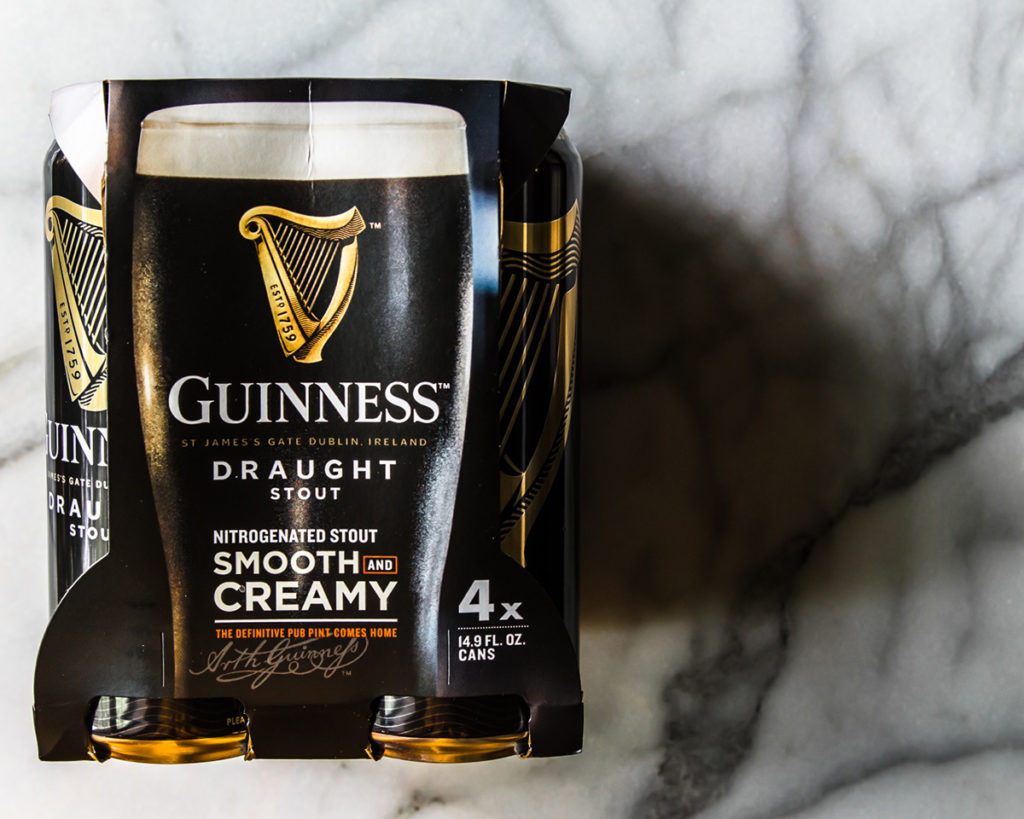 The next ingredient to have fun with is the mustard. I've made Welsh Rarebit using Dijon or liquid based mustards. I have found that powdered mustard's give the cheese mixture the biggest, brightest bite. For this British sandwich I like to go with a powdered mustard, which makes the mustard choice obvious: Coleman's Mustard.
Lastly, the beer selected for this sandwich is important. Some recipes may direct you to any type of beer, but to be authentic go for a Stout. A stroll down the beer aisle will deliver a great selection for you to choose from! Remember, the Wine and Beer Steward is available to answer any questions you may have.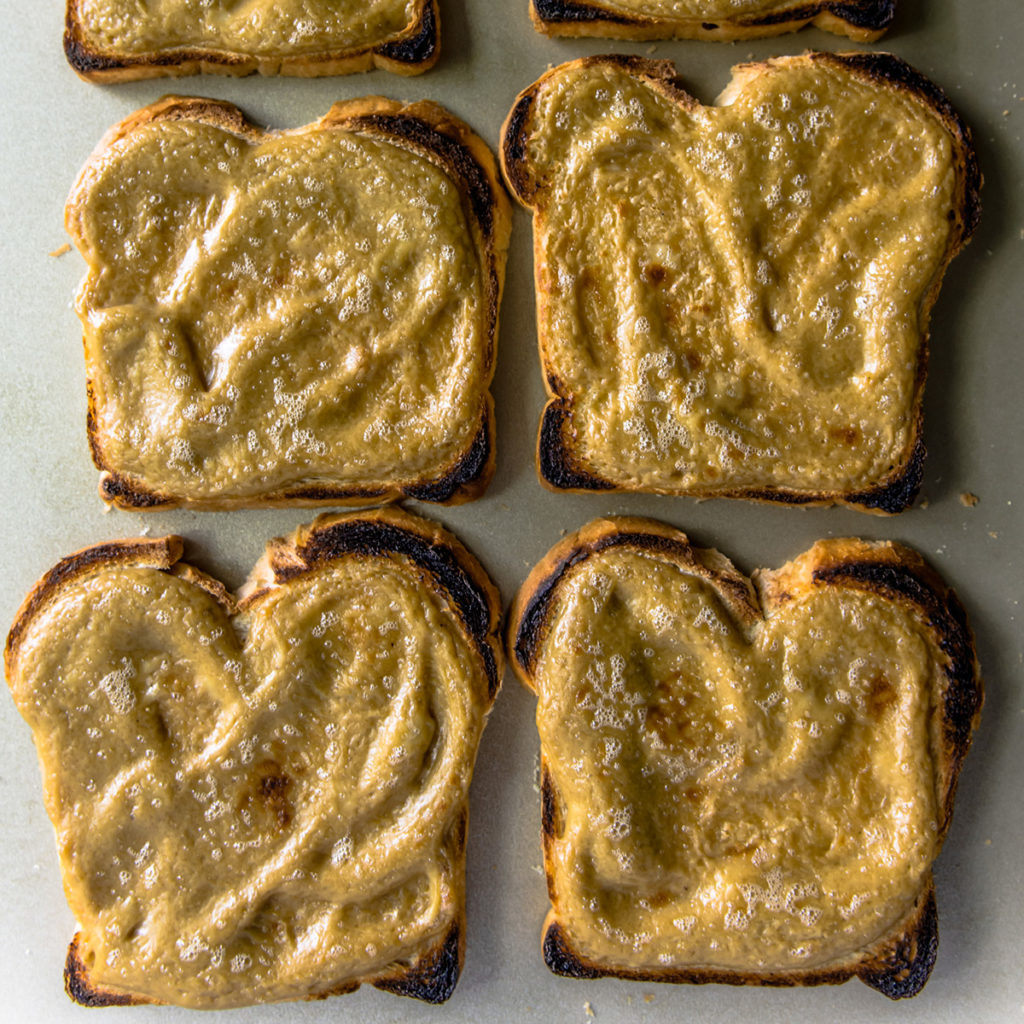 The combination of these warm and bold ingredients make for a delicious and quick sandwich. Make your first batch of sandwiches today and you'll feel like you're experiencing a vacation in London and sampling the goods at a local pub!
Welsh Rarebit
Ingredients
6-8

Quality white bread slices

3

tbsp

Unsalted butter

,

melted

1

tbsp

Flour

2 1/2

tsp

dry mustard

1/3

cup

Stout Beer

3

heaping tsp

Worcestershire

1

cup

Irish White Cheddar cheese, grated

2

Egg yolks

1/4

tsp

Kosher salt
Instructions
Place one oven rack in the top position. Place another oven rack in the middle position. Heat the oven to 350 degrees.

Place the bread on a sheet pan. Brush the melted butter onto the slices of bread. Place into the oven and toast at 350 degrees for 4-6 minutes. Remove from the oven. Turn off the oven and turn on the broiler to it's highest setting.

In a saucepan melt the 2 tablespoons of butter. Whisk in the flour and let cook for 2 minutes. Add the dry mustard and salt. Whisk to combine.

Add the stout and Worcestershire to the mixture and continue to whisk until combined. Add the cheese and let melt, stirring occasionally about 2-3 minutes.

Remove from the heat and while whisking constantly, add the egg yolk one at a time. Continue to whisk until all ingredients are incorporated. Spread the sauce onto the toasted bread. Place back into the oven and broil for 1-2 minutes, or until bubbly and browned. Serve warm.
Notes
I prefer Welsh Rarebit to have a mustardy, sharp bite. If you prefer a more Stout-forward bite, decrease the amount of mustard to 1 1/2 teaspoons and the white cheddar to 1/2 cup.
Disclosure: This is a sponsored post on behalf of Market Street. All opinions are my own.