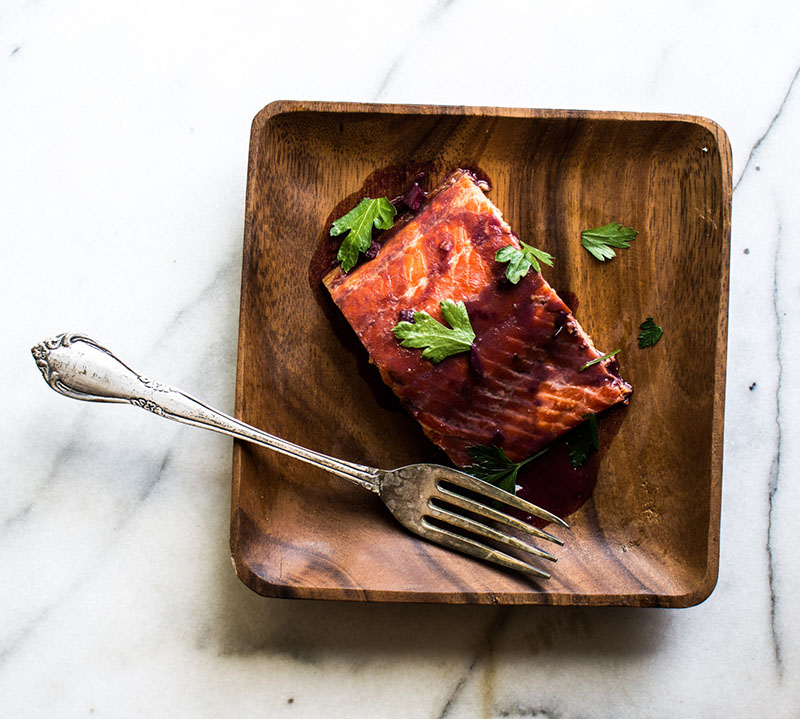 Certain holidays bring tradition and pre-established expectations. Unfortunately, those holidays also bring a level of stress which we tend to embrace as "that time of the year."
However, there are holidays that actually have no expectation AND no stress attached. In my book, Father's Day falls into this category of laid-back celebration.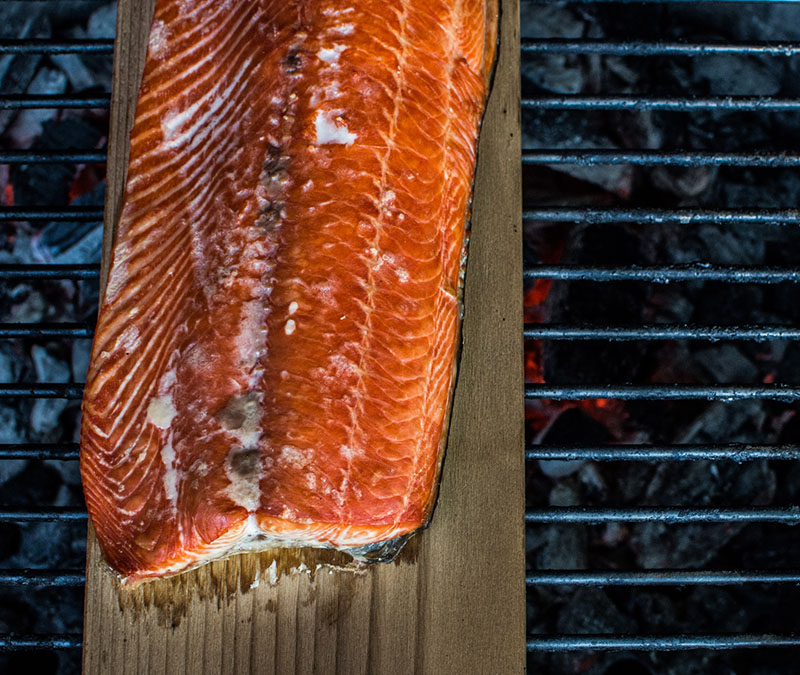 Perhaps it's how I grew up and how we celebrated the men in our life. The family was always together. We spent quality time around food, conversation and each other. At the end of the day we congregated in my grandparents' living room and watched as the fathers opened cards and gifts.
It was about togetherness.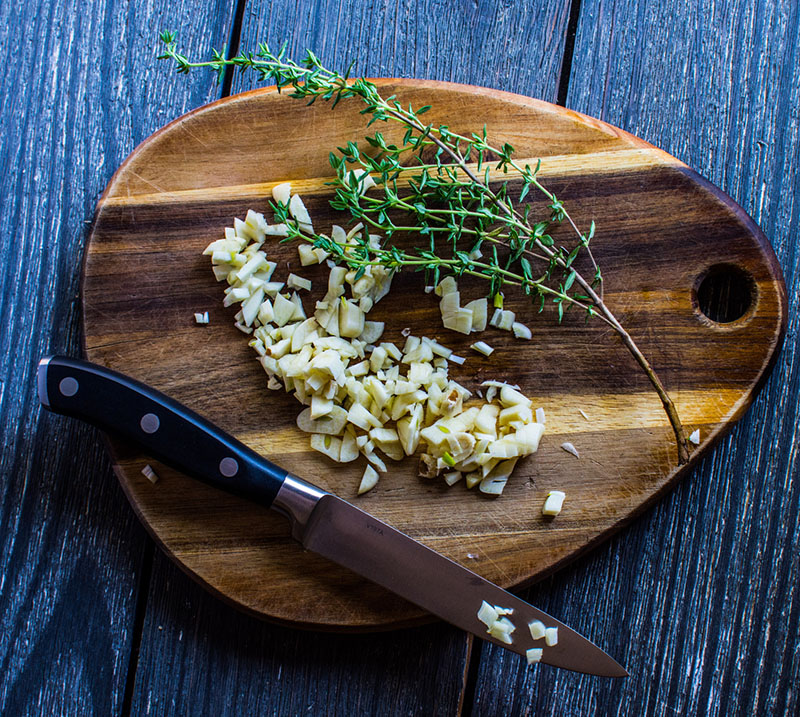 Having turned into parents six (almost seven) years ago, the celebration of parenthood has shifted a bit. It's not just focused on the people who helped to raise us but it's also about celebrating this current season of our lives as parents.
When I begin to make a plan, like with all gatherings, my mind instantly ponders "how can I be intentional with this celebration, make it personal and memorable?"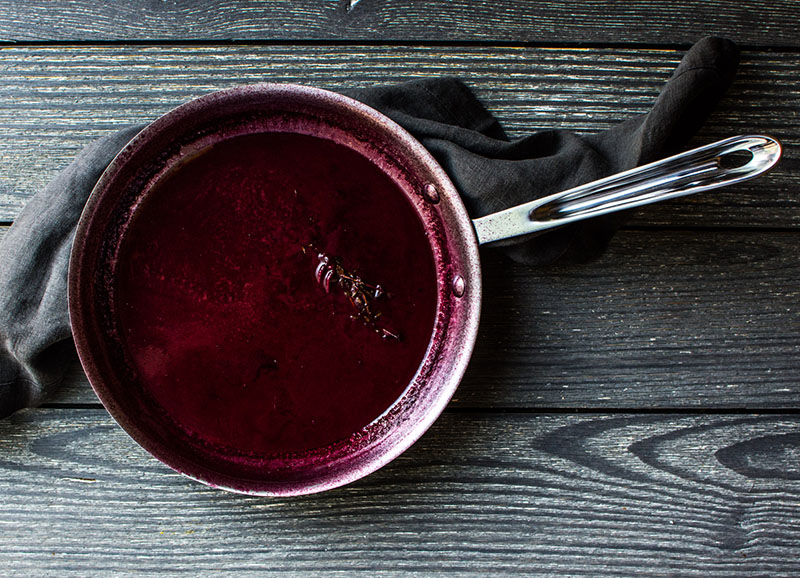 This Father's Day I have no pre-existing tradition that has to take place. What I'm craving this year is grilled food and quality family time.
With this plan Randy will be doing some of the cooking on his day of celebration, but I'm pretty sure he's okay with that, it's something he enjoys. Cooking together is a part of our story and one that brings us closer together.
I also wanted the main entrée to be special and unique– not something we grill every weekend, like steak. I've selected a beautiful Alaskan salmon from Market Street to place on cedar planks and grill.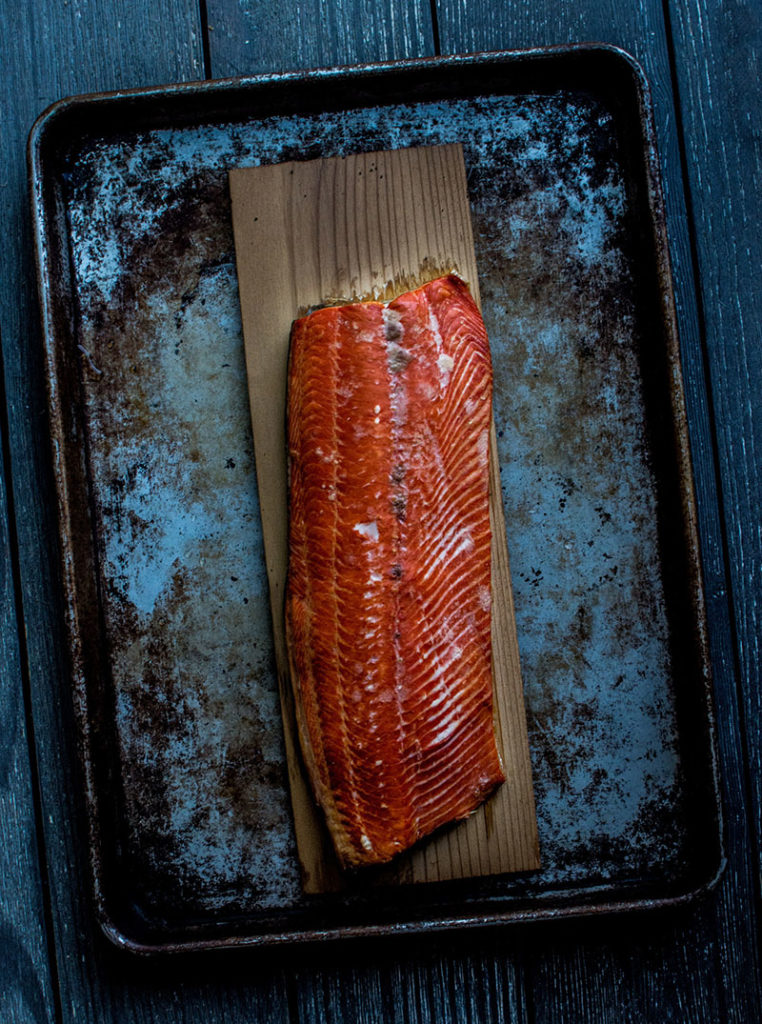 However, I want to add a bit of unexpected pizazz to the meal, so a creamy red wine reduction will be served on top of the salmon.
To make this day possible it means a trip to Market Street. Gifts will be selected from the dish department, a free cookie will be picked up from the bakery for the kids and all the delicious ingredients will be gathered from throughout the store.
This time though I'll also get a little something extra– a free knife, I've earned enough reward points to acquire a handy MasterChef utility knife to add to my kitchen from their Rewards Program.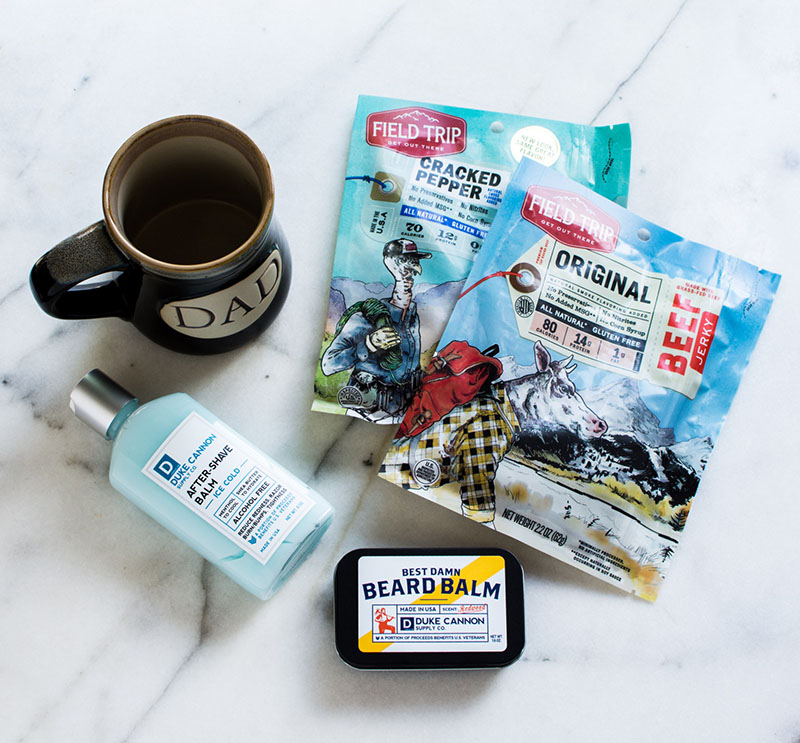 What I love about this meal is that it's a celebration together. While Randy grills I plan to prepare a small tray filled with presents, homemade cards and cold drinks.
I'll make the sauce and prep the salmon. While the grill heats up I plan to be outside with my family of five (this includes the dog). As a family we'll gather and celebrate the man who pours so much into us.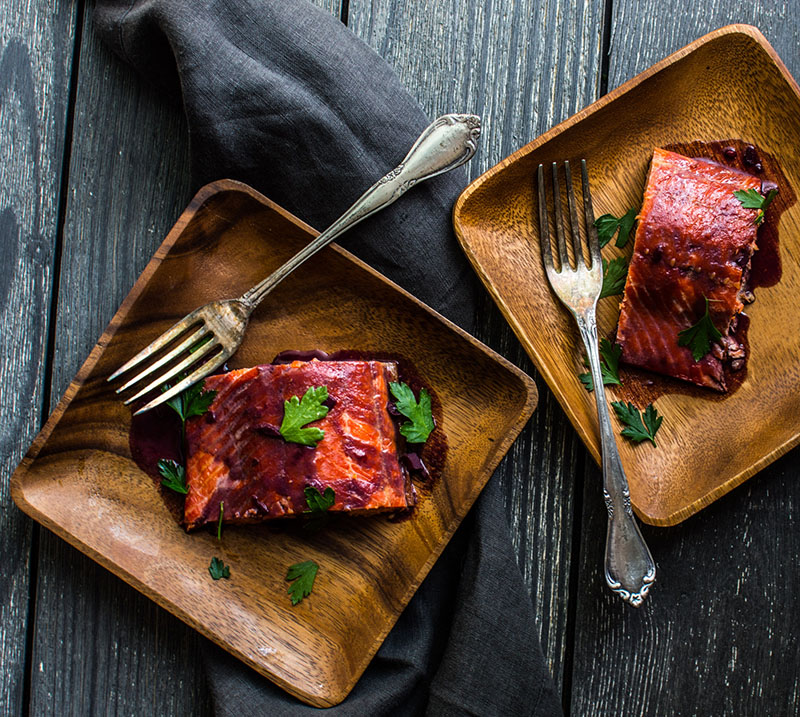 A homemade meal made together combined with the freedom of summer sounds like the perfect way to celebrate a man who genuinely loves, wholeheartedly leads and never passes on an opportunity to make us laugh.
Happy Father's Day!
Grilled Salmon with Creamy Red Wine Garlic Sauce
Ingredients
2

pounds

salmon

1 1/2

teaspoons

salt

pepper to taste

cedar planks

,

soaked for at least 30 minutes

creamy red wine garlic sauce

,

recipe below

fresh parsley

,

chopped, for toppings
for the creamy red wine garlic sauce
1

tablespoon

extra-virgin olive oil

5

garlic cloves

,

rough chopped

2

cups

Pinot noir

8

thyme sprigs

,

tied

1

tablespoon

brown sugar

4

tablespoons

unsalted butter

3

tablespoons

cream

1 1/2

teaspoons

salt

juice of 1/2 a lemon juice
Instructions
Heat grill to 350-400 degrees.

Place the cedar planks onto the grill and let heat for a few minutes.

Salt and pepper the salmon and place on the cedar planks.

Grill, skin side down for 15-20 minutes to desire doneness.

Remove and top with red wine sauce and fresh chopped parsley.
for the Creamy Red Wine-Garlic Sauce
In a saucepan add the oil, garlic and thyme. Cook over medium heat for 3 to 4 minutes.

Increase to high, pour in the red wine and add sugar. Stir to combine.

Reduce heat and bring to a simmer. Simmer until the sauce has reduced by half, about 12-15 minutes.

Bring heat to medium and add the butter. Whisk it into the sauce as it melts.

Lower the heat to low. Add the cream, salt and lemon juice. Stir well to combine. Serve immediately.
Notes
Use a grilling thermometer to guarantee the correct temperature for doneness. Trim the salmon to fit the cedar planks. Depending on the salmon selected you may have to remove bones. Feel free to cook the salmon in the oven as the same temperature as the grill.
Disclosure: This is a sponsored post on behalf of Market Street. All opinions are my own and I appreciate your support of the brands and companies I love.