Thanksgiving is a holiday season that requires a lot of chicken stock.
Thankfully, Market Street has you covered in this department during this festive season. Ample ready-made chicken stock is waiting for you to purchase and use this holiday season.
Chicken stock can be used for variety of recipes whether it's braised meats, dressing, or gravy– chicken stock is a must for Thanksgiving. Market Street knows that stock is a holiday kitchen staple and that's one of the reasons I love shopping at my local store; they know my cooking needs!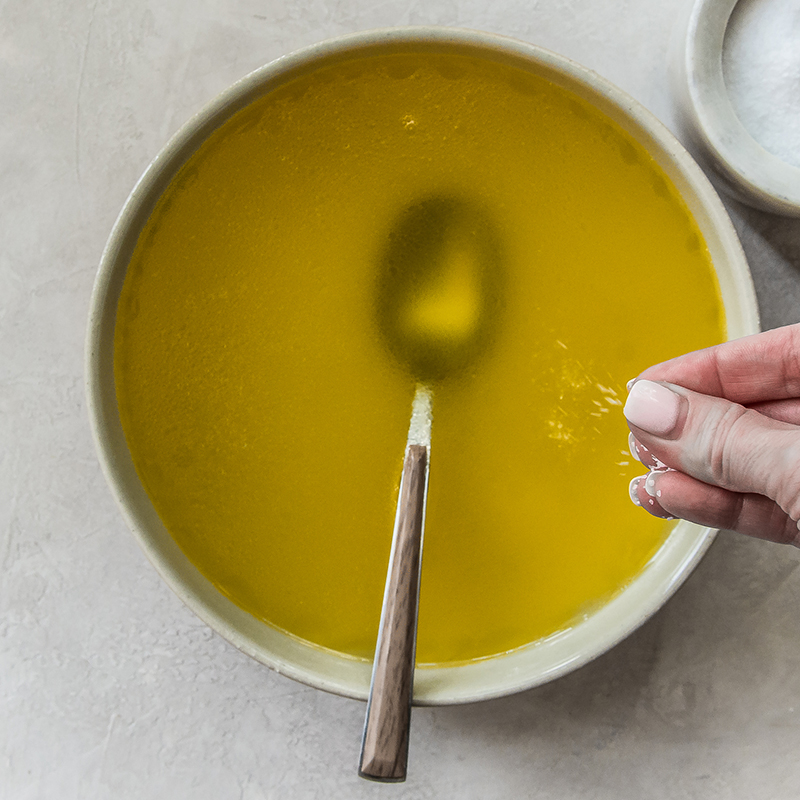 This year while "stocking" (I couldn't help myself!) up, I want to encourage you to not only purchase ready-made stock but to also make homemade chicken stock for those extra special savory dishes.
Chicken stock is an easy task. It may sound intimidating and labor intensive, but it's not. All that is required is chicken, onion, water and time.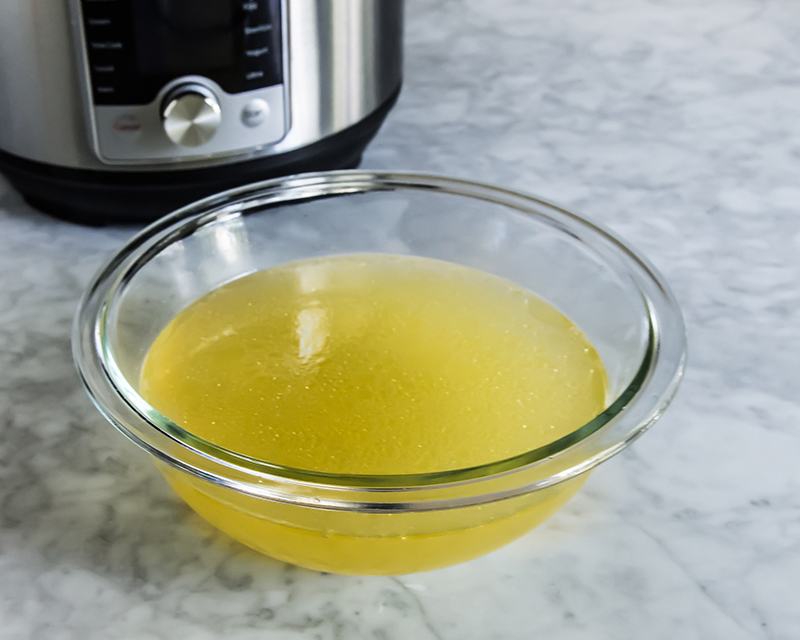 I typically use the cooktop when making my chicken stock—not because it's easier, but because I love the warmth and cozy atmosphere it creates. If I need an efficient (and quick!) chicken stock experience I use the Instant Pot.
The beauty of using the Instant Pot for homemade chicken stock is that it is a quick process and it doesn't heat up the house. Most importantly for this time of the year, using the Instant Pot for stock frees up burners on the cooktop so I can get knock out more of my Thanksgiving side dishes.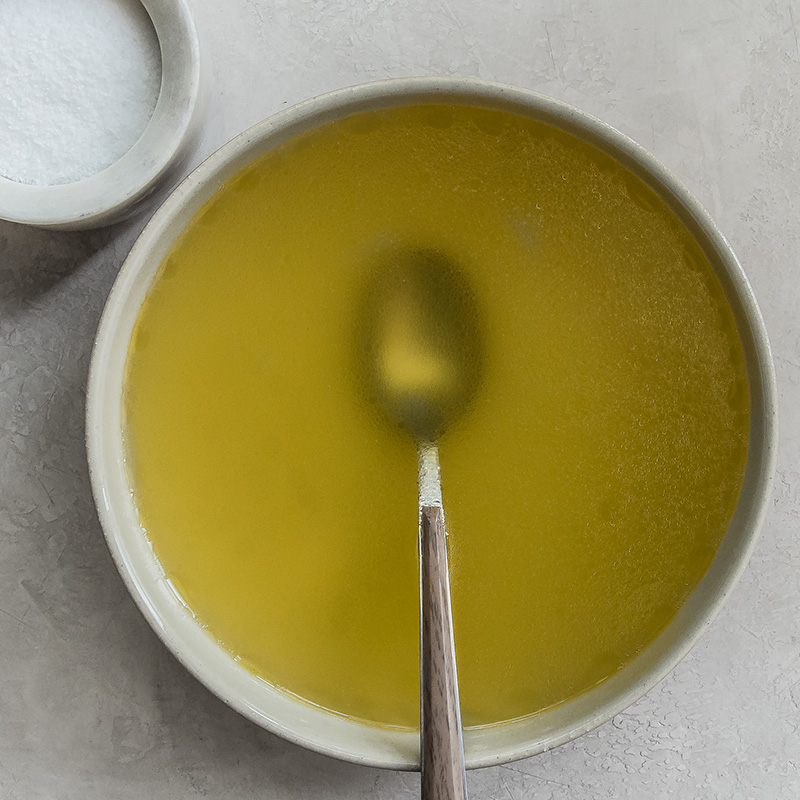 Pull out the Instant Pot this Thanksgiving and quickly make homemade chicken stock. Market Street is waiting. All you need is one onion and three pounds of bone-in chicken (the Market Street butcher has a wonderful selection of chicken to choose from!) If you're lucky, you might even stumble across one of the wonderful discounts Market Street offers this time of the year. That's something to celebrate too!
Disclosure: This is a sponsored post on behalf of Market Street. All opinions are my own.
Instant Pot Chicken Stock
This recipe is easily made to a stovetop recipe if you do not have an electric pressure cooker. Use 12 cups of water, instead of 7 to 8 cups. Combine all ingredients into a large stock pot and simmer, for about 3 to 5 hours, or until the liquid is golden. Keep adding liquid as the stock reduces.
Ingredients
3-

pounds

bone-in chicken thighs and legs

1

onion

,

peeled and halved

7 to 8

cups

water
Instructions
Place all ingredients into the Instant Pot insert. Secure the lid. Cook with high pressure for 45 minutes. After 45 minutes, natural pressure release for 30 minutes. After 30 minutes, use the pressure release valve to release any remaining pressure. Keep a towel handy in case any liquid is released.

Remove the lid and skim the surface of any foam. Strain the stock into a large bowl and let cool. Pour the stock into an airtight container and place into the fridge. Use stock within 3 days or freeze for up to 3 months.
Notes
Be sure to allow the full 30 minutes of pressure release time before releasing the pressure. Anything earlier may result in chicken stock spewing out from the pressure release valve.