Every winter there's a point where I begin to crave the bounty of a summer backyard garden.
Fresh okra. Abundant cucumbers. Vibrant Peppers. Sweet tomatoes. There's nothing quite like the taste of a summer harvest.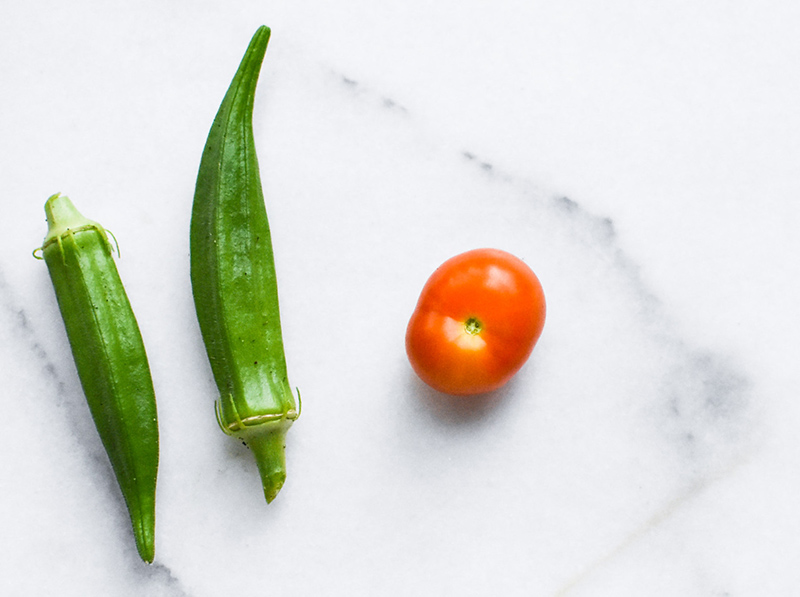 While winter yields delicious citrus and sweet apples—there's nothing like a summer tomato.
Those little red beauties may be the produce I miss the most during these colder months.
A single tomato slice with a sprinkling of salt takes me back to granny's house in east Tennessee. She would place a pile of freshly cut tomatoes on our lunch table to eat by itself or on a slice of bread with mayonnaise.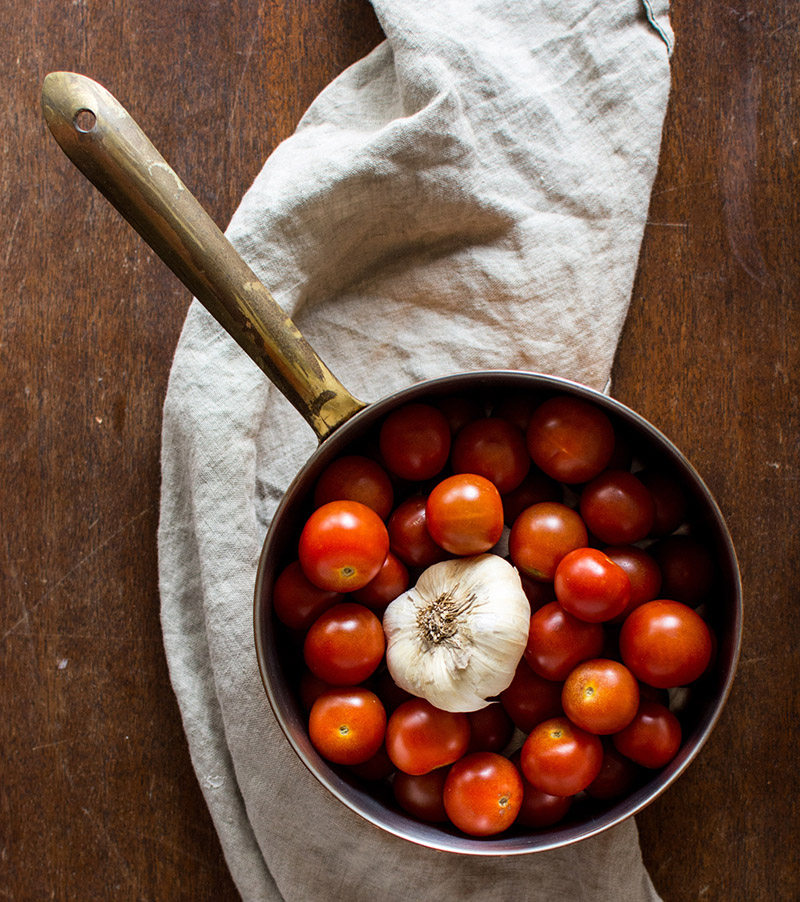 While tomatoes are still accessible in the winter months at grocery stores they are not quite summer tasty.
This past December, the urge to eat tomatoes finally reached the point where I had to take action. Thankfully, I had a game plan since I've been down this road before.
The tomatoes are to be roasted.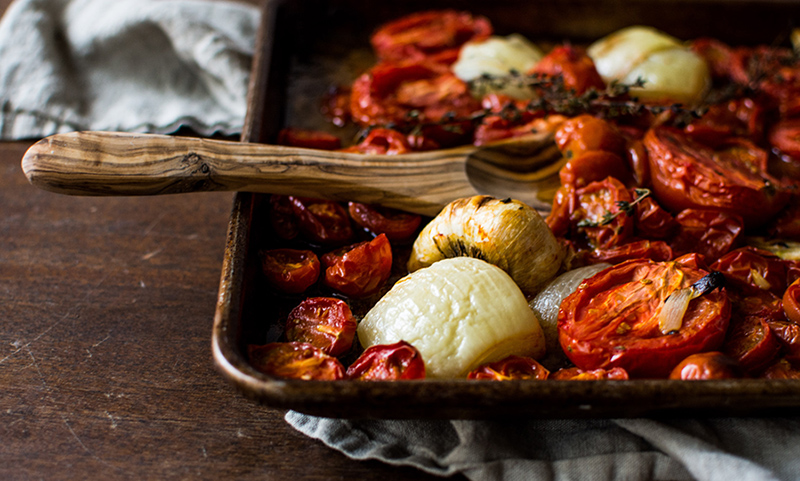 Why roast? Because roasting brings out a concentrated tomato flavor that is reminiscent of a ripe summer tomato.
One Tuesday, while foraging for that weeks food, I stumbled across a cherry tomato sale. Buy two pints, get two free. Yes! I win! I love it when a craving meets a sale.
I loaded up my cart with these little sweet angels. There were visions of warm tomato soup already filling my mind.
Once home, I went to work. Rinse, dry and slice.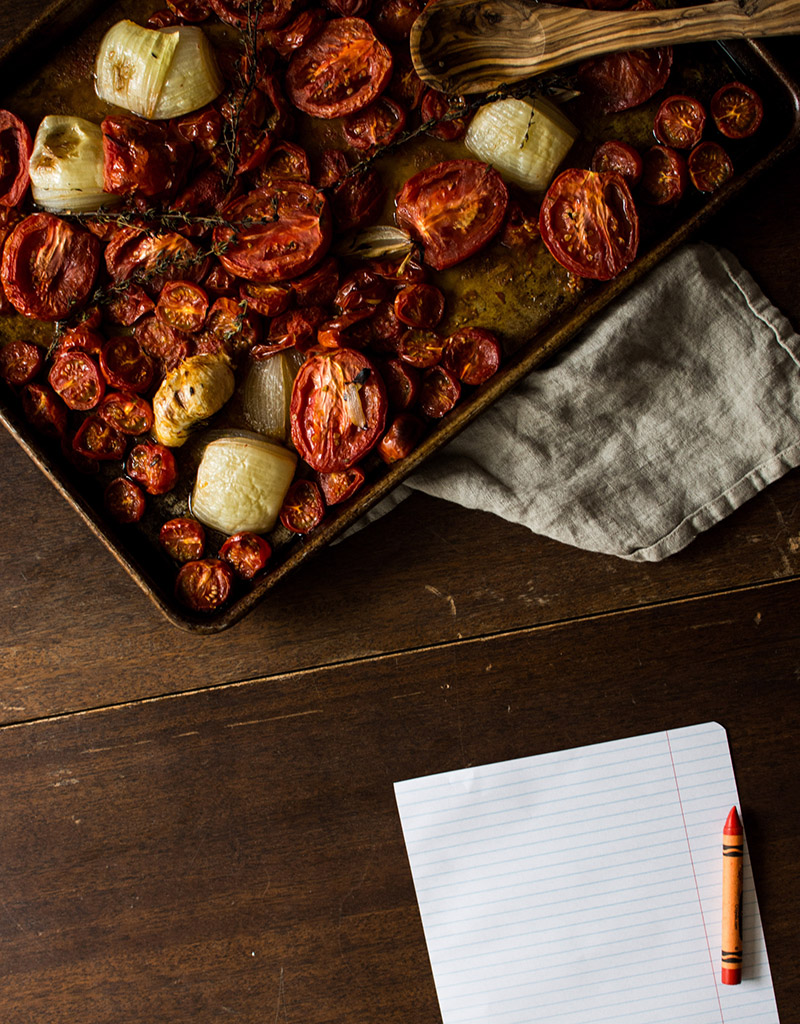 As sure as the setting sun, my little assistants started to peek over the counter and little paws began to creep onto the cutting board.
"Can I have that tomato?" Absolutely.
"Yum! Taste like candy!" Candy? How can these little tomatoes taste like candy? It's not summer.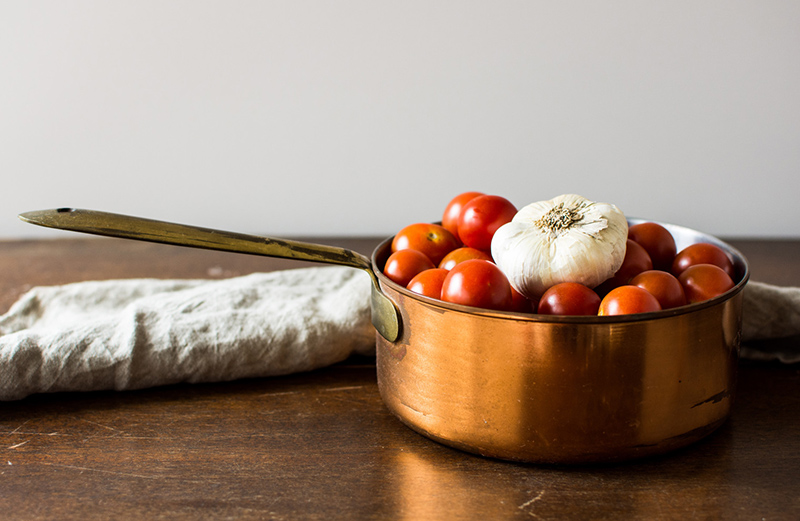 I was intrigued. I popped a tomato in my mouth and sure enough I was transported back to summer and picking tomatoes fresh off the vine. I'll take summer produce during winter months any day.
This soup is going to taste like a warm summer day on a cold winter night.
Hurry up dinner.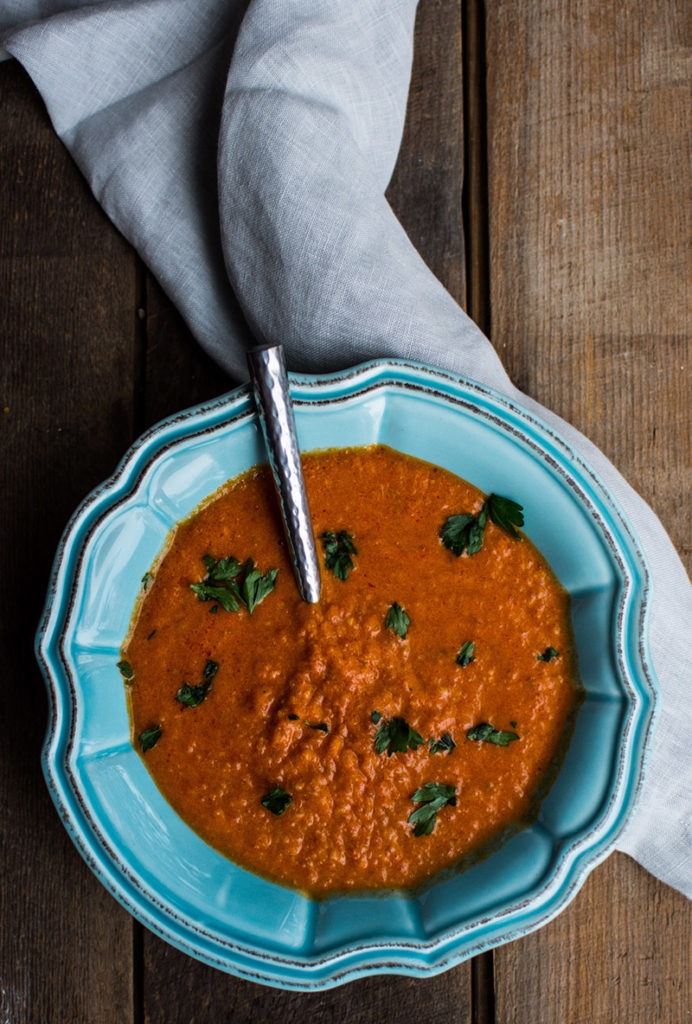 Roasted Tomato and Garlic Soup
Ingredients
1

pound

roma tomatoes

,

halved

2 1/2

pounds

cherry tomatoes

,

halved

1

onion

,

quartered

1

head of garlic

,

halved

5

fresh thyme sprigs

1/3

cup

extra-virgin olive oil

1 1/2

teaspoon

kosher salt

1/2

cup

half and half

1

cup

low-sodium chicken stock

1

teaspoon

red wine vinegar

2

tablespoons

butter
Instructions
Heat the oven to 425 degrees.

Place the tomatoes, onion, garlic and thyme on a baking sheet. Evenly distribute the olive oil and 1 teaspoon salt over the vegetables. Place in the oven and roast for 35 minutes. Stir occasionally.

Remove the tomatoes and let cool for 10 minutes.

Remove the garlic from it's peel by squeezing the garlic clove until it pops out. Discard the peels and the thyme branches

Place tomatoes and garlic in a food processor and puree until smooth.

Add the pureed tomato mixture into a large saucepan. Add 1 teaspoon salt, chicken stock and half and half. Simmer gently for 30 minutes.

Add the red wine vinegar and butter. Heat through until the butter is melted. Serve warm.
Notes
This soup is very rustic. Many tomato soups remove the tomato peel to create a smooth final product. That step is omitted in this recipe not only for ease of prep but also to provide a texture to the soup. I used chicken stock for more depth of flavor. Feel free to use vegetable stock or water.