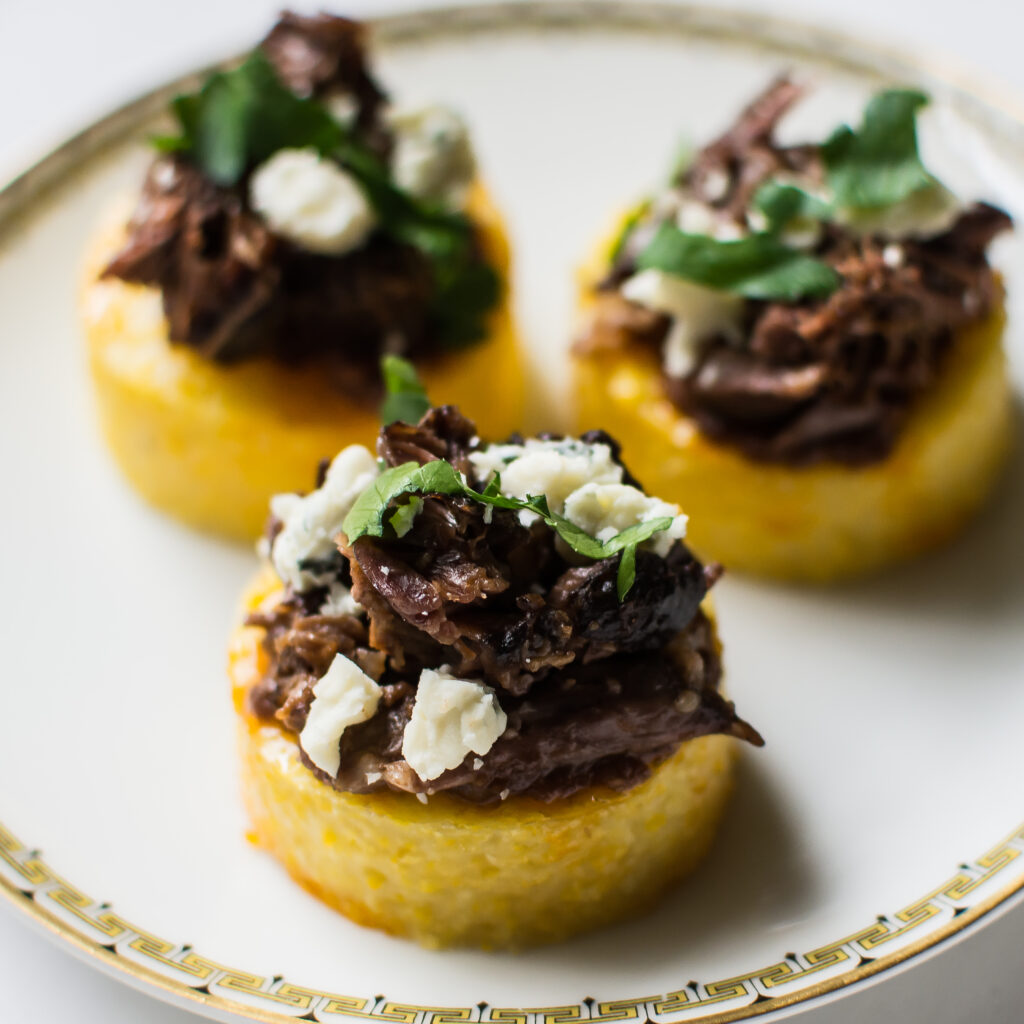 Christmas dinner is my favorite meal to plan. Free from the constraints of turkey and ham, Christmas can taste and look like fancy fun! December provides a season of festivities that begin the moment the tree goes up. Whether meals with friends, coworkers or family—people love to gather around the table at Christmas time.
With everyone's excitement to celebrate, the calendar and your time does tend to get a bit full. This year, Christmas meal planning just got simpler with the help of Market Street's online grocery ordering and A Pleasant Little Kitchen's make-ahead recipes. The two together will make your festivities easier and more enjoyable!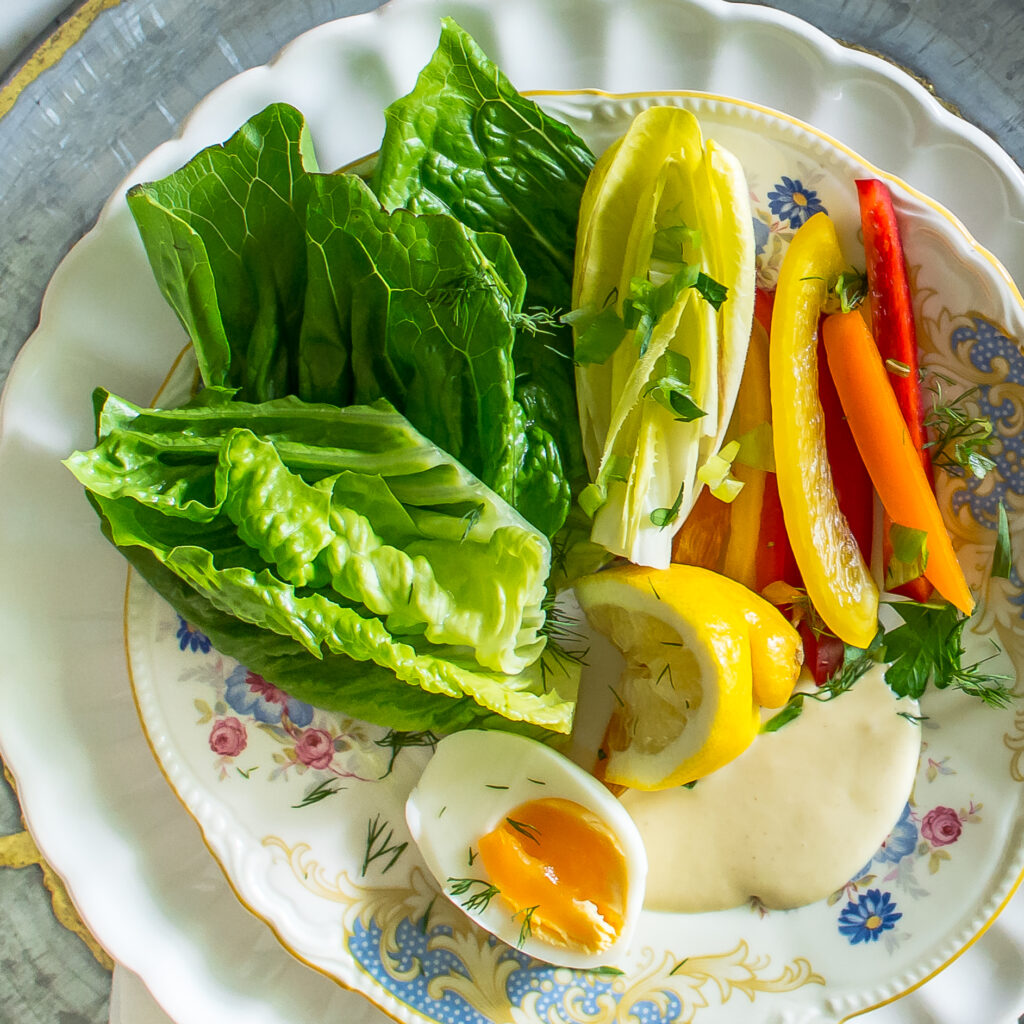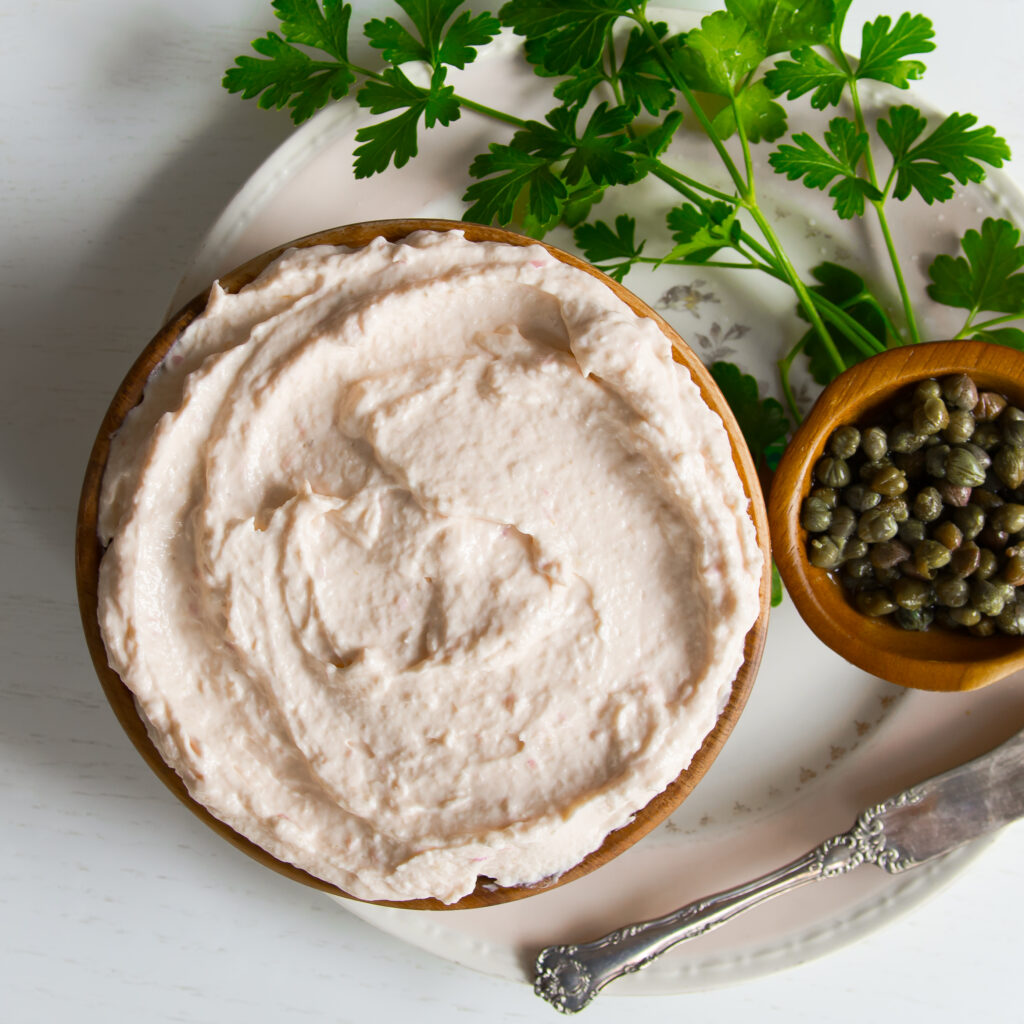 Enjoy this homemade Christmas menu! It's full of make-ahead recipes and a few delicious Market Street gems that will help make the prep process a tad bit easier.
Here's to planning, homemade gatherings and festive bites. Merry Christmas, my friends!
-Rebecca
Prep in Advance: The board of vegetables and proteins can be prepped the morning of your gathering. Cover with plastic wrap and place into the fridge before service. The bowls of dressing can be filled while the board is being prepared. Keep covered, on the countertop, until time of service.
Author note: To save time on vegetable prep, use Market Street's salad bar or produce department to snag pre-cut fresh vegetables.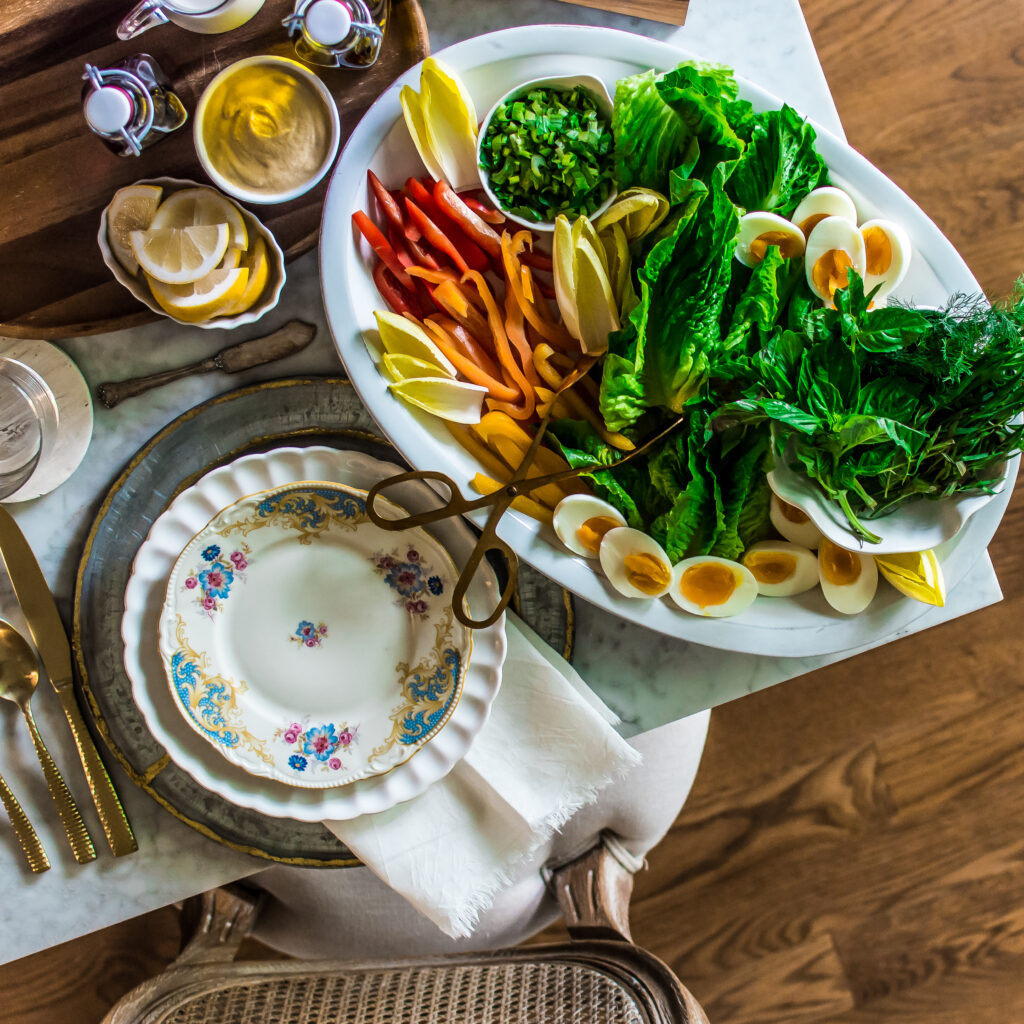 Smoked Salmon Dip with Crostini
Prep in advance: This dip can be made up to three days in advance.
Author note: If time is short, let Market Street's bakery provide you with freshly toasted crostini. These little slices of baguette are perfectly crisped but still have a bit of chew. Seasoned with a touch of salt and garlic these crostini will pair perfect with the homemade Smoked Salmon Dip
Prep in advance: This soup can be made two days in advance.
Author note: When reheating, be sure to use a low temperature, as coconut milk is delicate.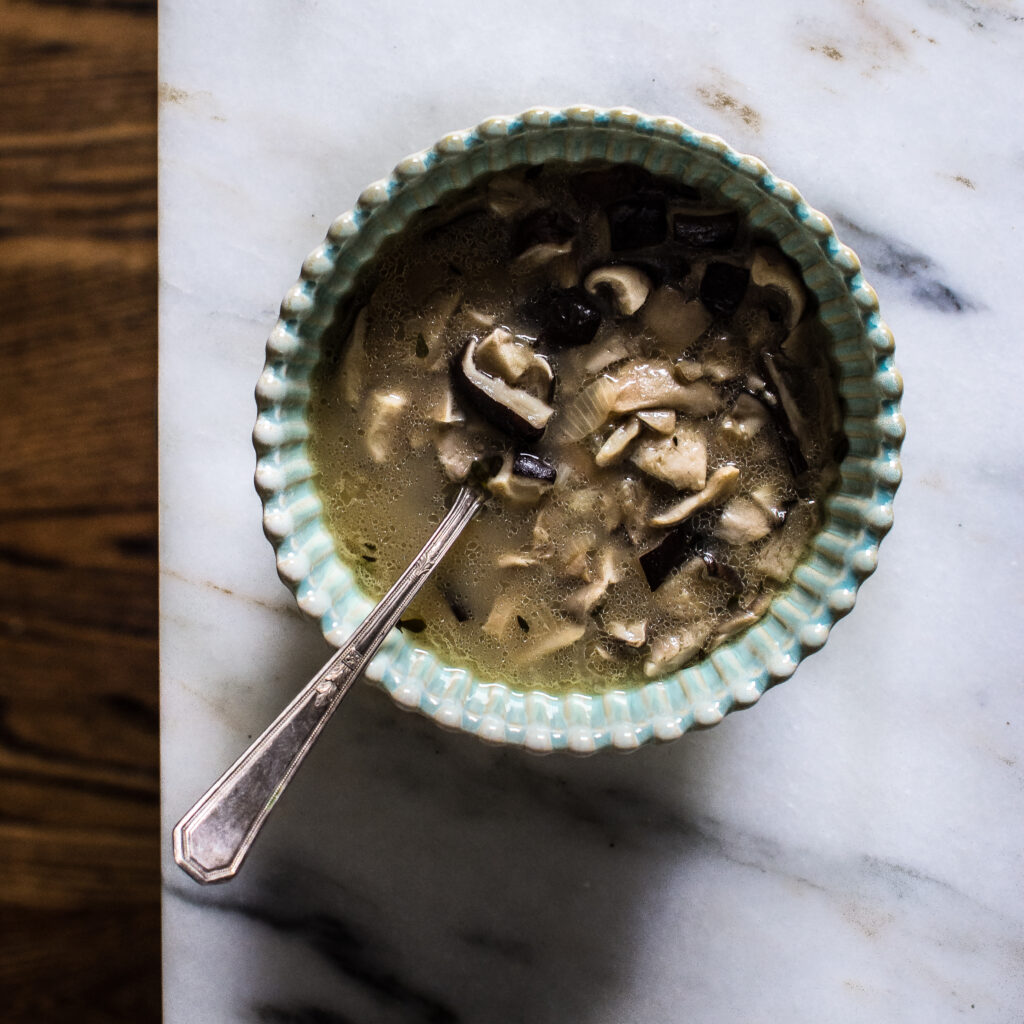 Red Wine Braised Short Ribs with Polenta Cakes
Prep in advance: The short ribs can be made up to three days in advance. Before reheating, be sure to remove the congealed fat that collects on the surface. The polenta cakes can be made the afternoon before service.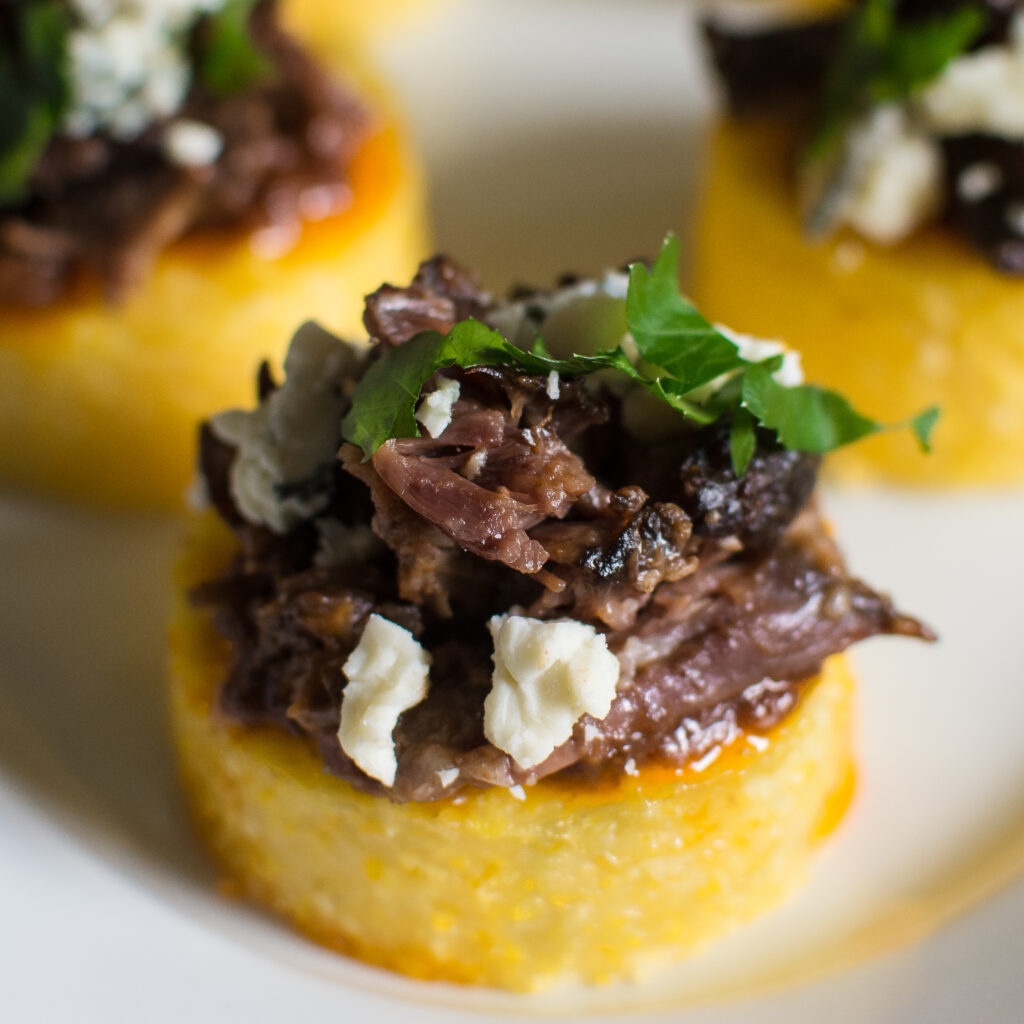 Prep in advance: The panna cotta can be prepped one to two days in advance.
Author note: Be sure to cover the panna cotta tightly. A layer of skin will develop on top of the panna cotta if not properly covered.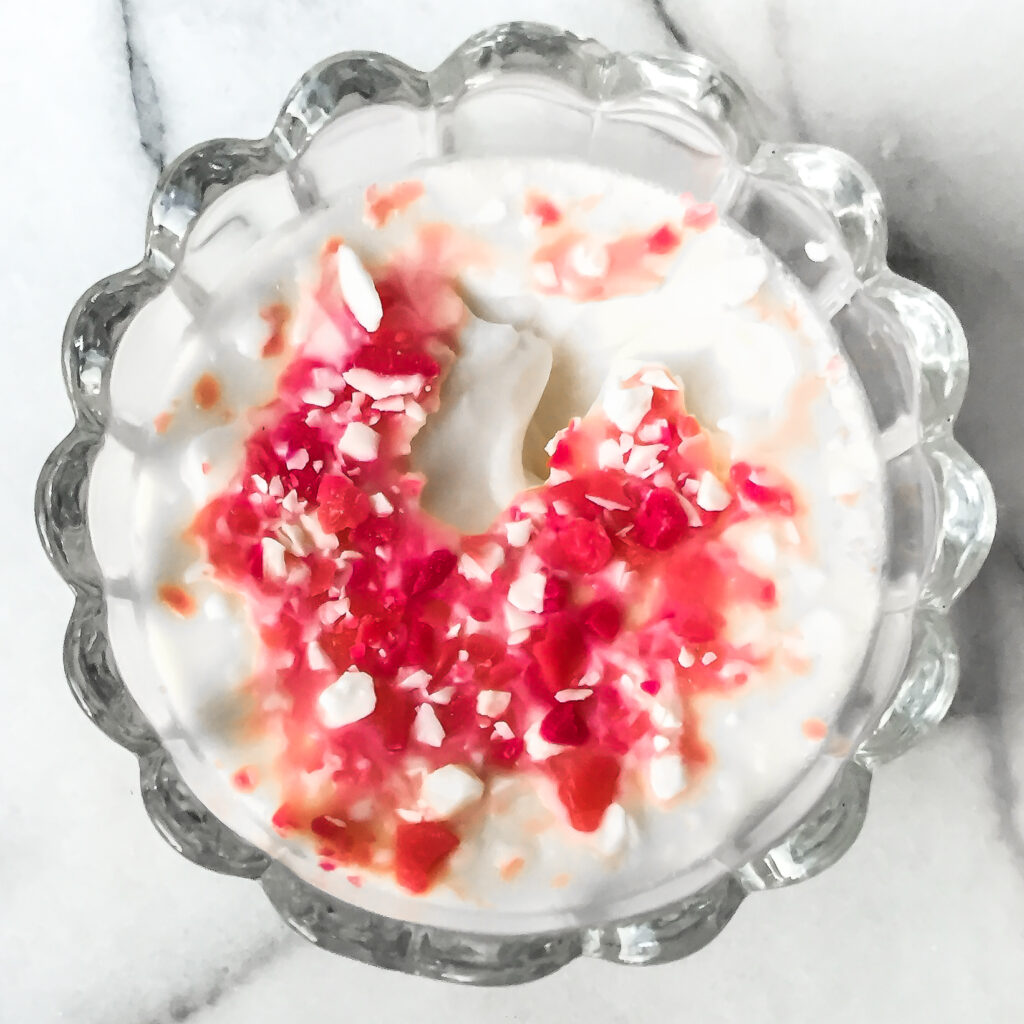 This post is sponsored by Market Street. All opinions are my own.