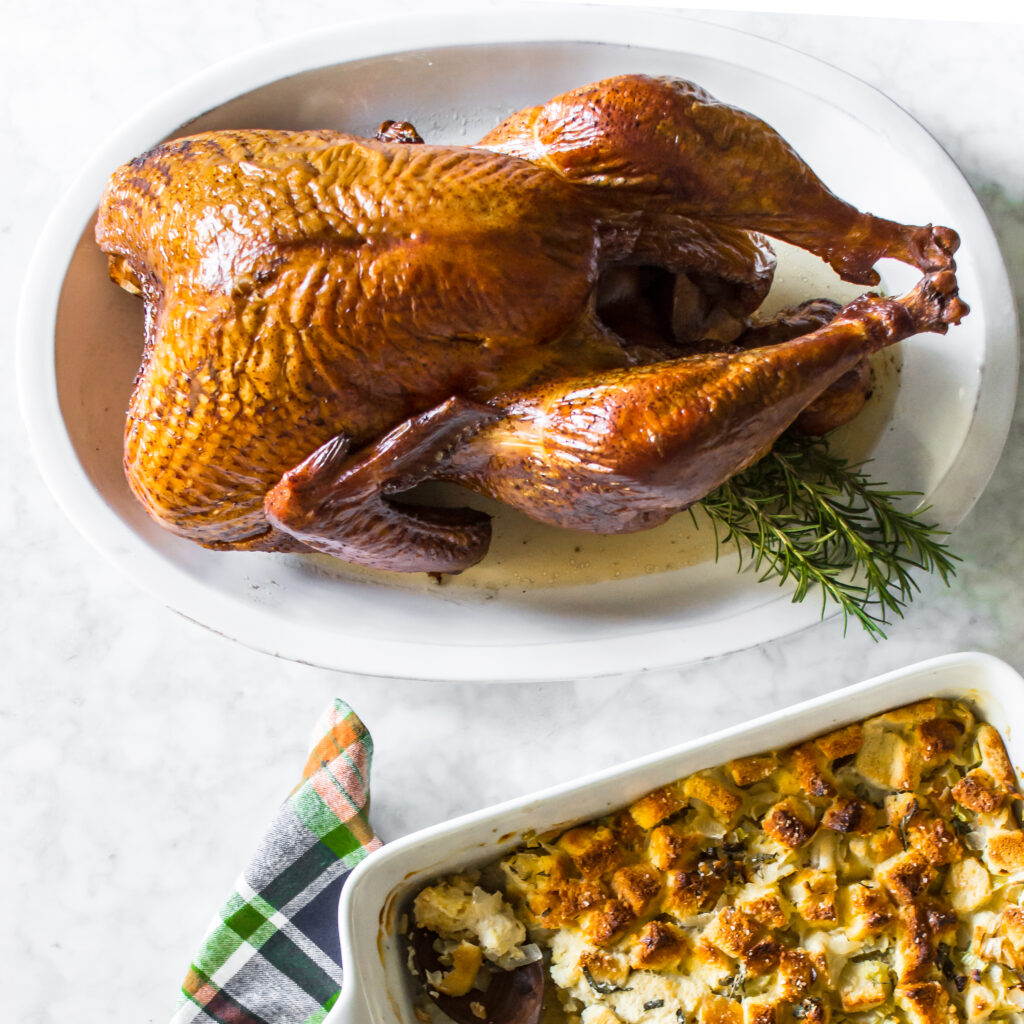 You look up and it's the day before Thanksgiving. There is no plan, only panic. Don't fret! Below are a few ideas to help you last-minute prep and cook for the big day!
Chicken with 40 Cloves of Garlic – no need to turkey when you have this shining star of a recipe!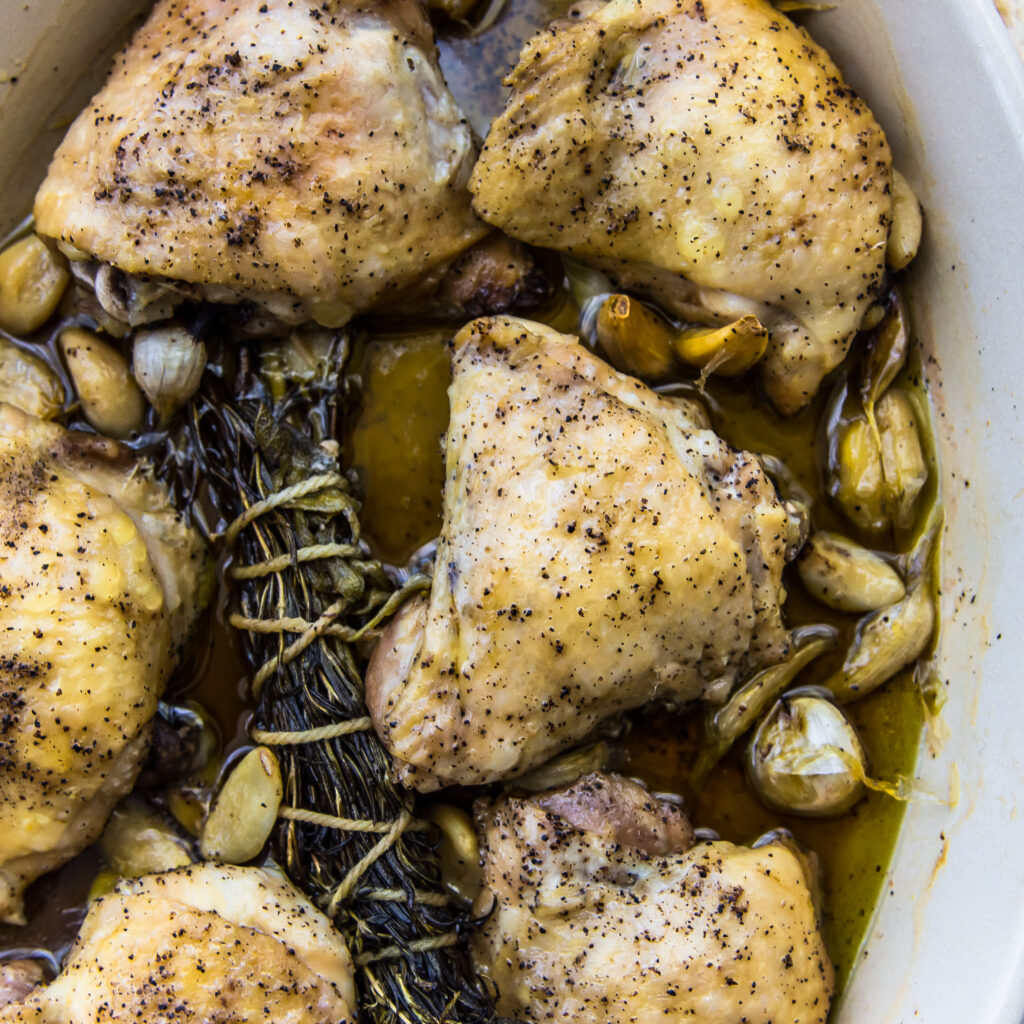 Asparagus Gruyere Bundles – Meet your veggie requirement while simultaneously enjoying buttery puff pastry!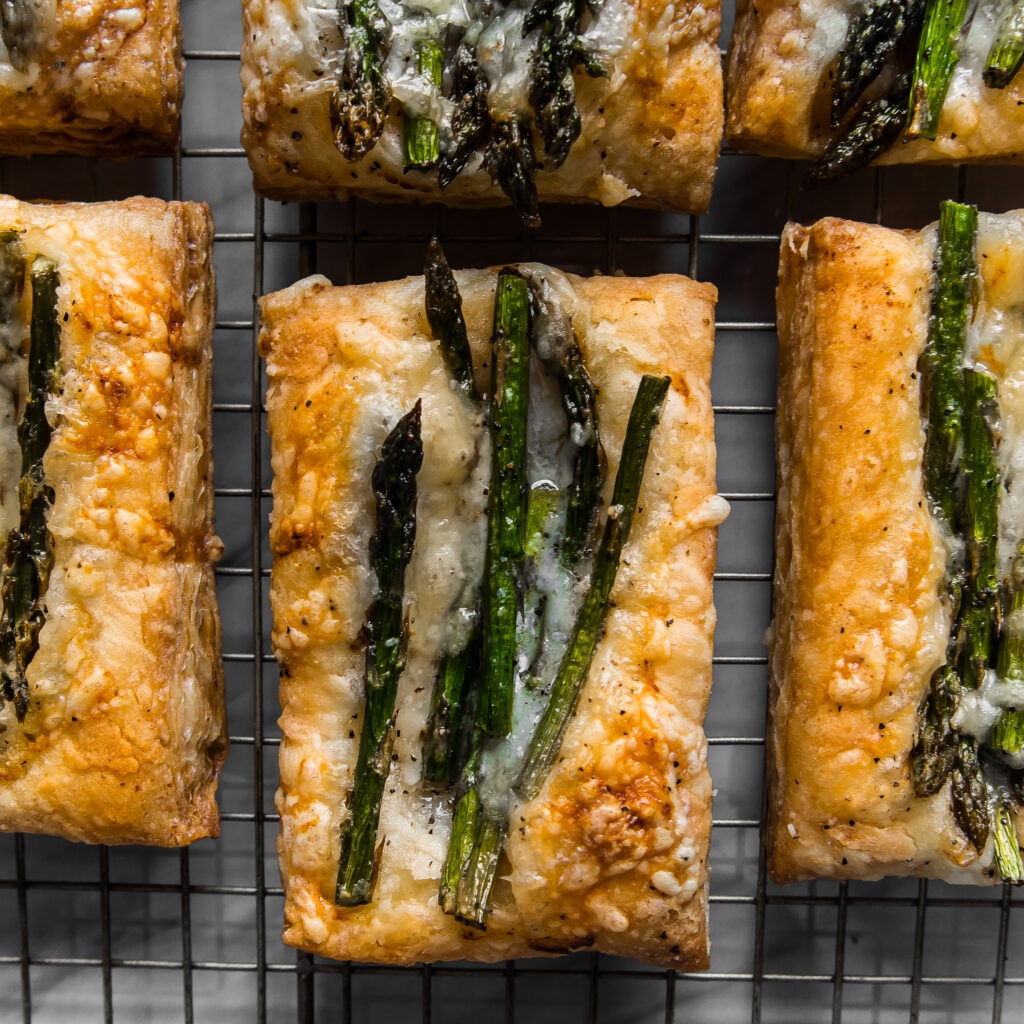 Prosciutto Wrapped Apples – These sweet and savory bites make for an outstanding starter or side dish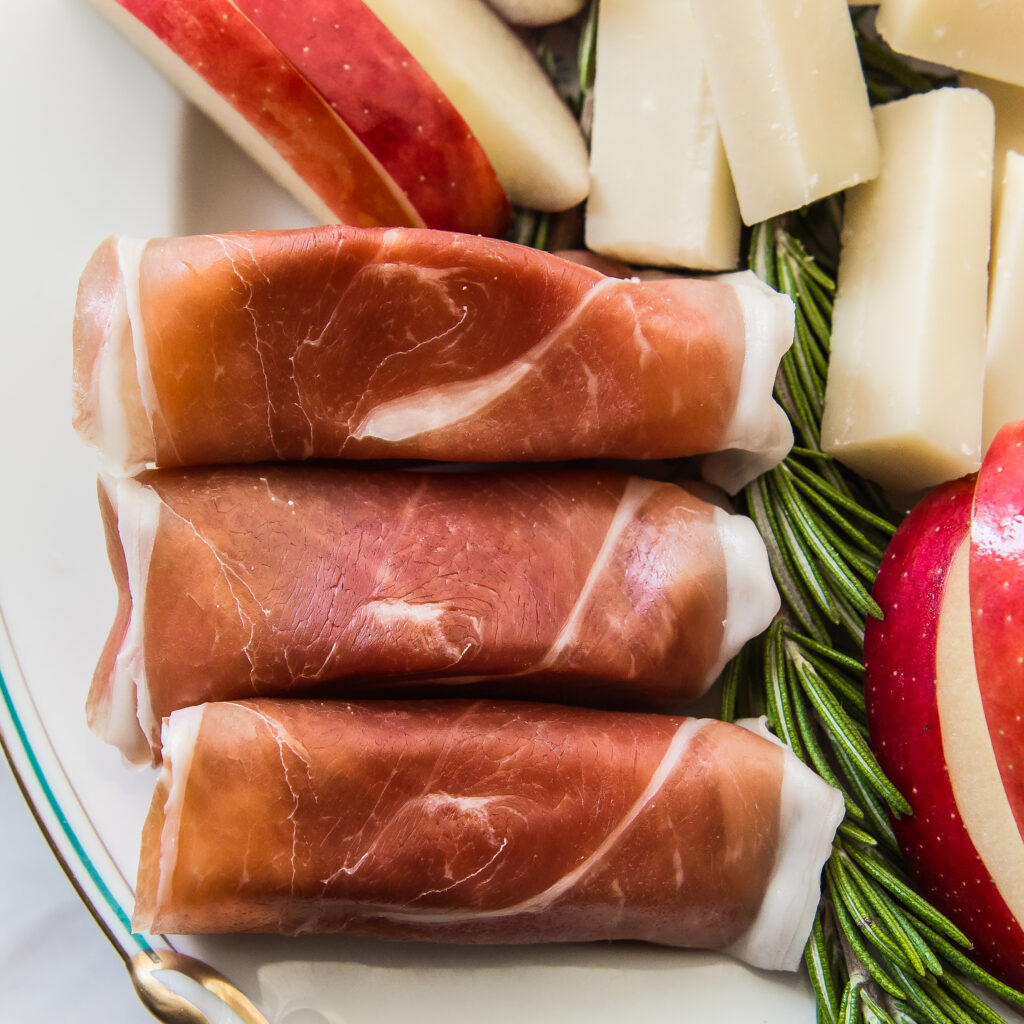 Creamy Cauliflower and Rice Soup – Soup for Thanksgiving is an unexpected treat (and a perfect partner to over-cooked turkey!).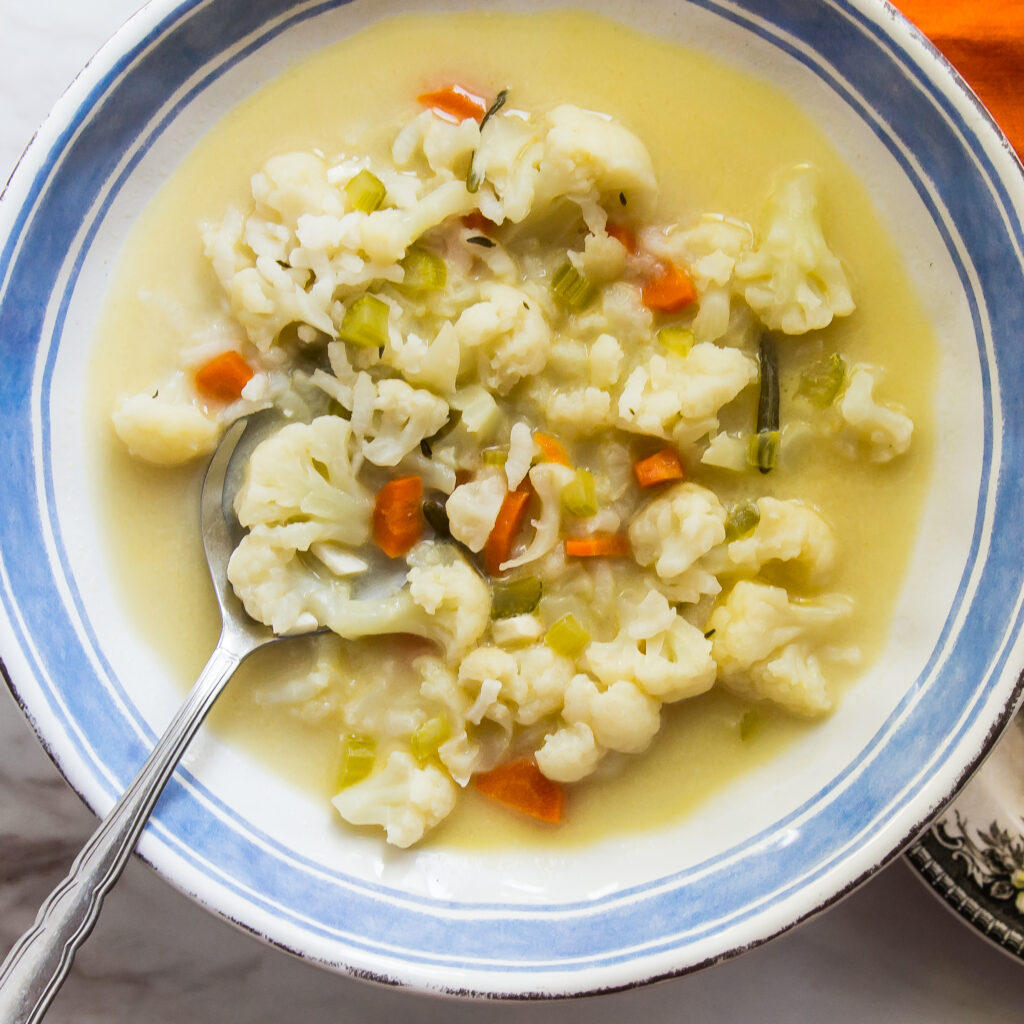 Caramelized Onions and Mushroom Pie – Savory and decadent, this pie is perfect to make the day before the big feast and gently heat up in the oven before service.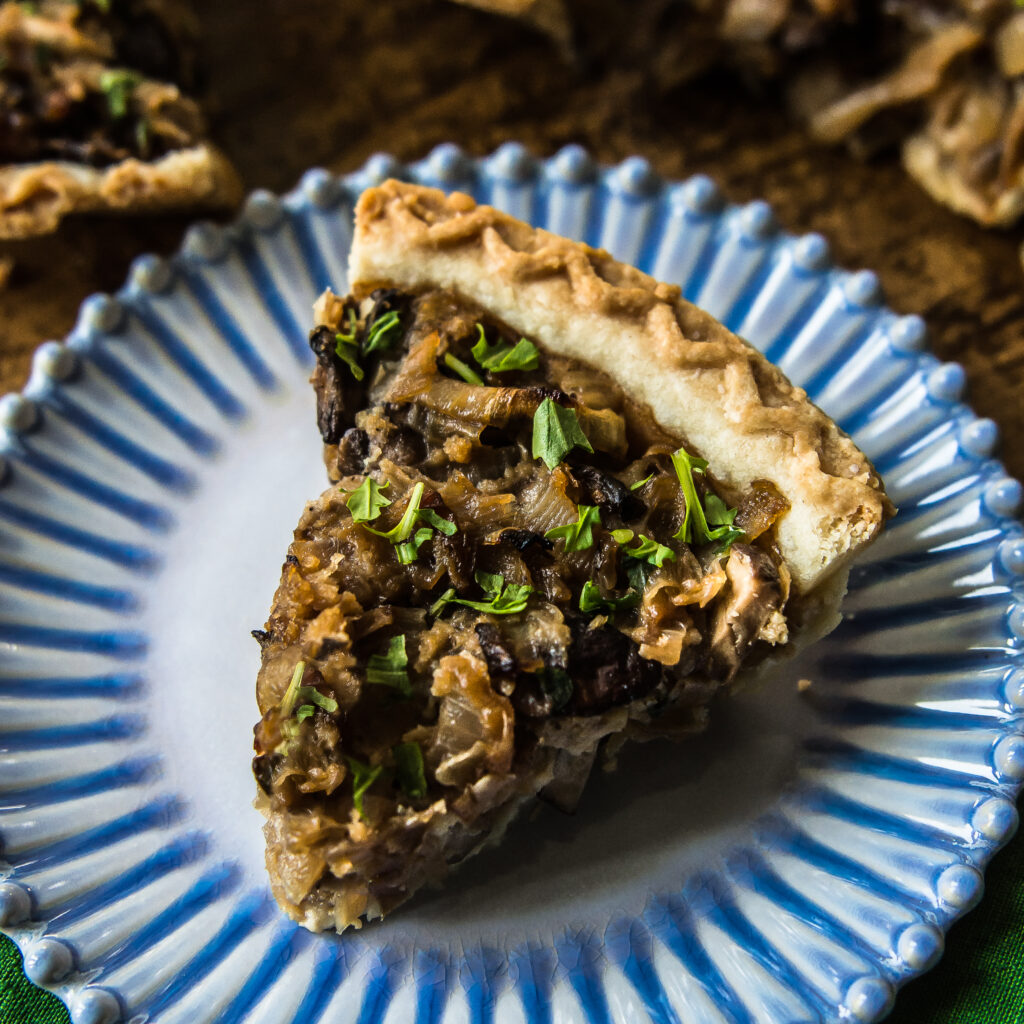 Pumpkin Butter – A perfect accessory to the dining table, this spread makes for a sweetened topping to any bread.