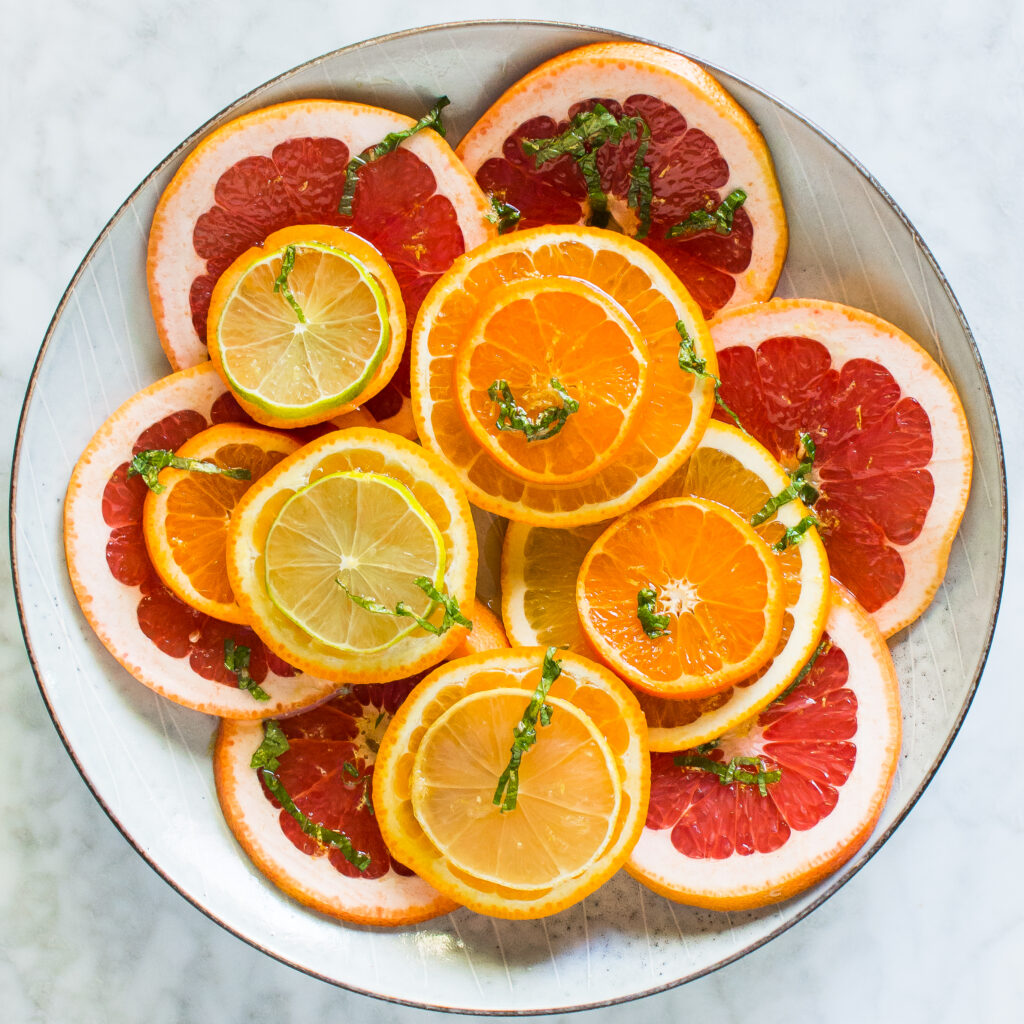 It's easy to celebrate citrus when Market Street is your go-to produce market! While many think of citrus to be a summer flavor due to our great love of ice cold lemonade, it is in fact a very cold-month fruit.
The versatility of citrus is great– from tantalizing drinks, to sweet treats to savory meals, January is the month to embrace citrus.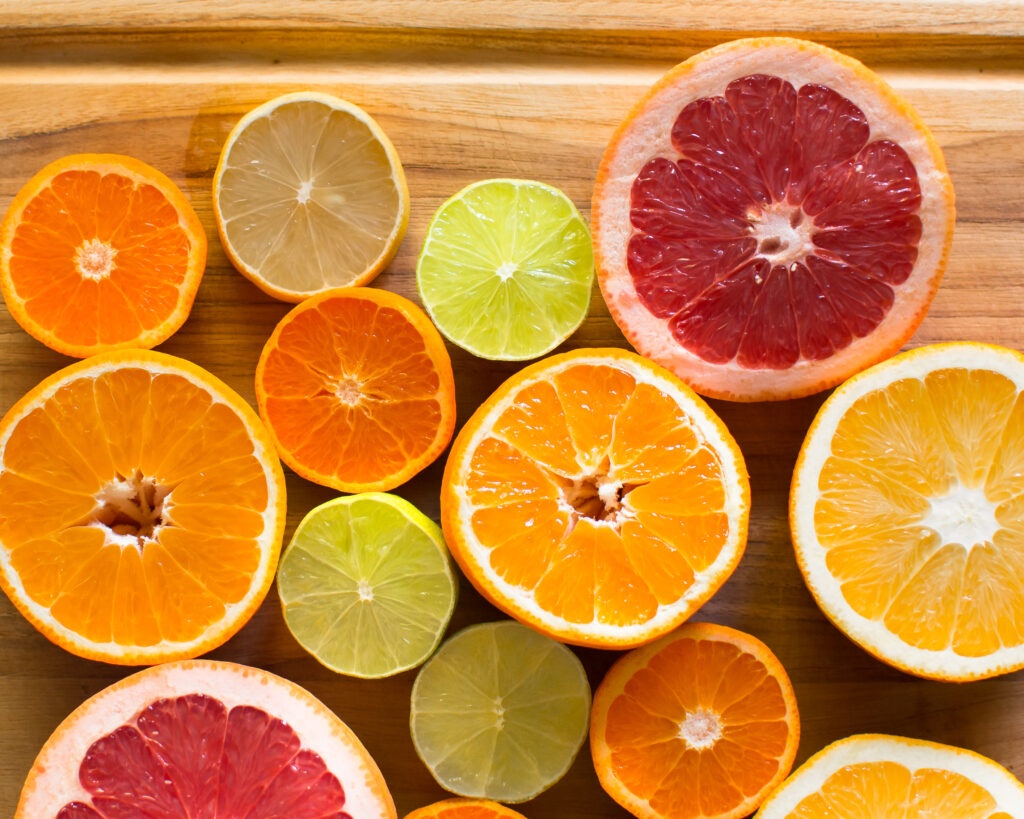 The flavors of winter abound at Market Street with their bright and varied selection of citrus. From tangelos to pomelos, from grapefruit to limes, there is a great bounty of delicious citrus at Market Street!
Below are just a few ways to incorporate the winter season produce into your kitchen!
Happy cooking, my friends!
-Rebecca
Lemon Bacon Roasted Chicken and Potatoes
Author note: Market Street's produce department has the best itty bitty potatoes to use for this recipe. Check out Signature Farms Mini Medley Potatoes for this recipe.
Author note: Use your favorite varieties of citrus to make the most of this salad.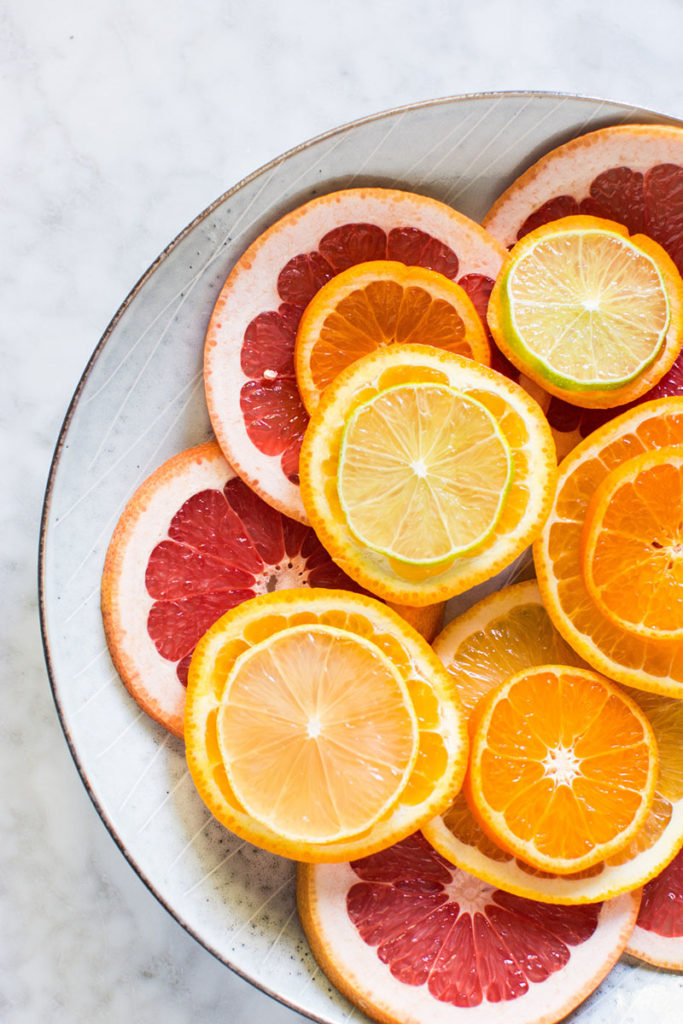 Author note: Market Street's fish monger has a beautiful selection of fresh fish daily. However, if you menu plan a week in advance, be sure to check-out their frozen salmon options.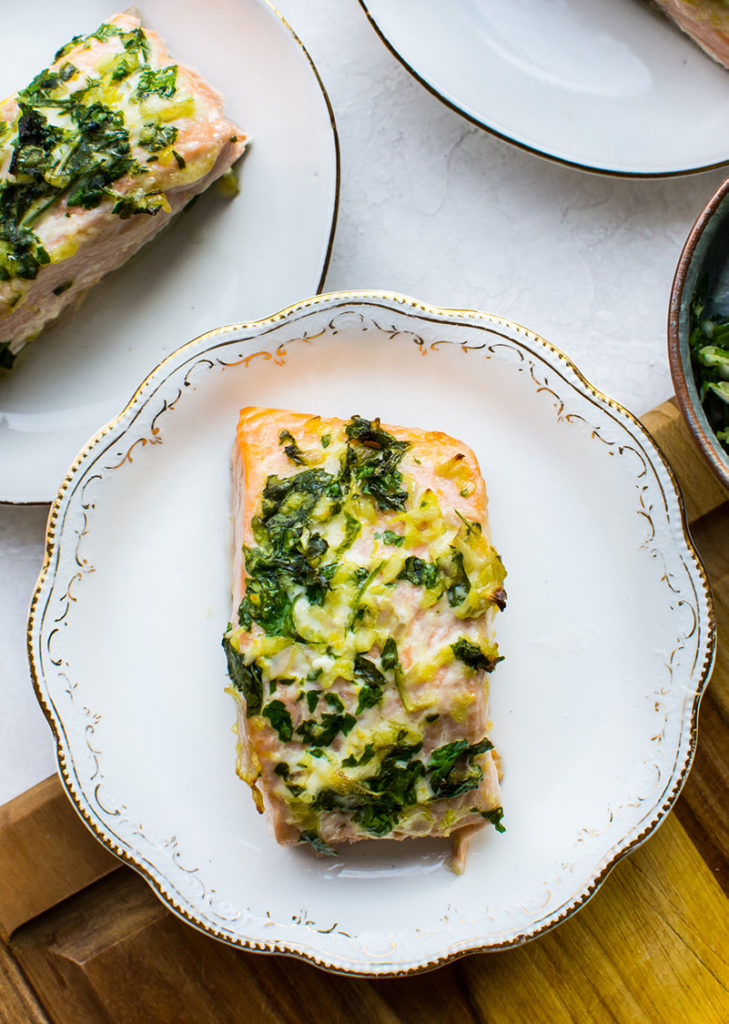 Author note: Pork tenderloin typically comes in packets of two, so be sure to plan accordingly.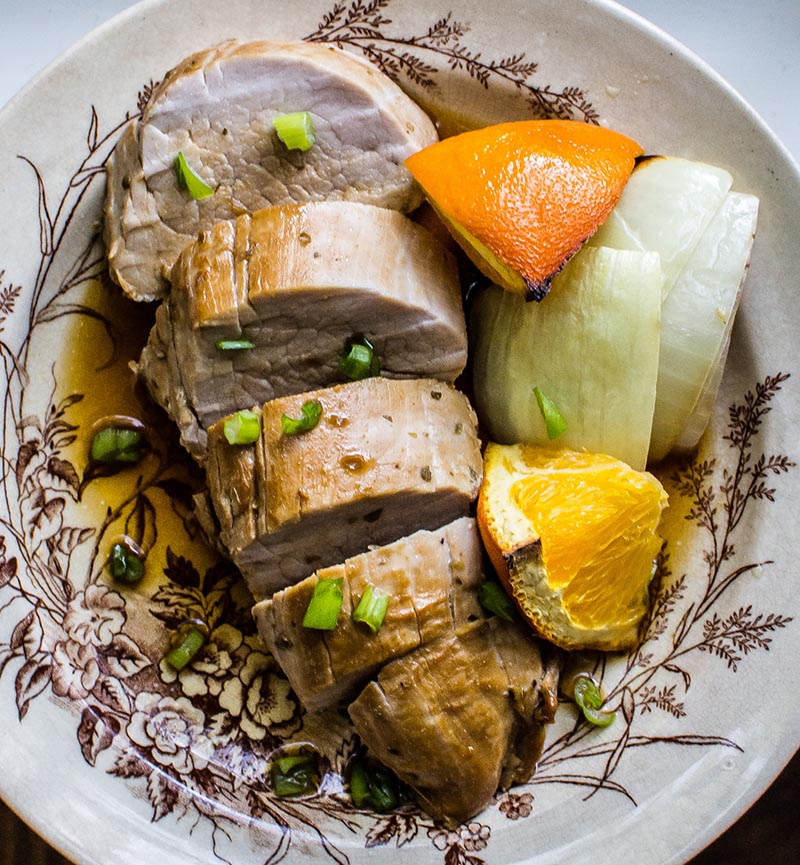 This post is sponsored by Market Street. All opinions are my own.