Quick to fall in love with, the Instant Pot, while not "instant", is one of my most heavily relied upon piece of kitchen equipment.
Pressure cooking made a comeback years ago– and I had the joy of ushering in this phenomenon in 2017 with The Dallas Morning News (click here for my first Dallas News Instant Pot story) and in 2018 with Sur la Table (click here to find some of my recipes developed for this beloved kitchen supply store).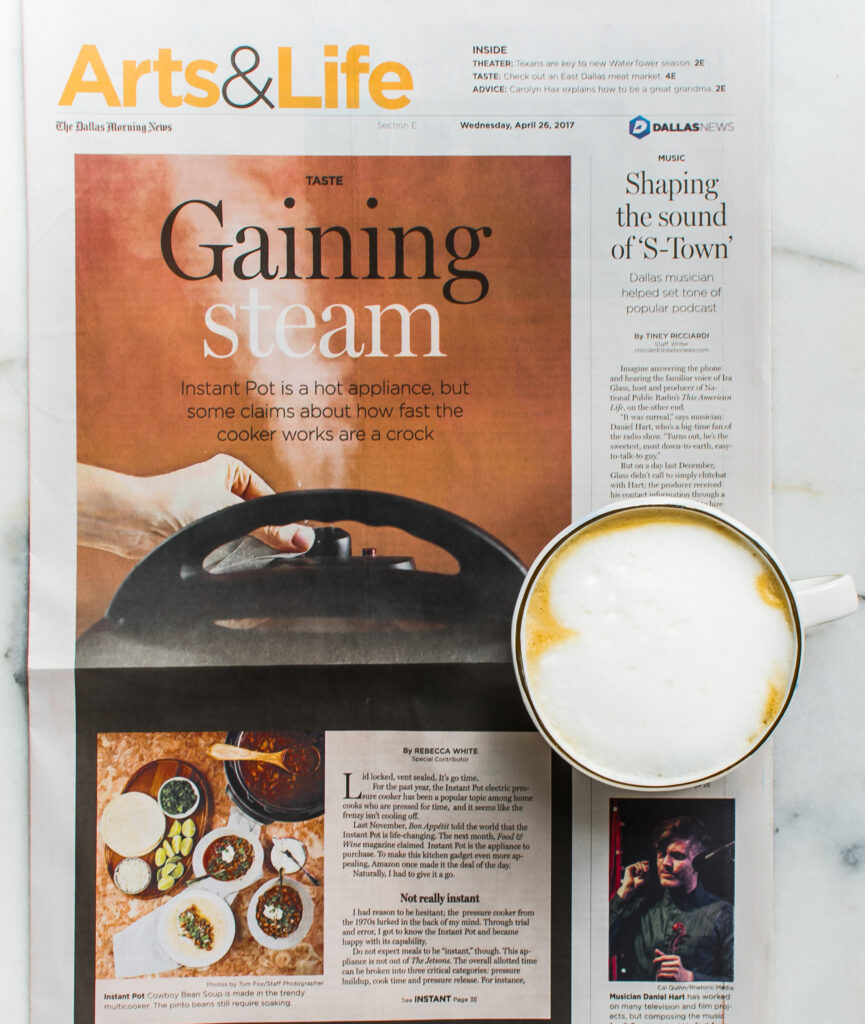 At first, it was difficult to convince the masses that gone were the days of the scary and somewhat dangerous stove-top pressure cookers that our mothers and grandmothers had used. The "modern" electric pressure cookers, like the Instant Pot, was in fact a game changer.
In 2021, most of us can get behind the glory of electric pressure cooking. The Instant Pot, like the Crock Pot, is synonymous with hassle-free cooking. There was a chasm in our kitchens that the Instant Pot filled. What a relief!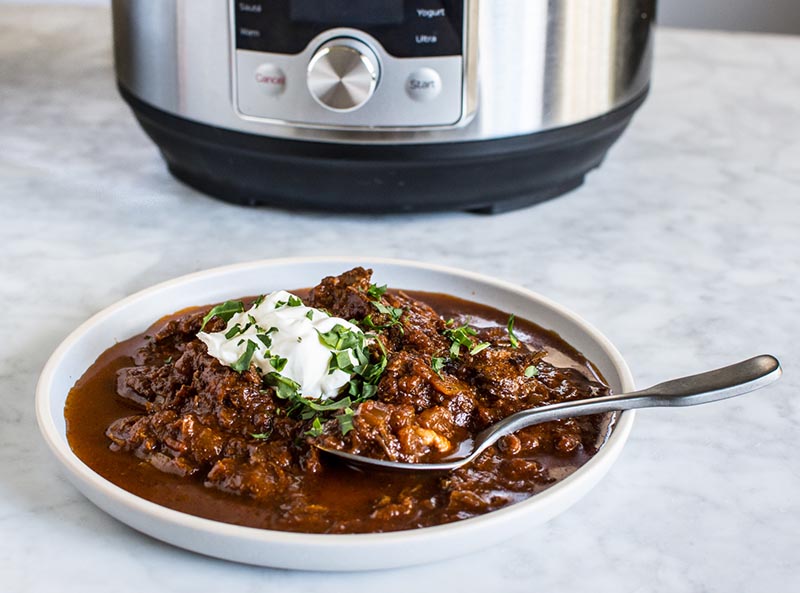 If you're looking for some delicious, reliable Instant Pot recipes, look no further. Below are 11 of my favorites that I think you'll "instantly" love.
-Rebecca
Instant Pot Cannellini and Sausage Soup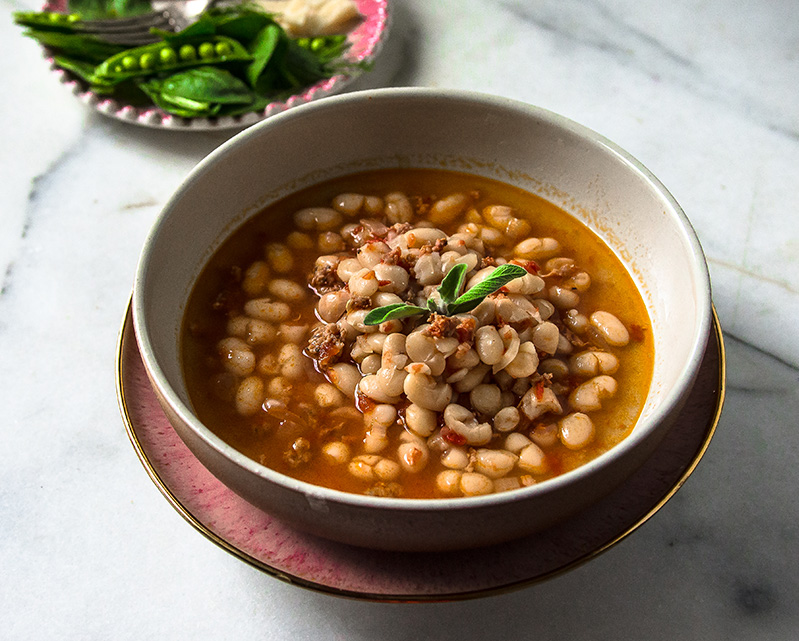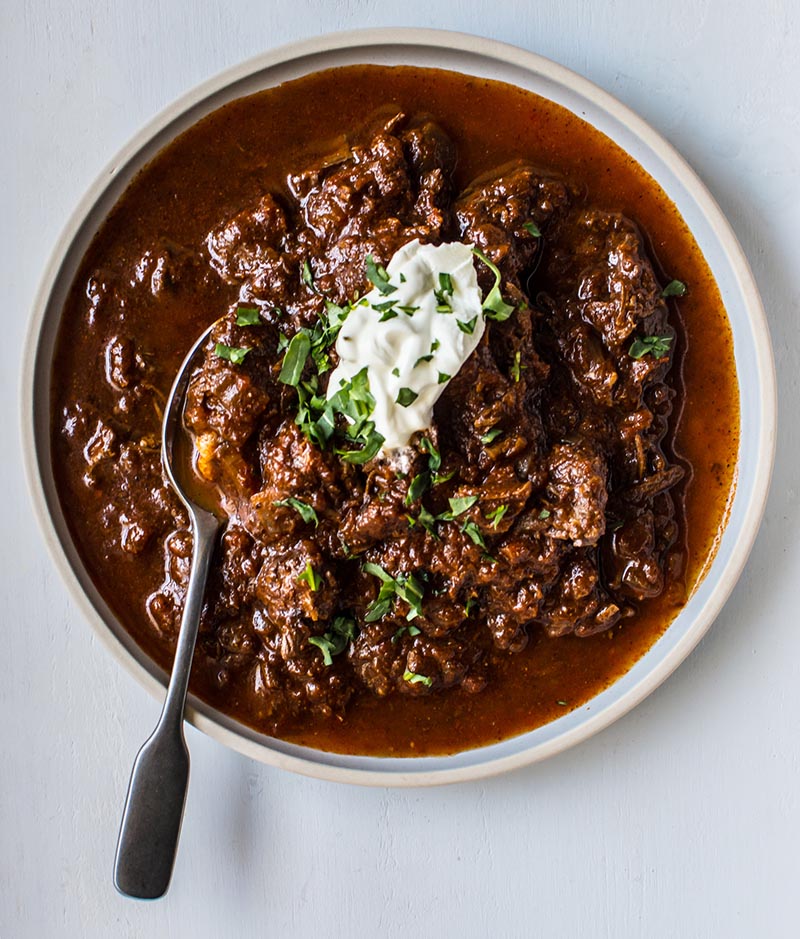 Instant Pot Shrimp Fra Diavolo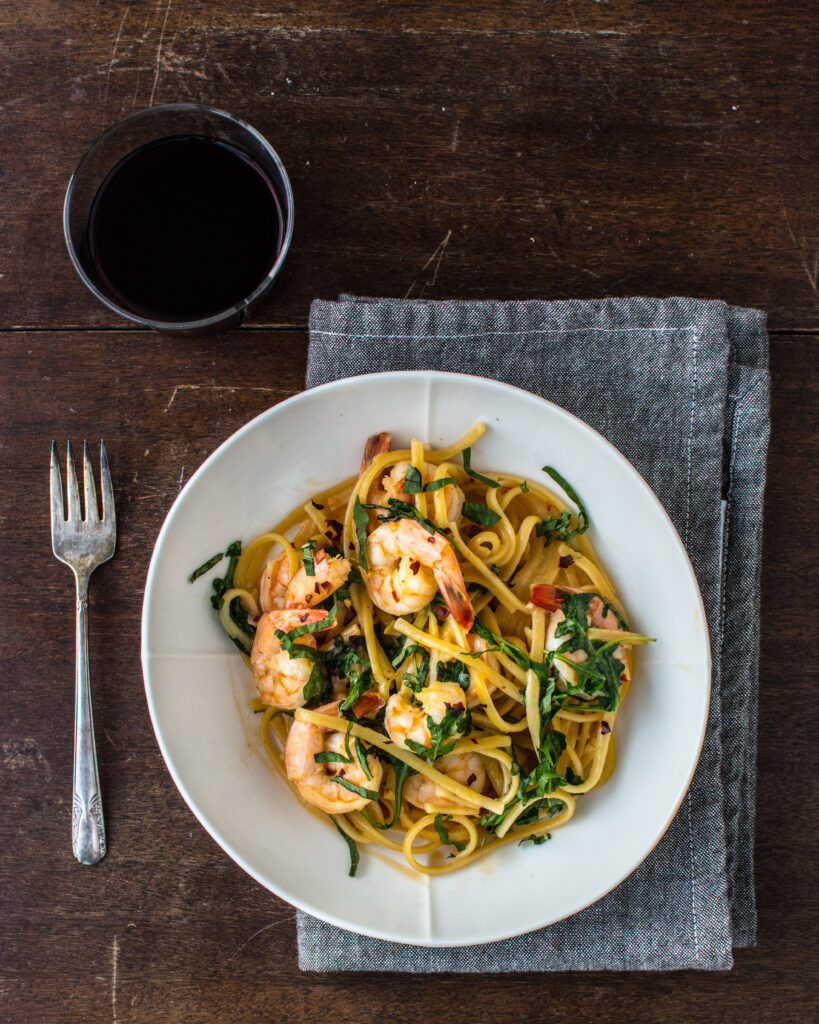 Instant Pot Lamb Chops with Creamed Cauliflower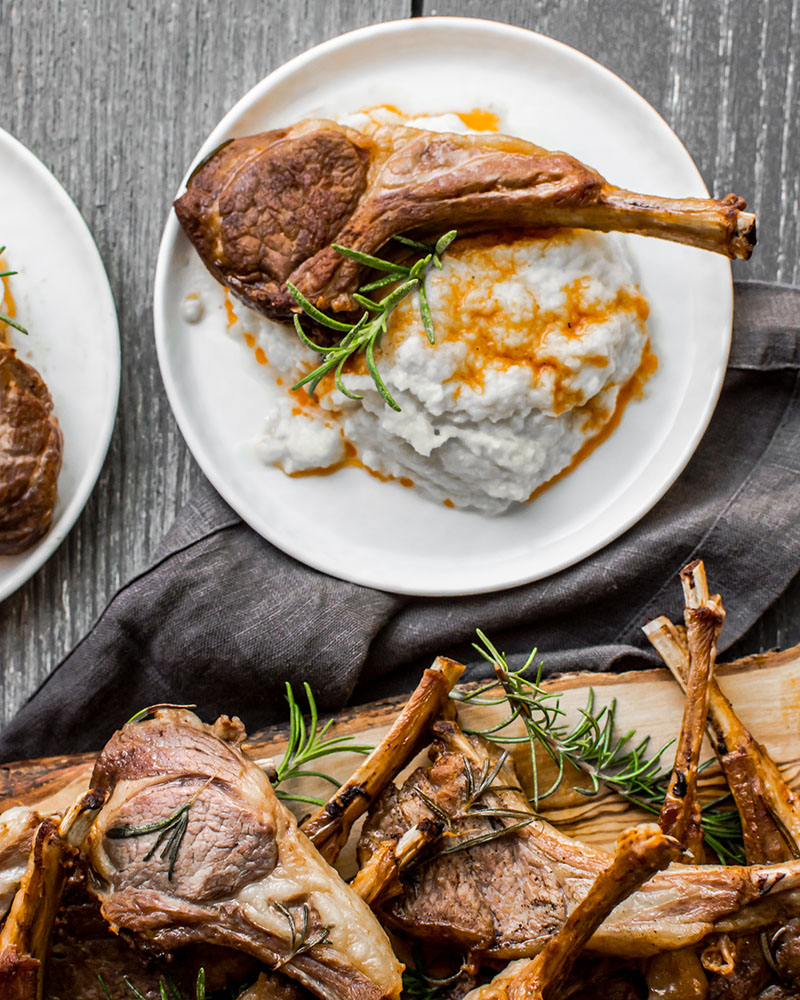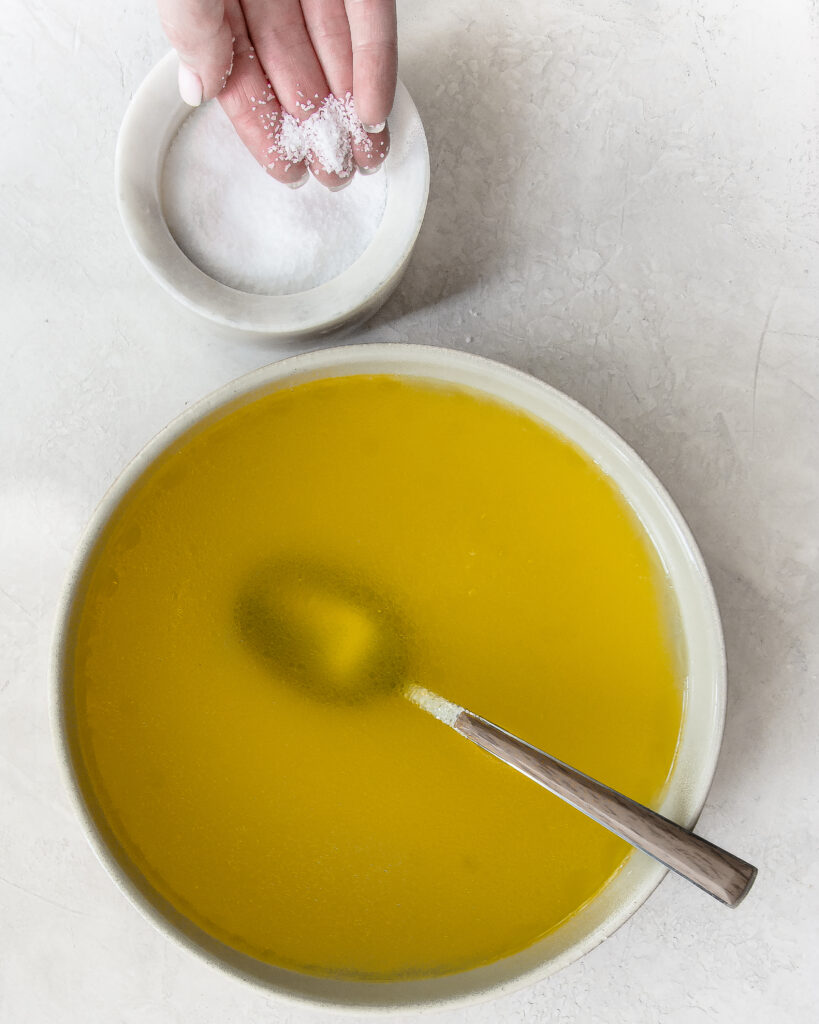 Instant Pot Hot Cocoa Bread Pudding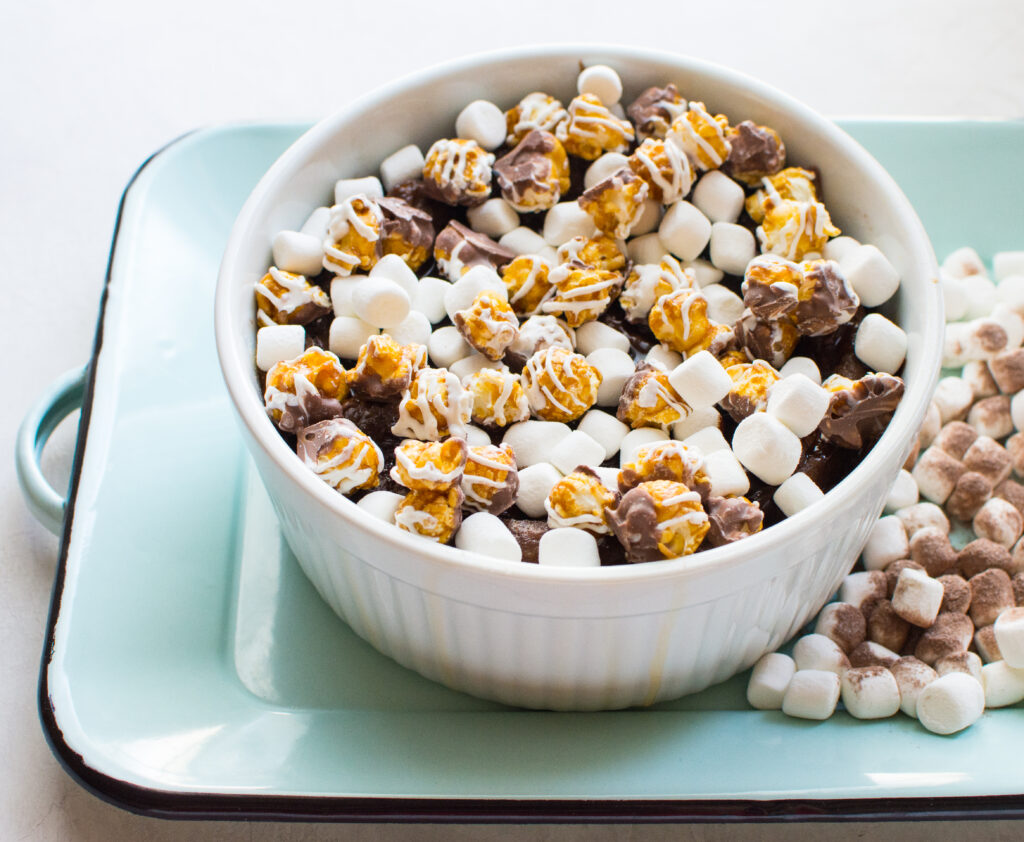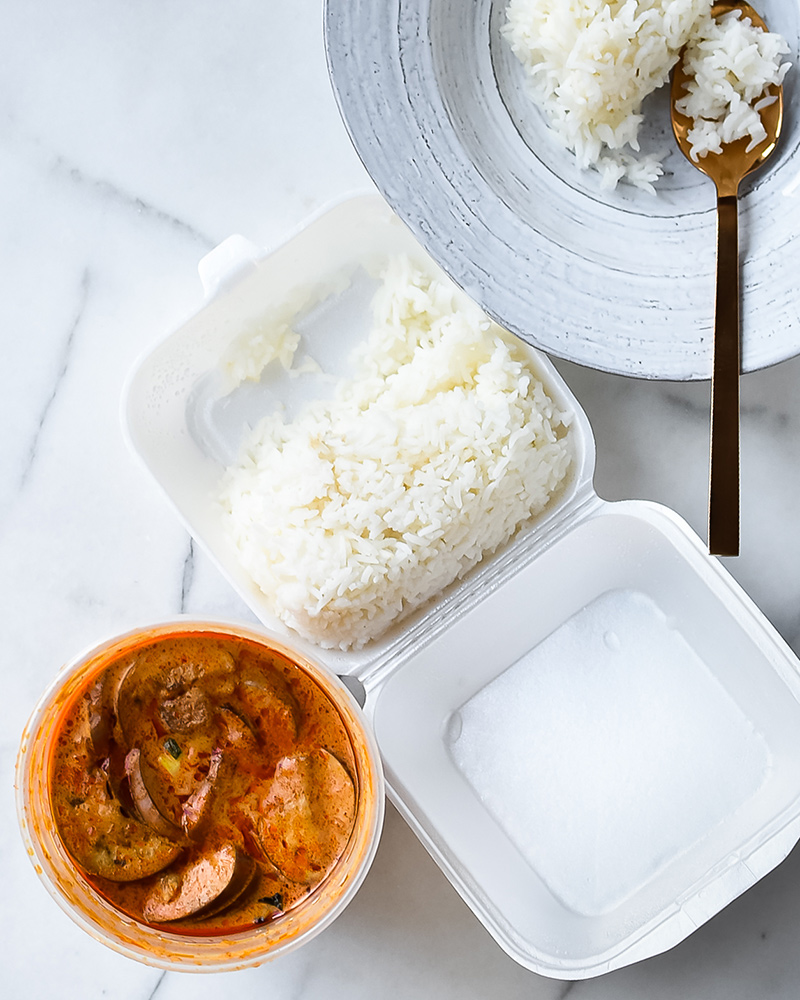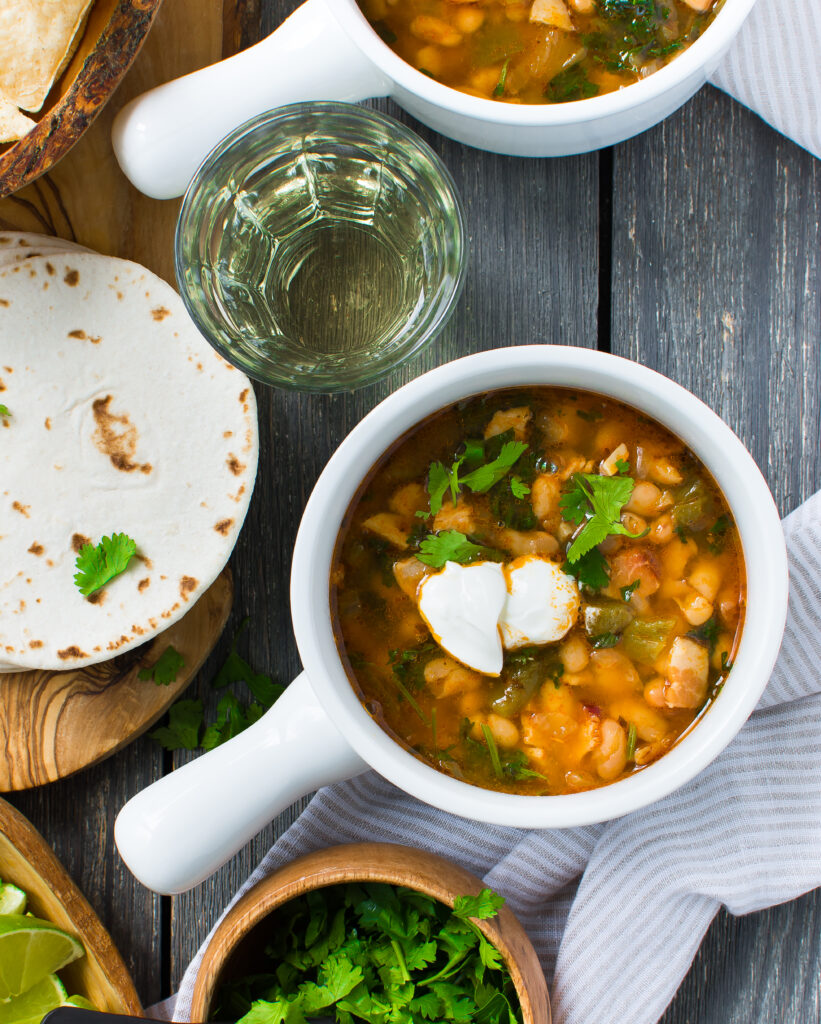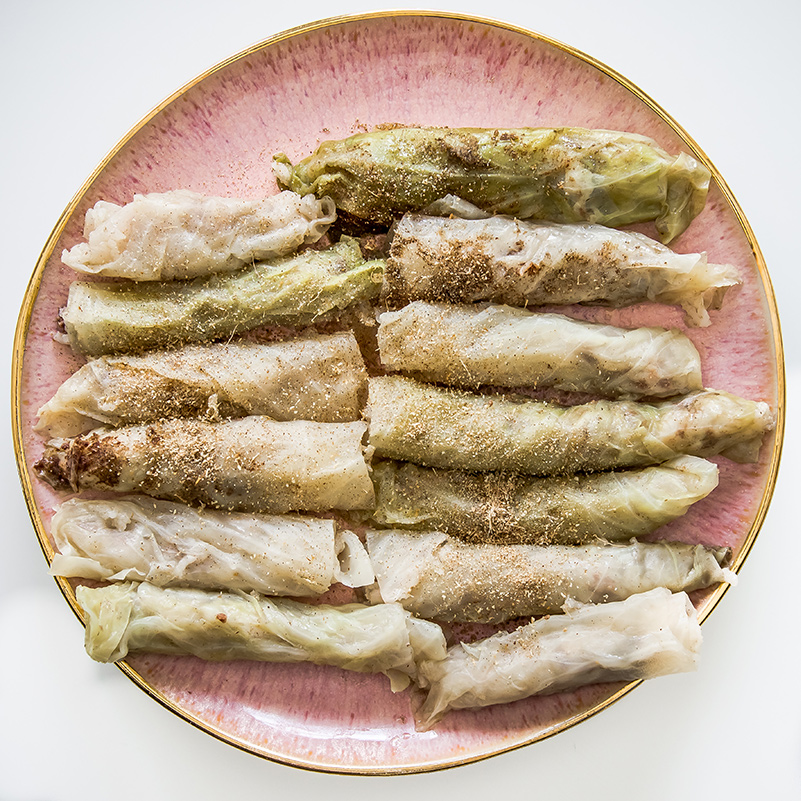 Instant Pot Rosemary White Bean and Chicken Soup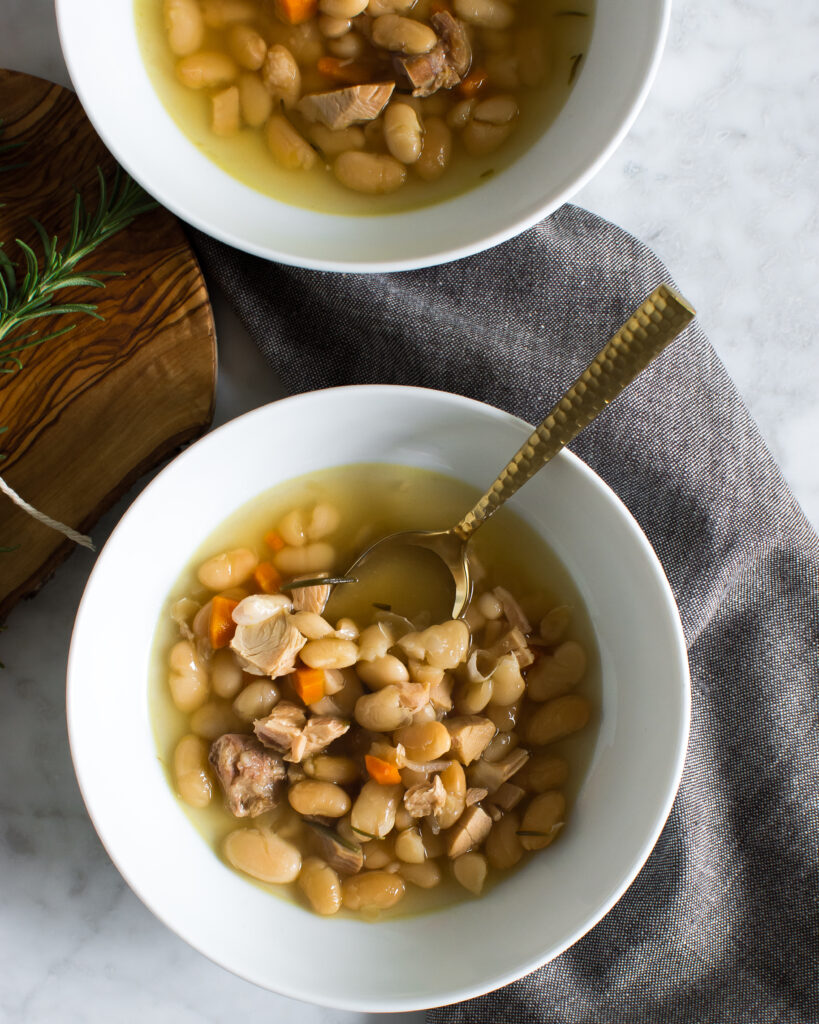 Instant Pot Green Chile Sliders with Sriracha Coleslaw