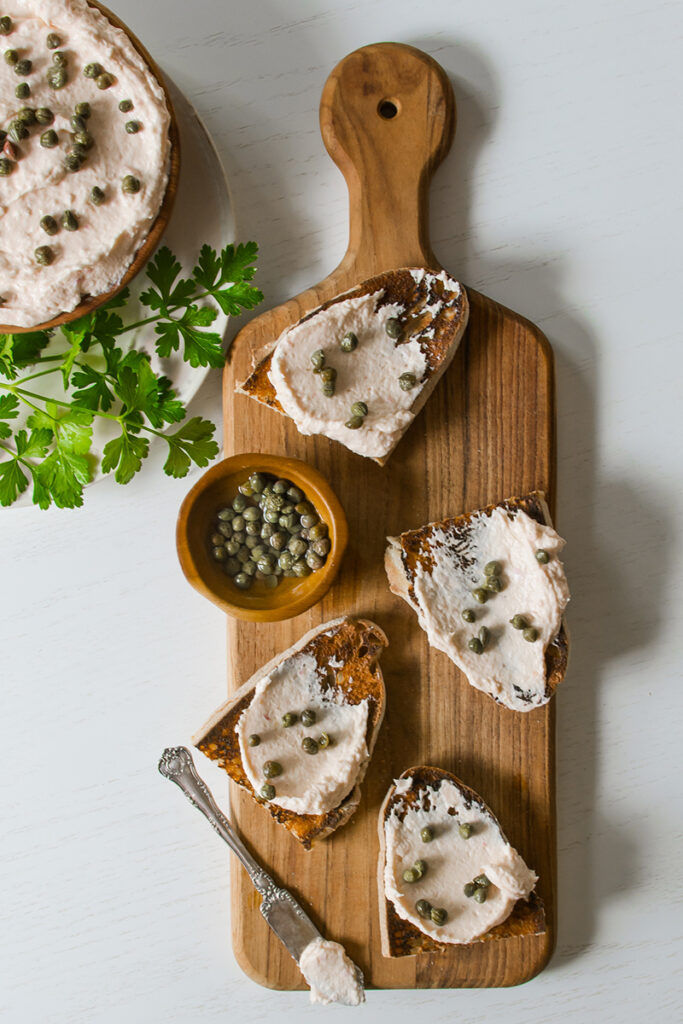 The appeal of seafood abounds. From quick cook times to lean and nutritious characteristics, cooking with seafood is always a good idea– especially on weeknights.
Below are 9 recipes that contain a variety of flavors and techniques to get you excited about cooking with seafood. Whether it's harissa, lemon-herb or horseradish or they are grilled, baked or pickled– these meals will satisfy and inspire you to keep searching for unique flavor combinations the next time you cook with fish.
Now let's start cooking, together!
-Rebecca
Grilled Harissa Shrimp Flatbread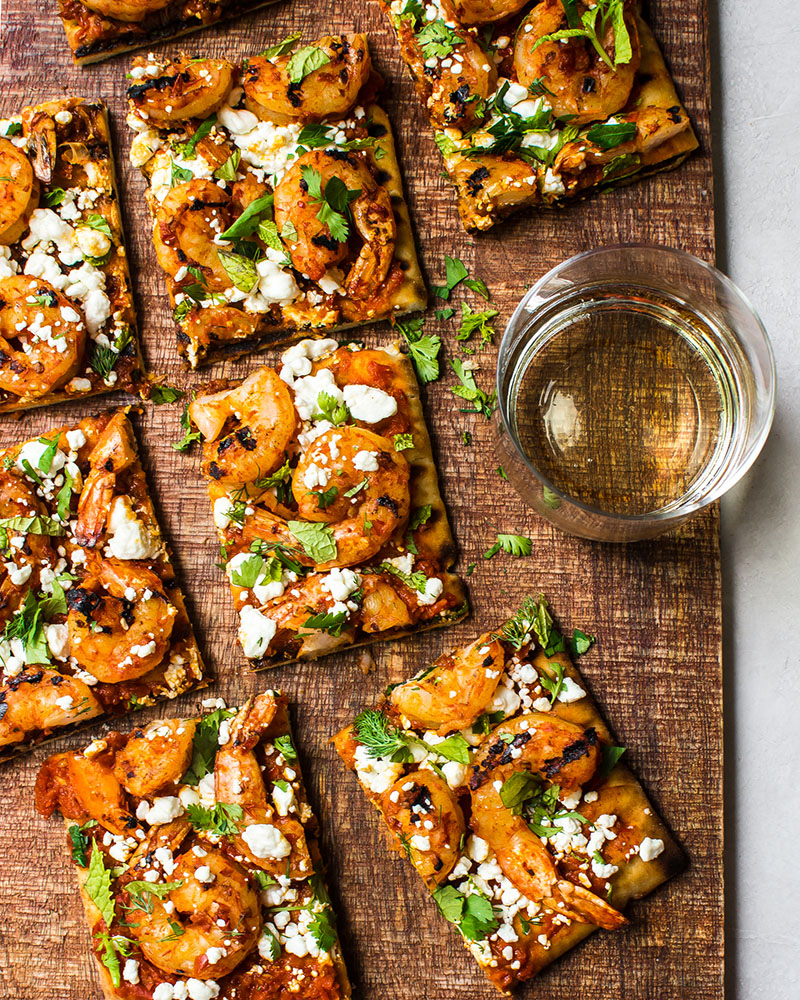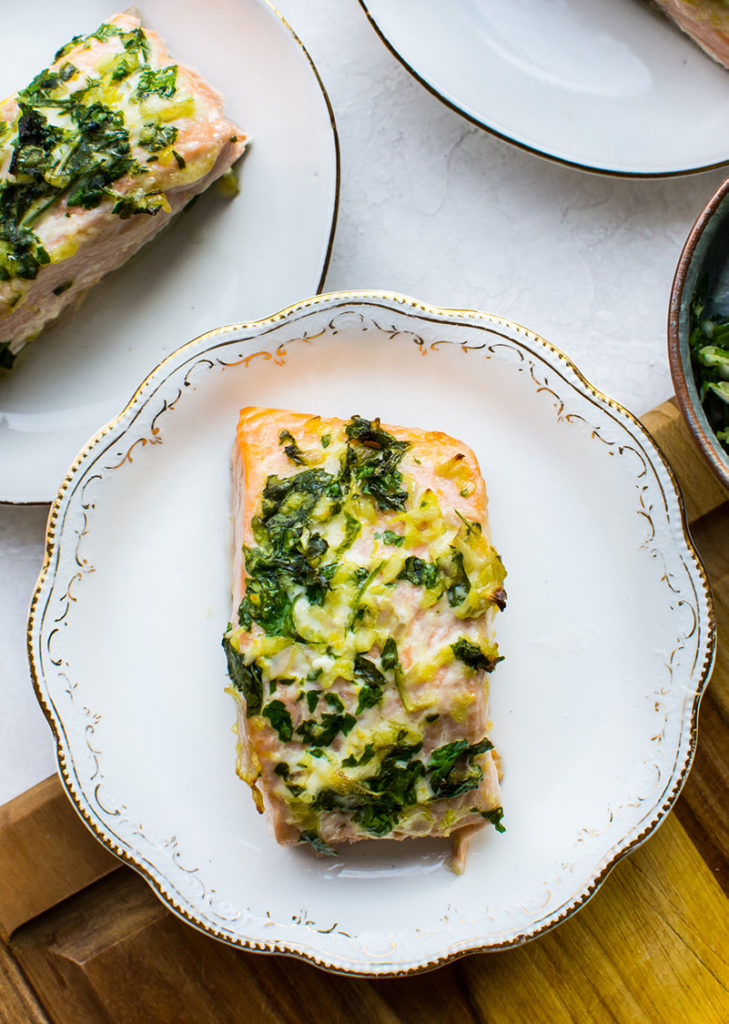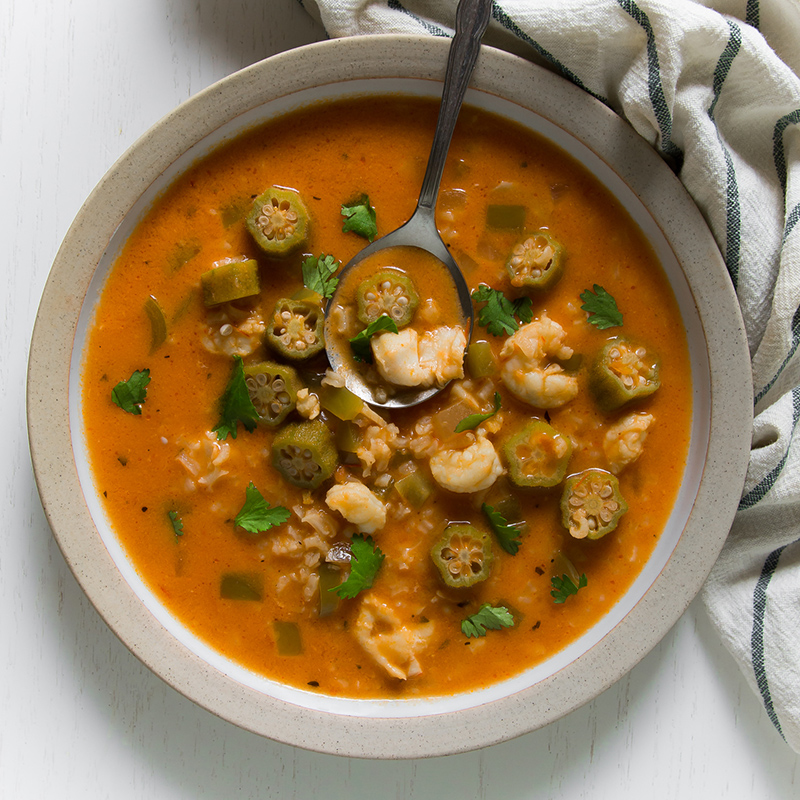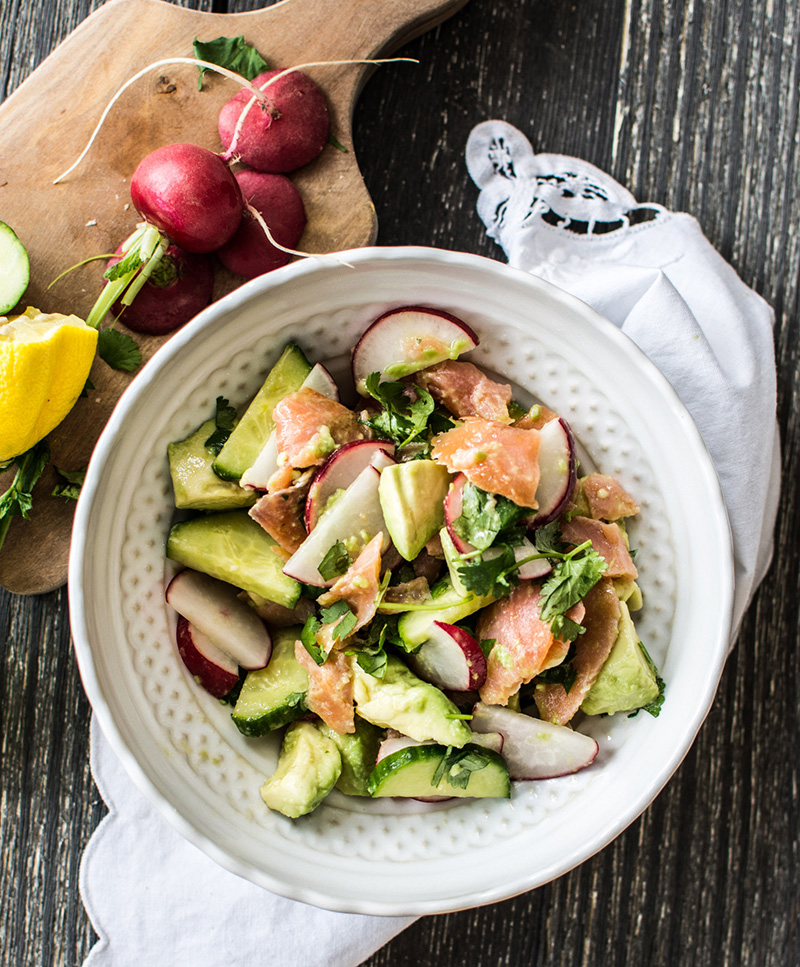 Grilled Shrimp and Asparagus Kebabs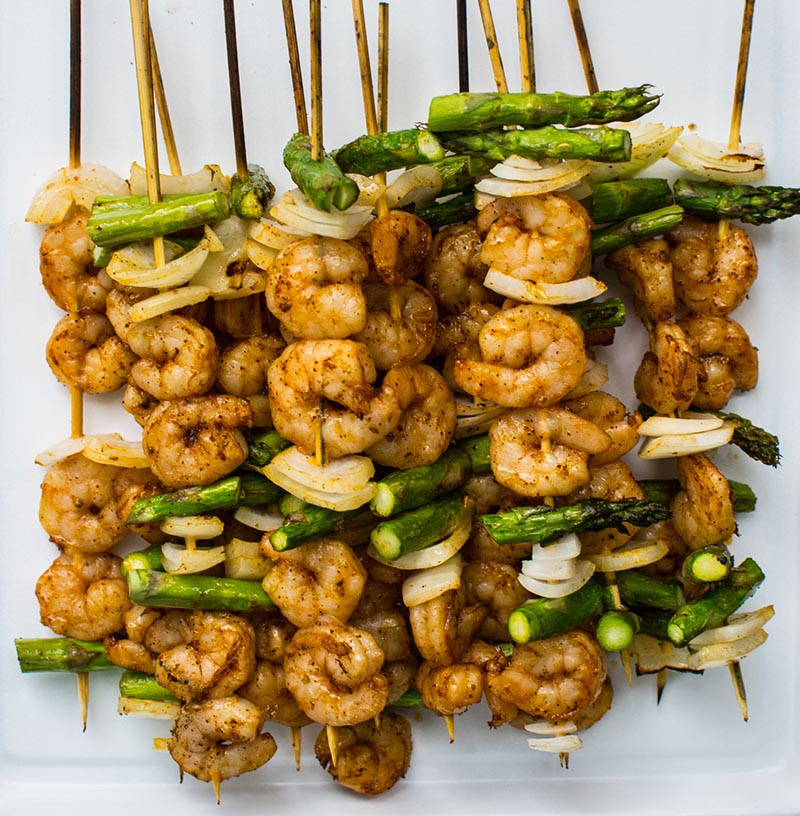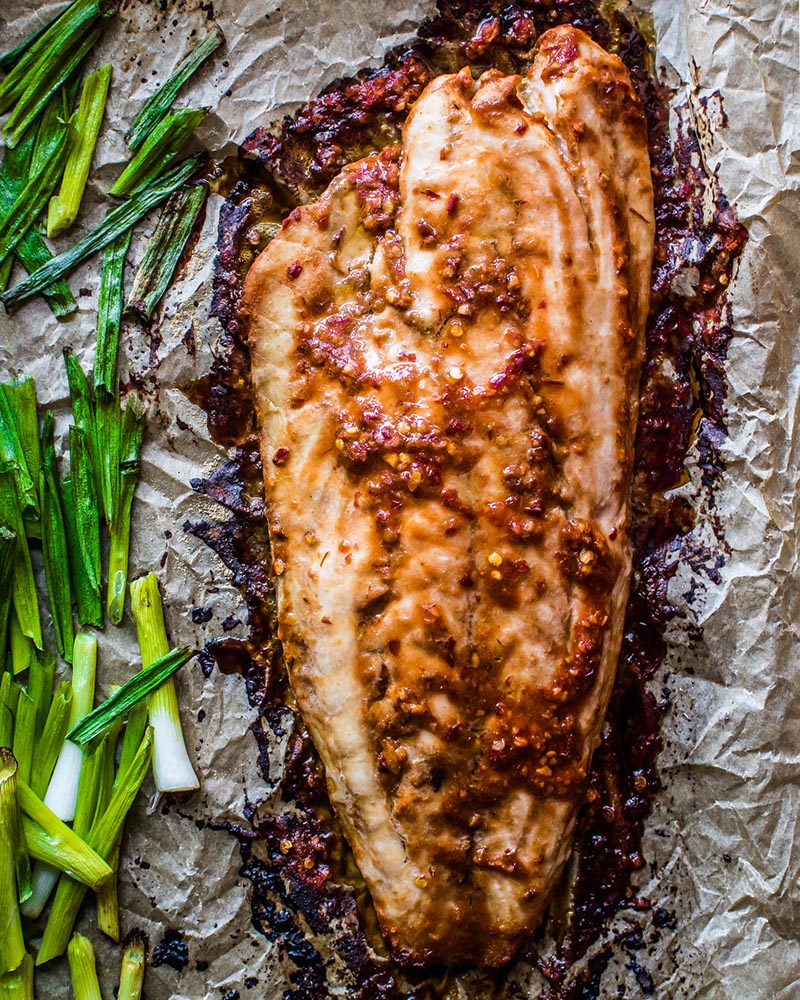 Pickled Shrimp with Comeback Sauce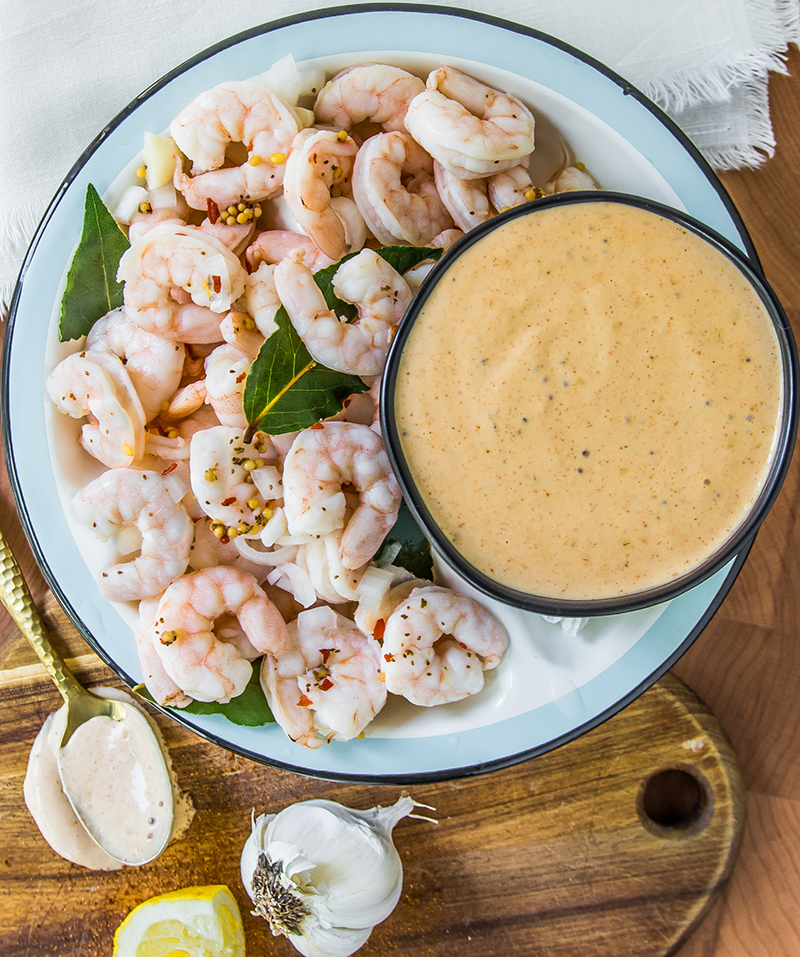 Salmon Burgers with Horseradish Cream and Green Apples